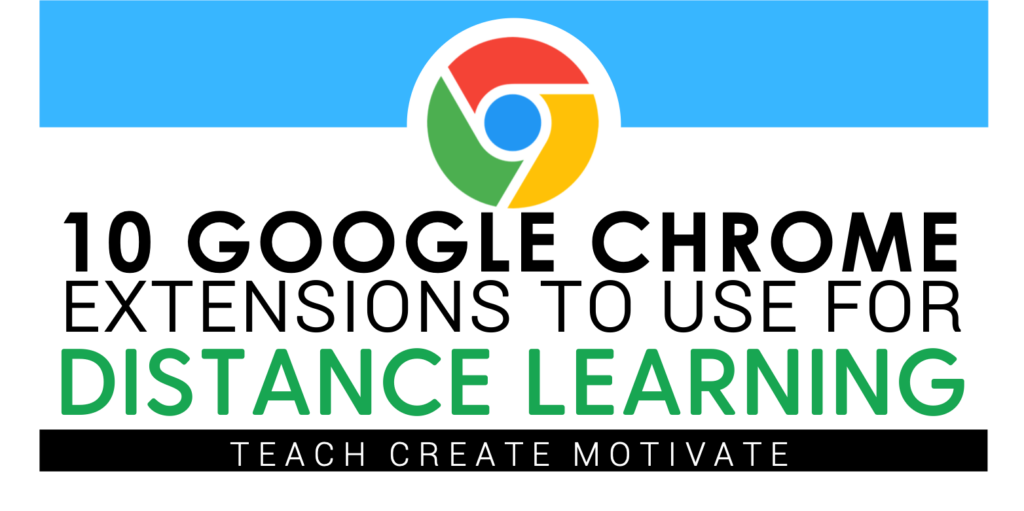 Adding Google Chrome extensions is so easy and FREE! If you don't use chrome I highly recommend downloading it to use as your web browser. You can add extensions with just 2 quick clicks! Here are my favorite 10 Chrome Extensions for Distance Learning!
Bitmoji -This is my FAVORITE Chrome extension. I use it ALL the time. Here are some of my favorite ways to use this extension:
-put Bimojis on class slides and agenda slides-students love this!!
-quickly add Bitmojis to Bitomji bookmarks, end of the year awards, and class rules posters
-insert bitmojis on student work
It is so easy to use too. You can search for bitmojis with this extension and then just copy and paste them right into Google Slides or Powerpoint!
Emoji Keyboard – Use this extension to add emojis to your announcements, slides, or Google Classroom! So easy and your students will love it! I love it for changing Google Classroom topic names!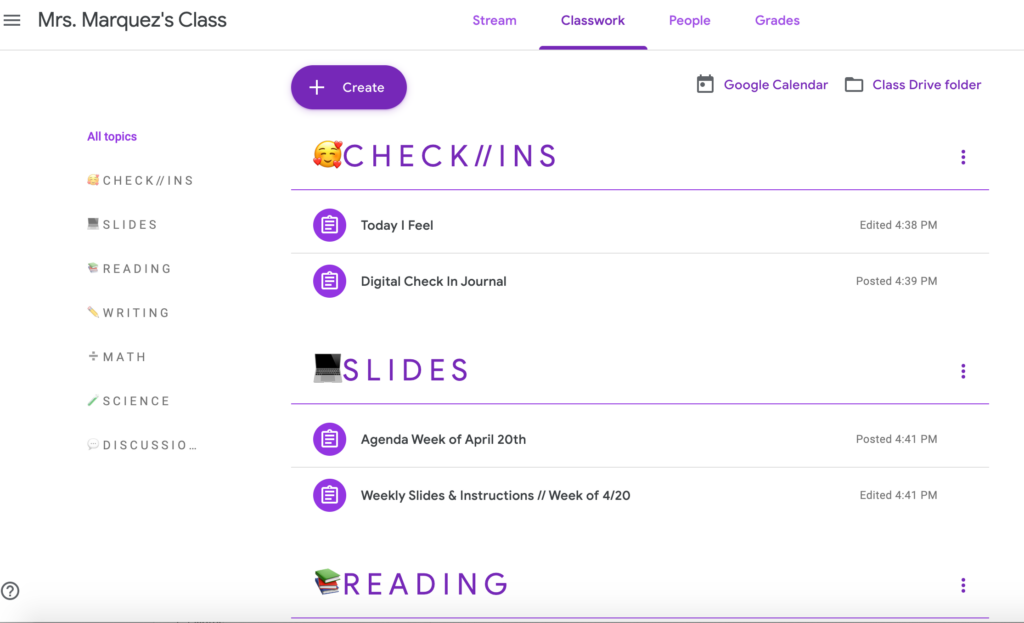 Share to Classroom – I LOVE this extension! This allows you to push webpages to any of your Google Classroom classes, so they open instantly on your students' computers. You can also post announcements, create assignments, or save webpages to post to Classroom later.
Custom Curser Make your curser something fun for your online class meetings or screen recordings!
Screencastify -Easily record your screen, yourself, or both! I also love how you can directly add this to your Google Classroom!
Google Keep Organize your notes and to-dos by category! You can even color code and add your own labels. You can access it from your computer, phone, or even your apple watch! Game Changer!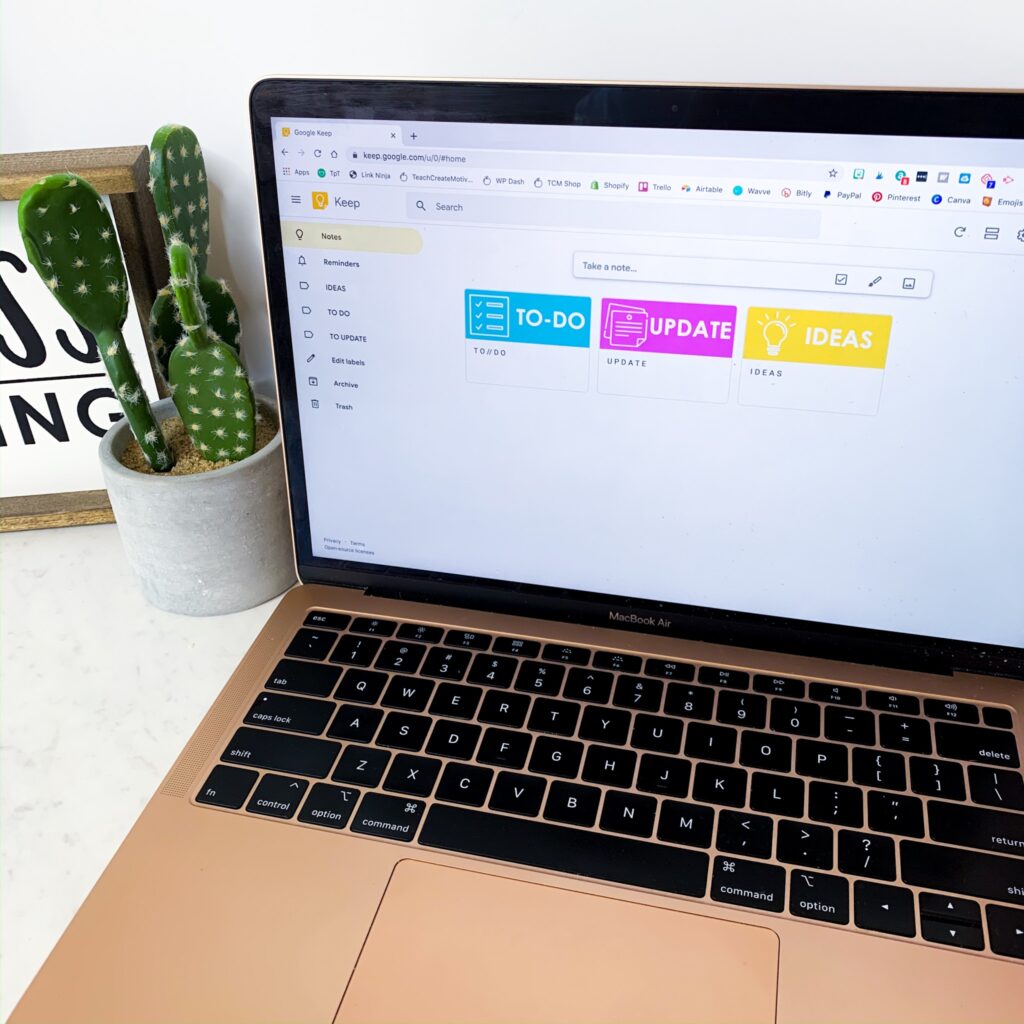 p.s. these free headers are at the bottom of this post!!!
Full Page Screen Capture Easily take a screenshot of your screen or browser with one click!
Giphy Easily copy and paste GIFs and stickers!
Kami PDF Annotation: This allows you to take any existing document and write, draw, type, annotate, comment, augment, enhance, and otherwise bring it to life – all within your browser! You can also use this with Drive and Google Classroom!
Todoist for Chrome I love this extension to easily organize tasks. You can even add webpages to your task list!
You can get my google keep headers for free below!!
Save this list to read later by pinning the image below!