Classroom management can be a doozy! Classroom bingo is fun and engaging and helps students stay focused throughout the year plus it hits multiple classroom expectations. I love changing up what I use in my classroom to help my students manage behaviors. These classroom Management bingo boards are perfect!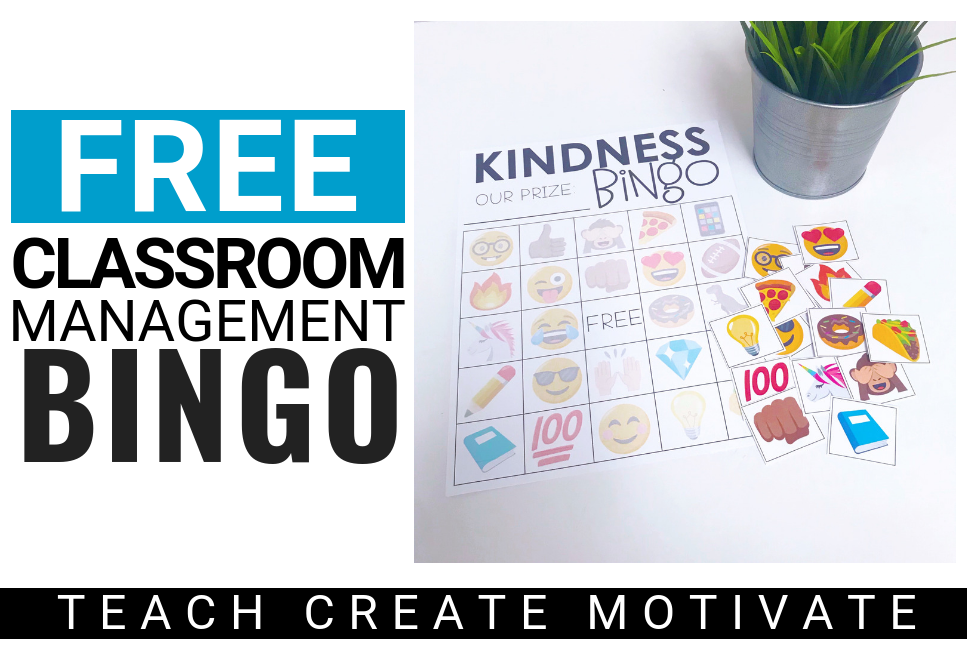 I usually introduce the bingo board during morning meeting. We talk about ways we can earn a bingo piece as a class.. working together, staying on task, participating, transitioning quickly, etc. We decide on what prize we would want to earn as a class! Throughout the day when I see our class doing something to earn a piece for the board I pull it from a small pail near the white board or have a student do it for us!
They love seeing what piece we pulled and seeing how close we are to earning a bingo. It's an exciting and FREE tool to help with classroom management – that the students truly enjoy!
The Bingo Resource includes 8 themes with 6 more coming soon! Multiple bingo boards for whole class and individual students are included for each theme!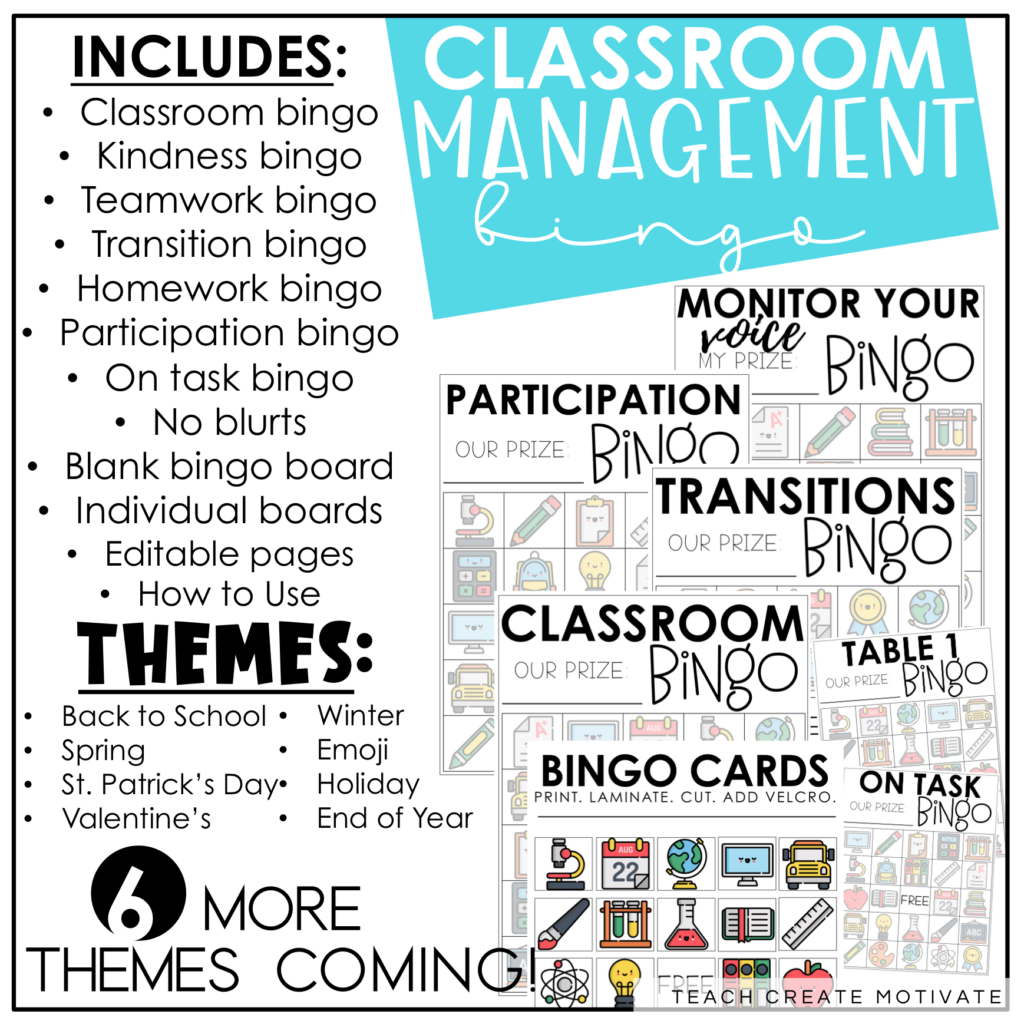 Want to try it with your class?!
Get this FREEBIE straight to your inbox below!