Would you LOVE access to exclusive free resources for your classroom?!
By subscribing to our email family below you will get access to exclusive resources sent straight to your inbox. Enter your details below and you will receive an email with the password to the freebie library! This freebie library will contain all past and future email freebies. Make sure you check your spam or junk folder for the confirmation email to confirm. I also highly recommend using your personal email to ensure you always get emails from me!
You will also receive regular emails with tips, tricks, resources, and freebies straight to your inbox!
Here is a Sneak Peek of Some Freebies You will Have Access to By Joining the Email Family!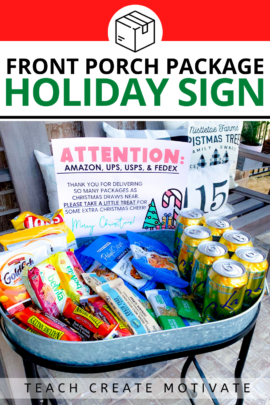 Holiday Packages Sign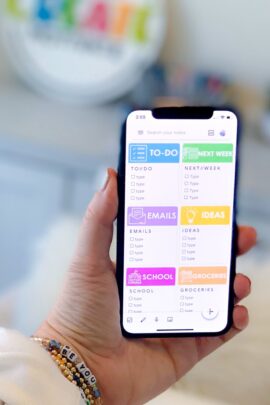 Google Keep Headers
Library Posters