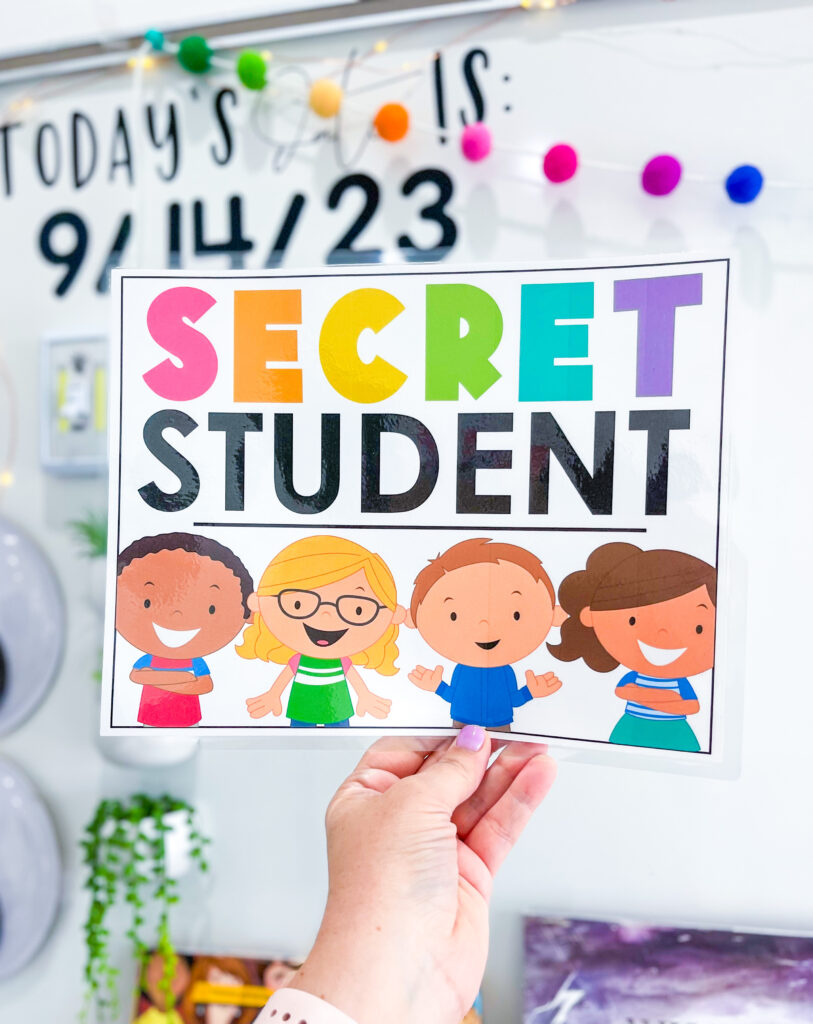 This Secret Student Freebie is the perfect way to refresh your classroom management routines!
EASY to implement
Highly effective
Engaging for students
Print & Go!
Engage students and get them excited to show expected behaviors with this super simple, highly effective, and easy-to-use tool.
Enter your information below to receive this freebie right in your inbox!