Back to School Night can be a bit chaotic with families and students popping in and out of your room for a few hours..Setting up stations is a LIFESAVER!!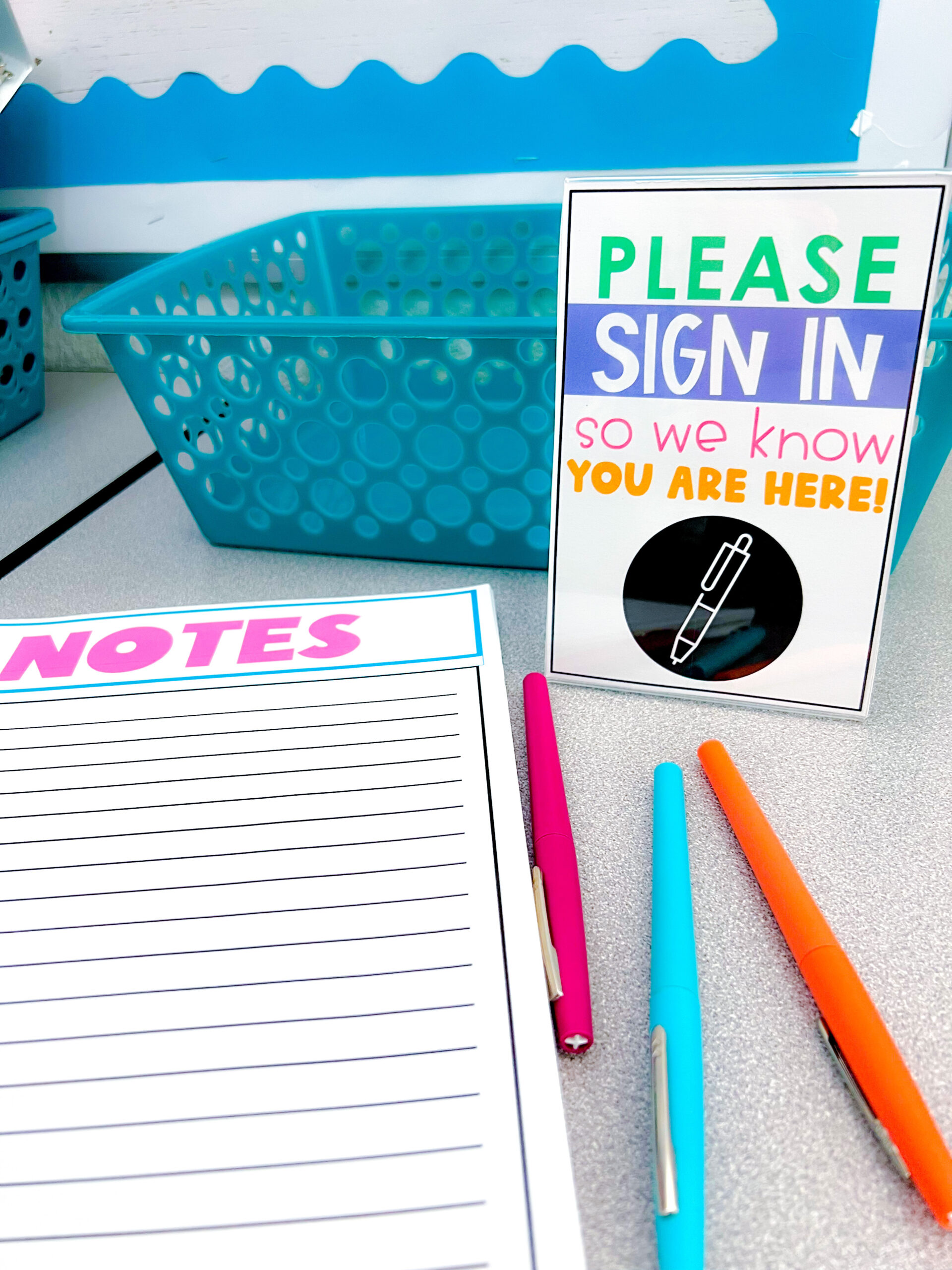 Not only does this help students and their families get all the info they need, but it also frees you up to meet and greet everyone without being pulled in multiple directions.
Grab the FREE station signs below to make your open house event a breeze!