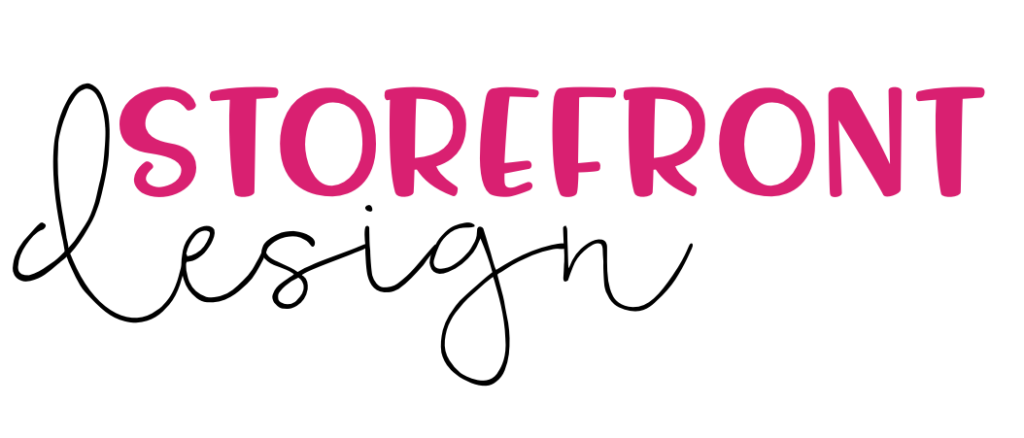 Thank you so much for your interest in my custom design work! Designing/creating is one of my favorite things, and I would love to help you out with some of your resources! Check out some of my work below!
Options:
Terms of Use Pages
Credits Pages (1 page… each additional page will be an extra fee of $7)
Product Covers
TpT Store Quote Box Image
TpT Store Quote Gif
Pins
Blog Promotional Images
If you would like more than one option, for example: 2 covers and 1 pin, just add this listing to your cart 3 times. NOTE: A discount is given after one purchase. Your first design purchase is $25 & each additional design purchase is $20 ($5 off!). I will refund you once I get your order!
Once you purchase your storefront element(s) I will email you within 48 hours with a form for you to fill out noting your choices and preferences for your design. You will then be put on the waitlist for me to start your order!