Hey everyone!! It is already time for our monthly book post!! I am in LOVE with this month's book I chose for my sweet students! Just A Dream is a amazing story of our Earth and the importance of everyone doing their own part to keep it beautiful!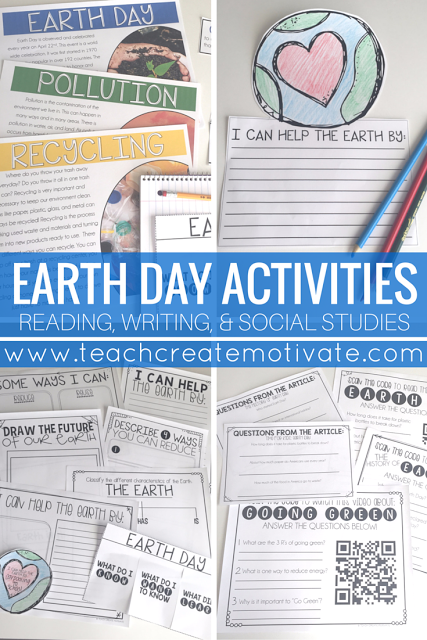 I will be using this book as a read aloud to introduce Earth Day. I then have activities planned for them to work on certain reading skills using this book.
My students love using self check QR codes to monitor comprehension. I am still working on this skill with them, but it is fun and engaging!!
I love crafts in my classroom, but I always have to incorporate some writing into it too!
I will also carry this lesson over into Social Studies! Nonfiction passages, web quests, and writing activities are some of my students favorite things in Social Studies. We will be using these activities also!!
Web quests are our favorite!!!
You can see all these activities
here
!! 🙂
Follow my seasonal board on Pinterest for other fun ideas for April and Spring!!
Enter to win 4 books here!!! GOOD LUCK!!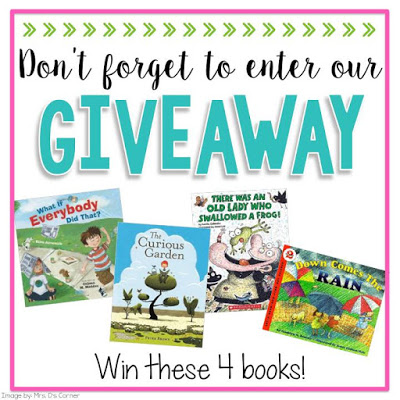 Pin this to save for later!!

See other posts below!