Oh heyyyy birthday month!!!! 3.5 days of school left y'all! 3.5!!!!! & then 2 teacher work days..but hey who cares!!! 😉
I love love love linking up with Farley for her Currently post. It is one of my FAV link-ups ever!! This is my first one on my new blog! So excited!!
This month Farley is wanting to raise some donations for the sweet animals that are now lost from the tragedy in Wimberley. So many people's homes/families/everything were washed away. I can not EVEN imagine losing my sweet pup or not knowing where she was!!! I definitely donated and I hope you will too!!!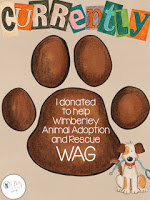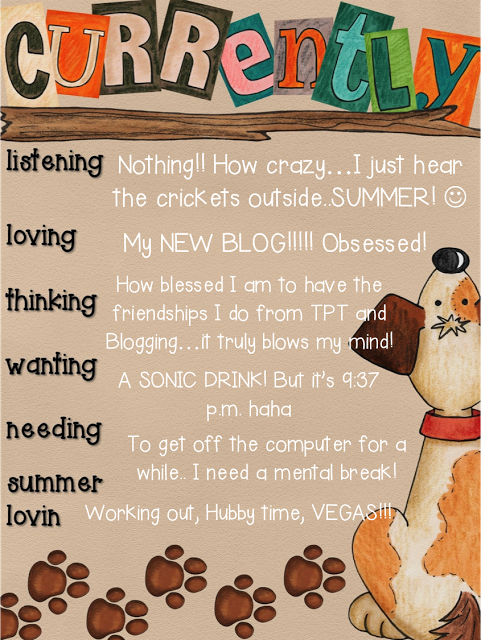 This month's currently is pretty self explanatory! I am so so excited for summer. I have already started collaborating with some AMAZING teacher bloggers that really have become true dear friends!!! I can't wait to show you what we have in store! Plus…VEGAS baby..will I see you there?!?!