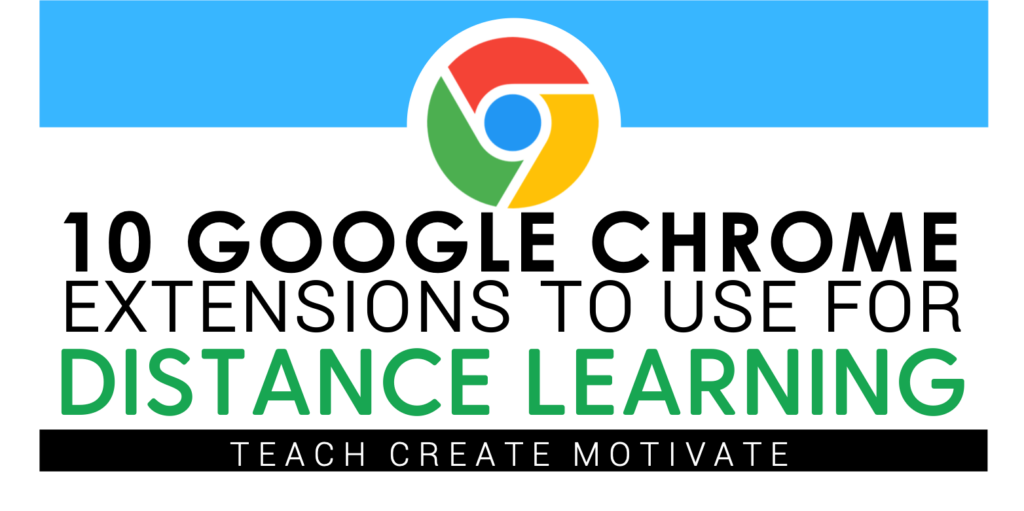 Google Chrome extensions are so easy to use and best of all, they're free! If you don't use Chrome, I highly recommend downloading it to use as your web browser. You can add extensions with just 2 quick clicks! Here are my favorite 10 Chrome Extensions for Distance Learning!
1. Bitmoji
This is my FAVORITE Chrome extension that I use ALL the time. Here are some of my favorite ways to use it: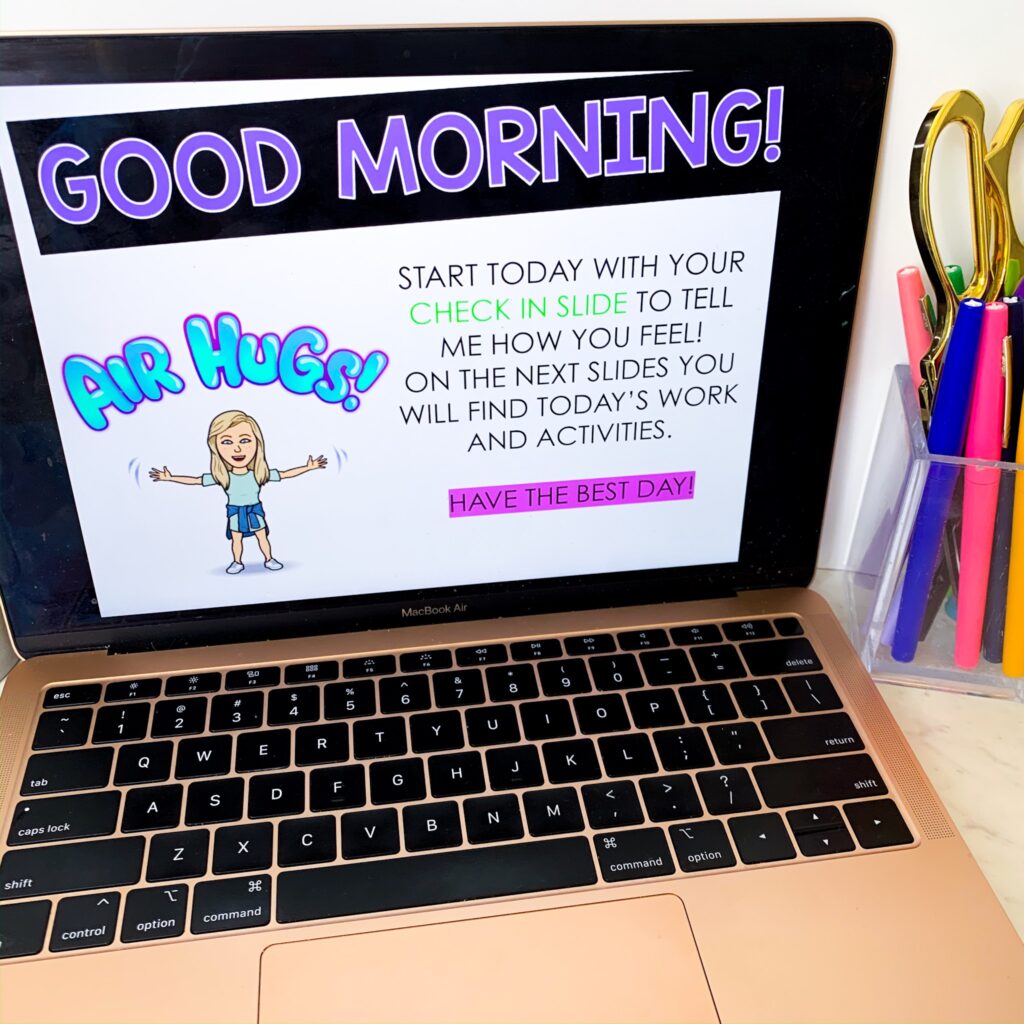 2. Emoji Keyboard
Use this extension to add emojis to your announcements, slides, and Google Classroom topics! It's so easy to use and your students will love it!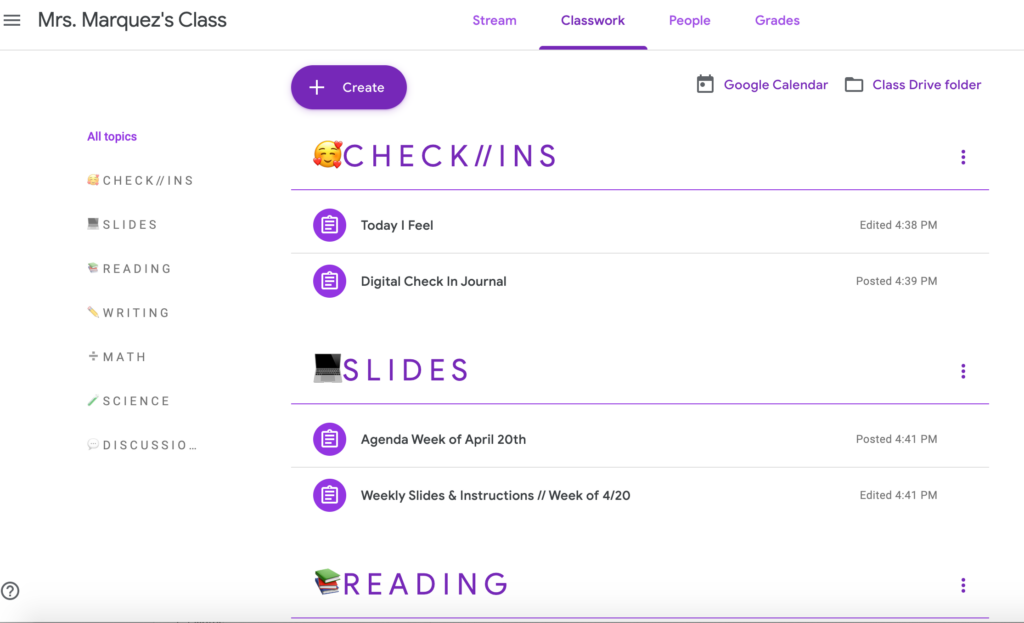 3. Share to Classroom
This extension pushes webpages directly to your Google Classroom classes, which enables your students to open them instantly. You can also post announcements, create assignments, and save webpages for future use.
4. Custom Cursor
Custom Cursor transforms your mouse's cursor to add some fun to your online class meetings or screen recordings.
5. Screencastify
This extension enables you to easily record yourself, computer screen, or both. I also love how you can upload your videos directly to your Google Classroom!
6. Google Keep
Google Keep organizes your notes and to-dos by category. You can add labels to your info and color code it to make it even more streamlined. It's accessible from your computer, phone, or even your Apple watch! It's a total game changer!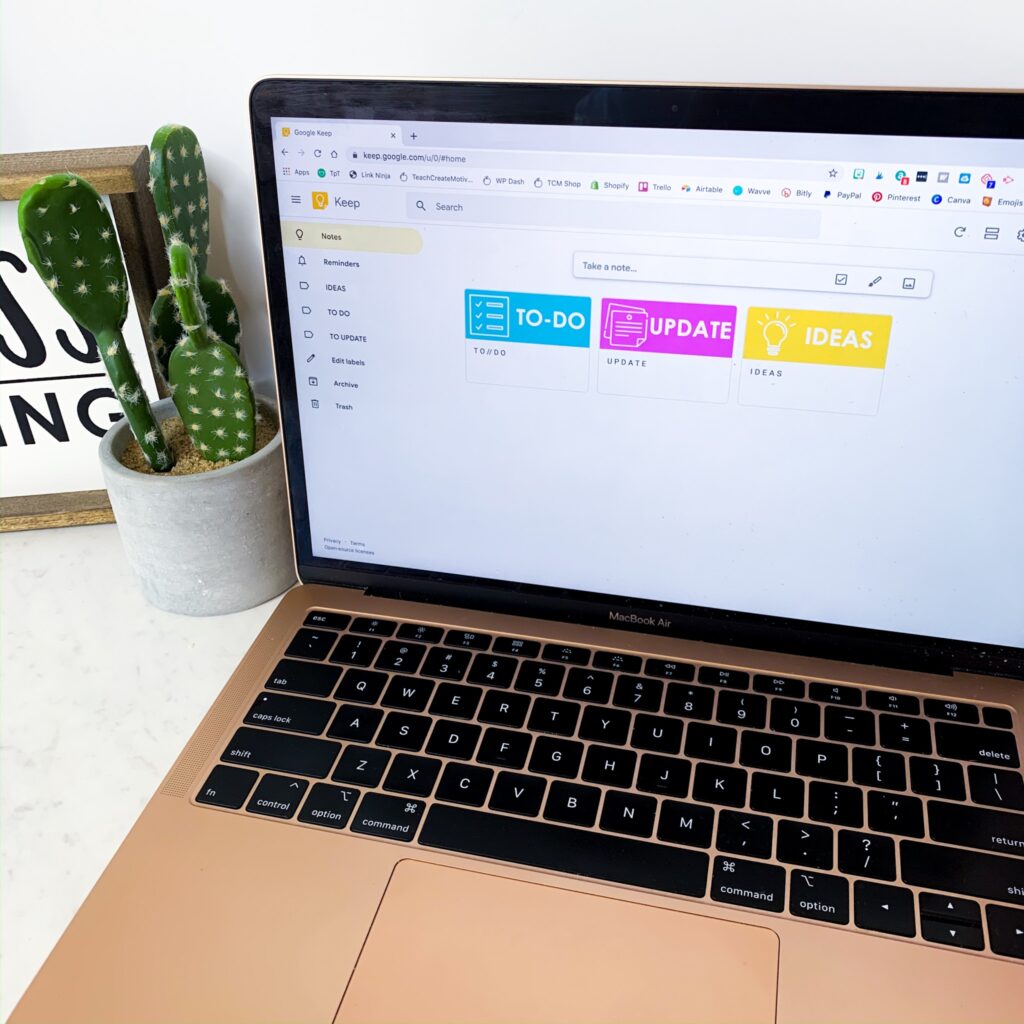 Scroll to the bottom of this post to grab your free headers!
7. GoFullPage
This allows you to easily take a screenshot of your current page.
8. Giphy
With Giphy, you can quickly copy and paste GIFs and stickers!
9. Kami
The Kami extension enables you to bring your PDFS and other documents to life! You can write, draw, and type on them – all within your browser! You can also use this with Google Drive and Google Classroom!
10. Todoist
Todoist for Chrome keeps me organized by arranging my tasks. I love how easy it is to organize everything. It even allows you to add webpages to your task list!
You can get my Google Keep headers for free below!
Save this list to read later by pinning the image below!