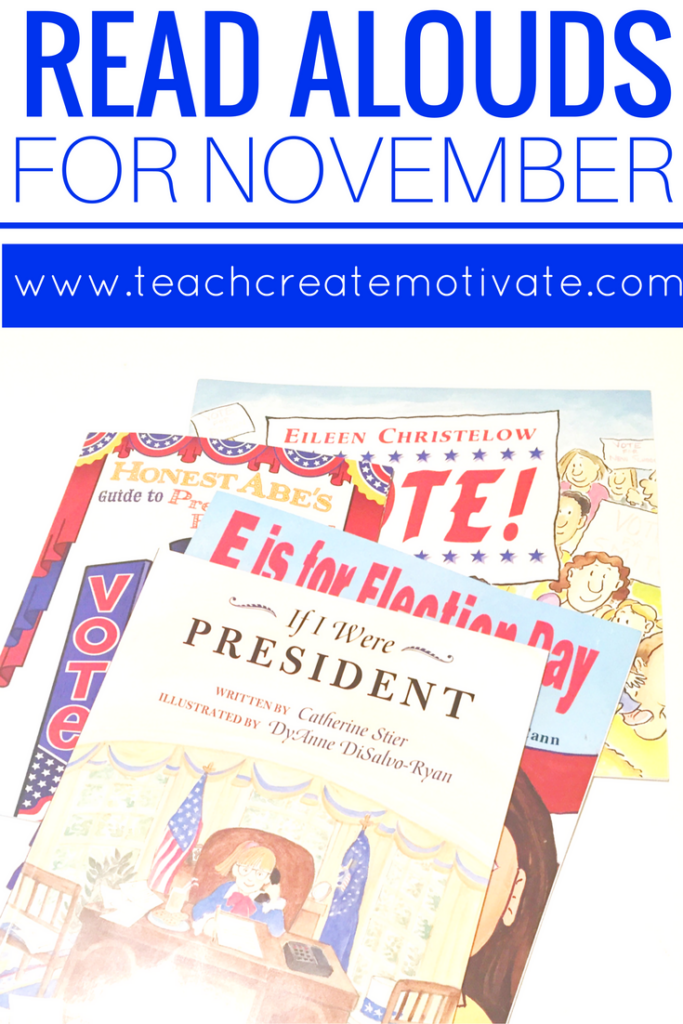 It's such a fun time of year in the classroom! November brings the opportunity for many fun and informative read-alouds. This year is special because it is an election year. I am excited to share this book with you, as well as other election-based books and activities! (and a freebie!!)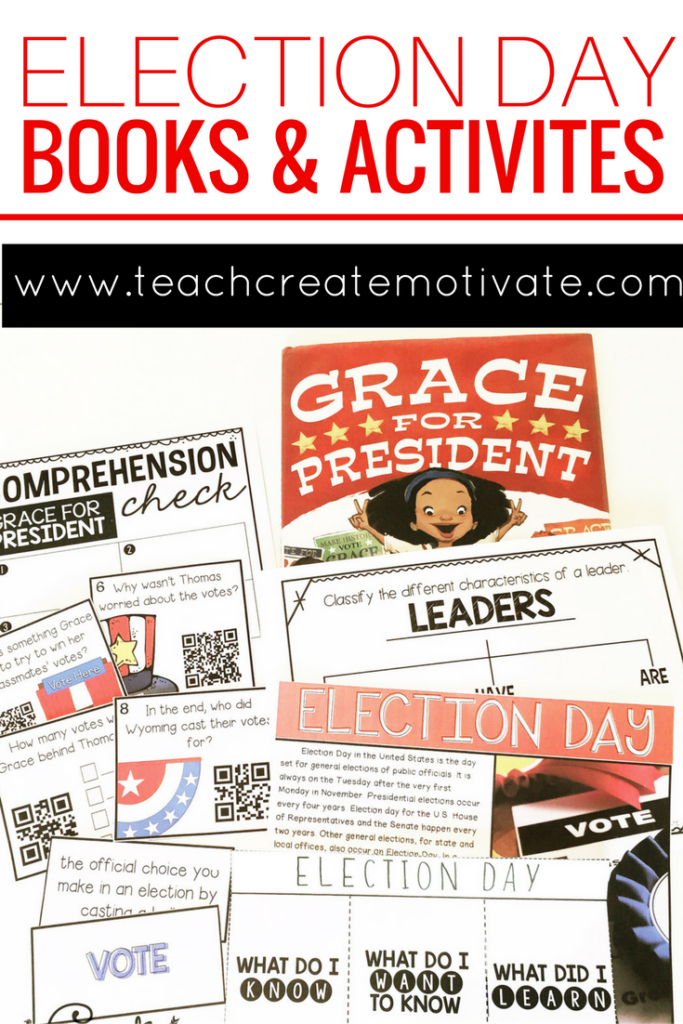 If I Were President is a great book to introduce the Presidential Election to your students. This election year is a great teaching point in your classroom. Most likely, it is the first election your students will remember.
Another way I plan on using this book is to introduce my Election Day unit. This book helps you to discuss the presidency in an easy way for your students to understand. In addition, it discusses the duties of a president in a fun and light-hearted way.
I also use Grace for President with these activities. Read more about that book here!
These activities go great with any election book! I recently added this flipbook to my pack as well. It is a mini flipbook and so easy to use as a review or intro to your lessons!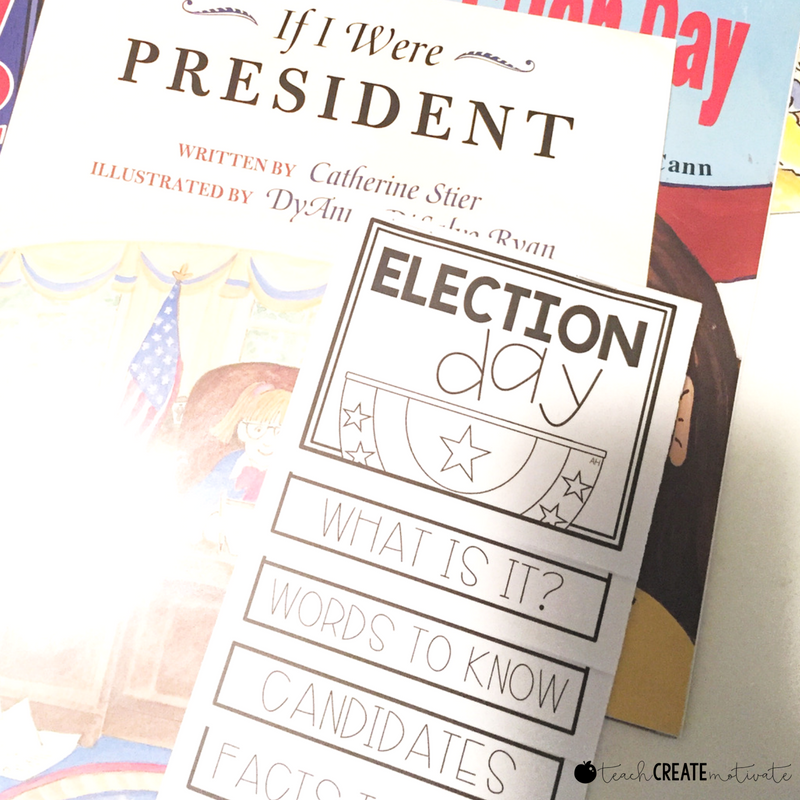 I use the flipbook in my classroom is to focus on the facts of each candidate. The flipbook is specific to the election year and provides space to discuss the candidates. This could get tricky, but it's a good conversation to have!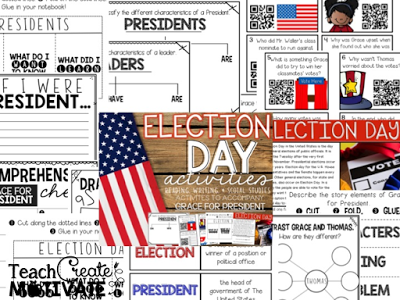 Another thing I like to put in stations throughout the week is this pack of resources. This resource includes some themed passages, vocabulary cards, and comprehension cards (for Grace for President.) It is a great way to reinforce the concepts throughout that week/unit.
If you want a writing activity for Election or President's Day, you can grab the "If I Were President" writing page for free by entering your information below!
MORE ELECTION DAY READ ALOUDS
Follow me on Pinterest for other read alouds and seasonal activities!