Hey Hey!!
I am back for two weeks in a row for
Monday Made It!
Say whattttt!!! I am so excited about this week!! I have worked on this little project for EVER!!! I am sure you have a planner that you are obsessed with..am I right? Of course I am.. we are teachers. Well I love love my Erin Condren Life Planner and use it daily!! I really wanted some cute stickers to use throughout the weeks and months. I am finally finished with the pack and I will continue to add to it! Click
here
to see them!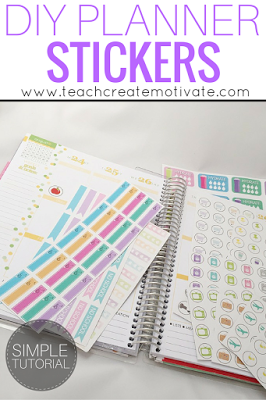 I have created 24 different stickers for planners… I plan to keep adding to it! I already have a few new ones on my list!
I print my stickers on full sheets of labels! You can get those
HERE
!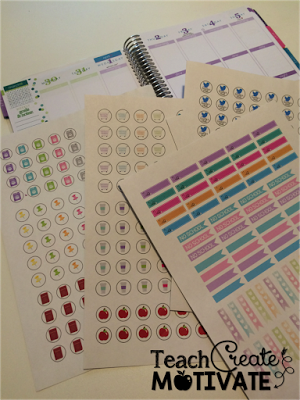 I highly highly recommend getting a
5/8 of an inch
 circle puncher. LIFE SAVER! These were made to be used with that! You can cut them by hand but…ha! You can find that
HERE
or your local craft store!
The puncher makes the circles so perfect. Look how CUTE they look in the planner!!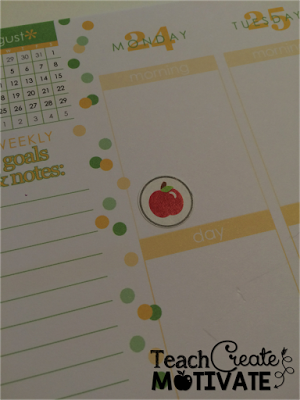 I created a Powerpoint slide that has all sticker images as well so you can create pages that are just what YOU need! 
I filmed a quick video on how to punch them out and how to use them!!
If you want $10 of your OWN Erin Condren Life Planner click
HERE
! (It is worth it!!)
Watch Below!
If you want to add these to your cart they are available
here
on TPT!