Hello Hello!
I love doing fast and simple seasonal activities with my students, and I love it even more when It becomes a cute gift I can send home to families!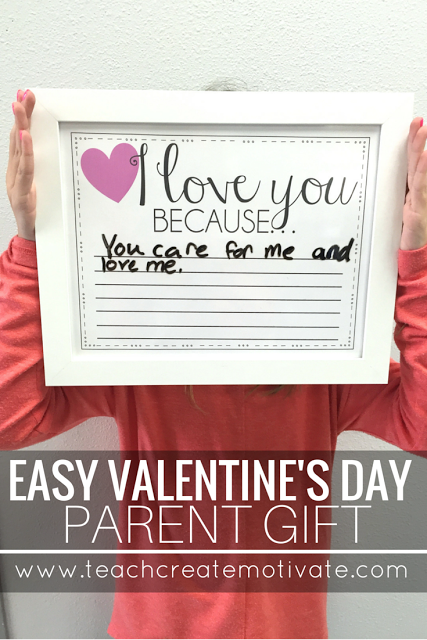 All you need is a frame, some baby wipes, and a white board marker!
1. Print this cute freebie from my TpT store and stick it in the frame.
2. Have students write with the marker on the frame why they love their family.
3.Snap their picture.
DONE!
I plan on uploading these to be printed at my local Walgreens, but you can always just email them home!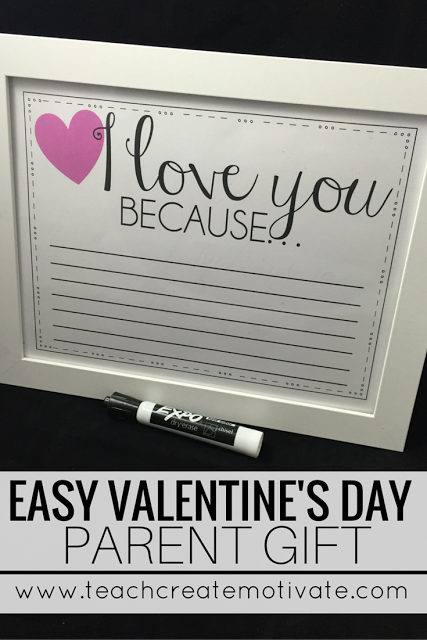 The entire activity took about 10-15 minutes to rotate my students through. This is a gift your parents are sure to treasure forever!
Click
HERE
to grab this freebie! 🙂