The internet is an amazing place, isn't it 🙂 There are SO many resources that it is very easy to get overwhelmed. Luckily, I am here to help you find the best FREE resources that you can use immediately in your classroom! Here are some of my favorite reading websites.
Epic Books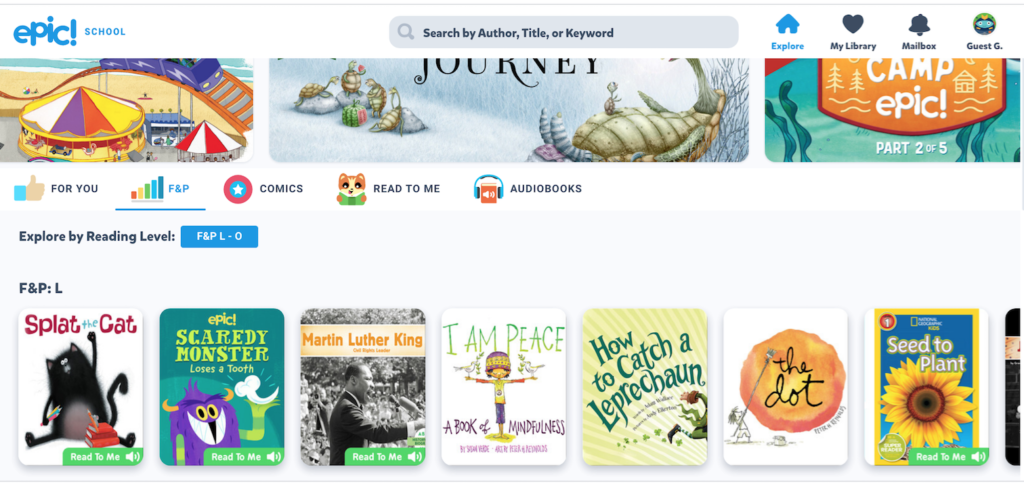 Epic Books has a TON of popular books for all reading levels. It is free for educators and is perfect for read-alouds, literacy centers, research projects, and independent reading. Epic can read many books out loud to the student, and a dictionary tool is built in! Students can have unlimited reading during school hours plus two extra hours to read outside of school per week. PLUS, you can track student reading progress in your teacher account and even assign books to students.
---
Teach Your Monster to Read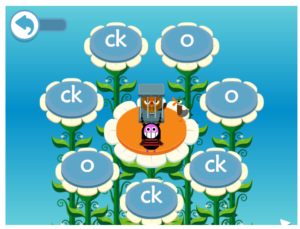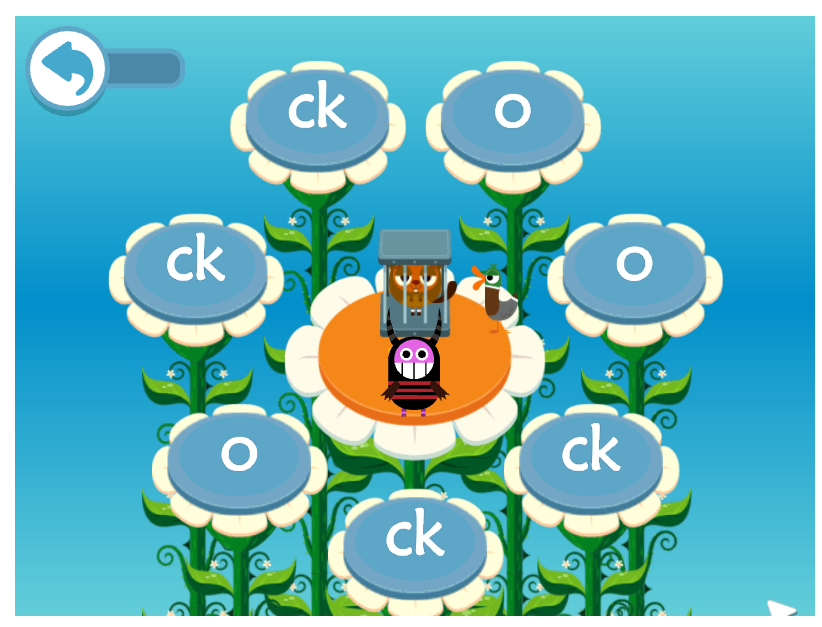 Teach Your Monster to Read is a literacy game from the Usborne Foundation covering reading skills from letter identification and sounds to reading full sentences. This is perfect for extra practice for students that struggle with phonics and decoding skills. It is completely free for students when they use the website.
---
Storyline Online
Storyline Online is a collection of videos of stories read out loud by popular actors. There are videos featuring Oprah Winfrey, Chris Pine, Kristen Bell, Rita Moreno, Viola Davis, Jaime Camil, Kevin Costner, Lily Tomlin, Sarah Silverman, Betty White, Wanda Sykes, and dozens more. Each book includes extra activities to help support verbal, written and comprehension skills. It is completely free and is accessible on a computer and via the Storyline Online App.
---
ABCya

ABCya has a ton of educational games to support literacy development from Pre-K to 6th grade- over 300 in fact! The engaging games are aligned with the Common Core State Standards, and teachers can search for games to meet particular standards. ABCya is free on a computer and requires a subscription to use its mobile apps.
---
Quizlet
Quizlet is an online flashcard website. You can create your own flashcards, or there are over 500 MILLION flashcard sets already created on Quizlet. There are five different study modes (learn, flashcards, write, spell, test, and match) and two games. One of the games is Quizlet Live, a collaborative classroom game where students work in teams to match the term to the correct definition. Quizlet Live rewards accuracy over speed- if a team matches incorrectly, they have to start over again!
---
Freckle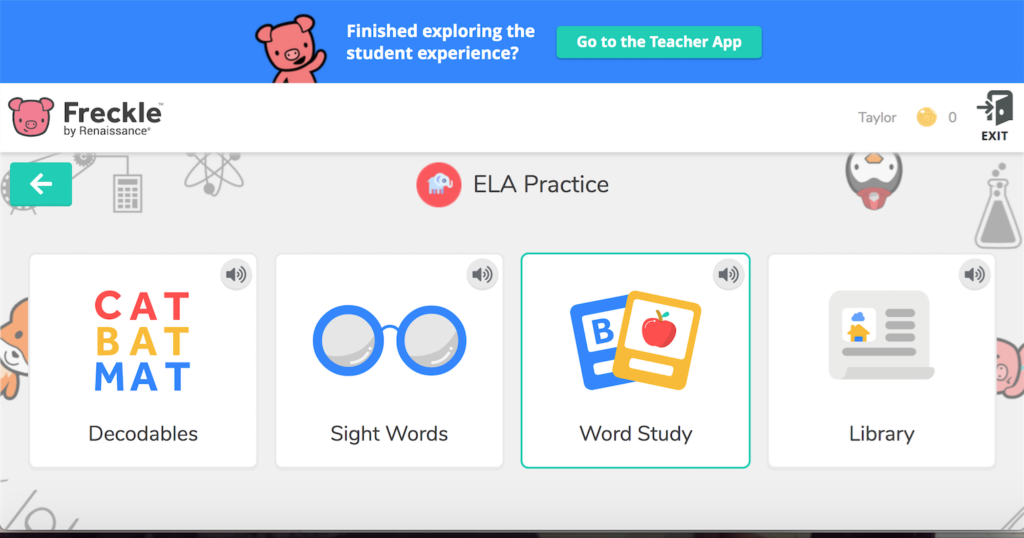 Freckle provides engaging, differentiated activities for ELA practice for grades K-12. Within Freckle, there are over 1,000 fiction and nonfiction passages! The practice tool is adaptive and works to ensure students are working at their level. The free version includes unlimited student self-paced practice and a teacher dashboard to track student progress.
---
ReadWorks
ReadWorks provides reading passages and comprehension activities for grades K-12. Teachers can find reading passages by topic, grade level, text type, or Lexile level. Passages and activities can be assigned digitally, printed, or even projected for a classroom to collaborate together! ReadWorks also makes it easy to differentiate for the variety of learners in your classroom. Many passages can be accessed at different levels, and students can listen along to the text and questions.
---
Newsela
Newsela provides current event passages for students in upper elementary to high school. Each passage is written in five different reading levels, perfect for differentiating in the classroom. Newsela publishes 10 new texts a day across 20+ genres to keep content fresh and engaging. All content is aligned to both state standards and the Common Core State Standards. Newsela partners with over 100 different publishers to provide their content, including the Associated Press, Oxford University Press, The Smithsonian, and The Economist. Newsela also integrates with most Learning Management Systems. They also provide ELA text sets on various topics.
---
CommonLit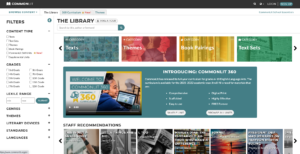 CommonLit provides free reading passages for grades 3-12. You can search by grade level, genre, literary device, and theme. Teachers can create an account to assign content directly to their students, and CommonLit integrates with Google Classroom and Clever.
---
ReadTheory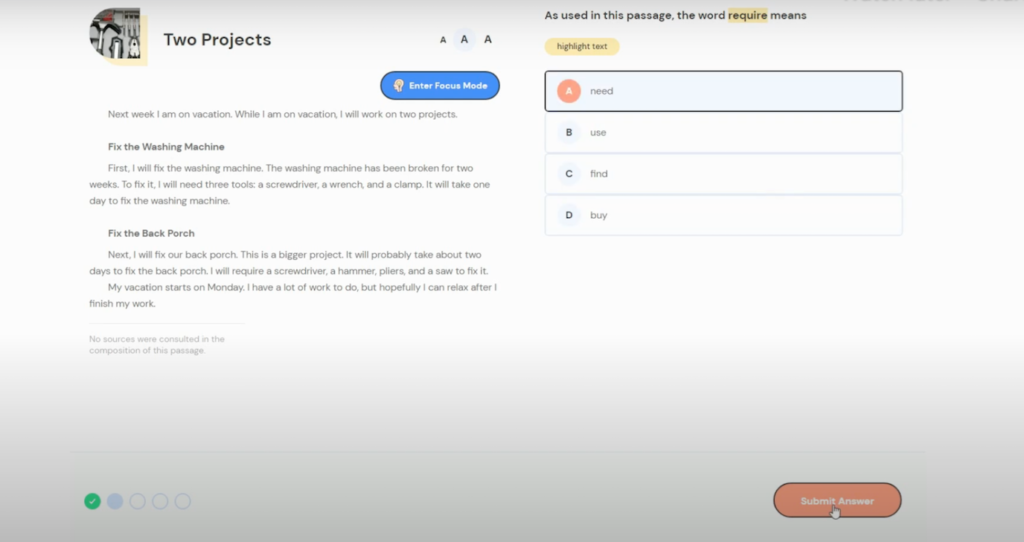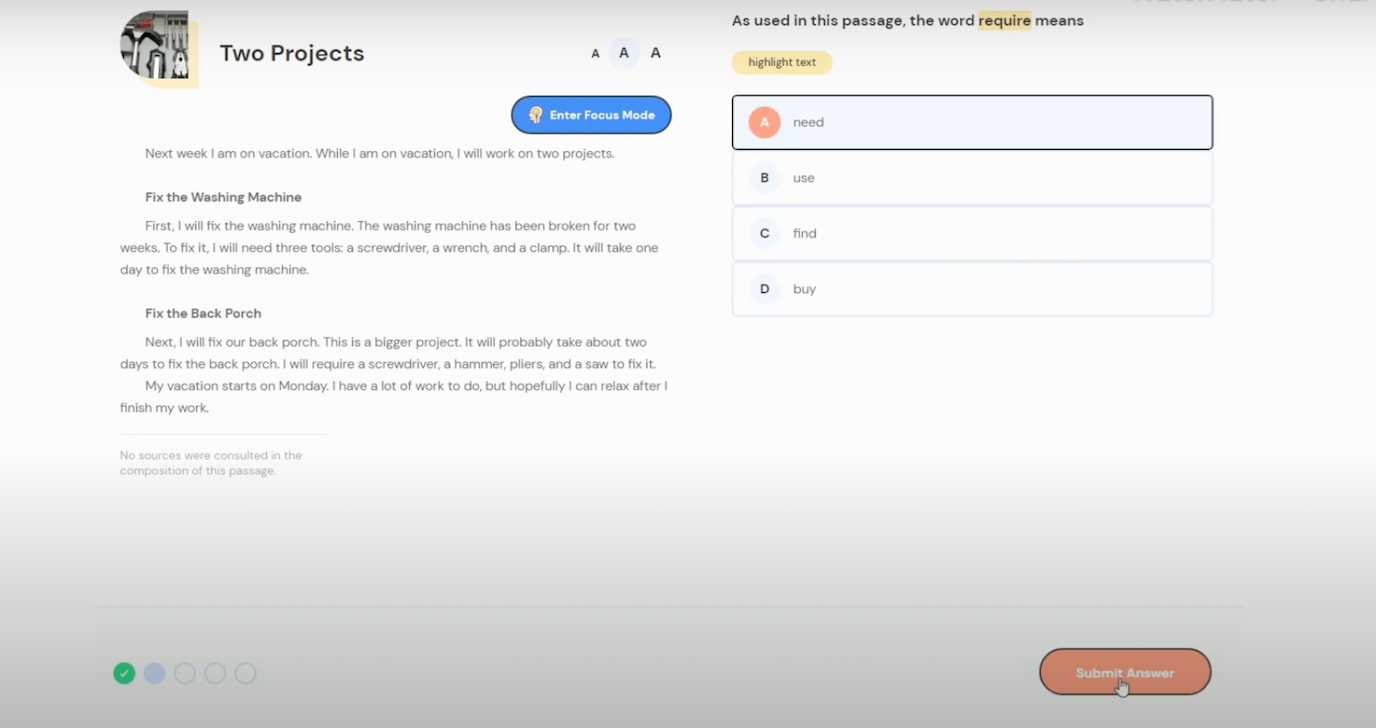 ReadTheory helps students in grades K-12 improve their reading comprehension. This site is adaptive and assigns passages based on placement pre-test. The program automatically grades the assignment and provides a slightly more difficult passage as the student improves and provides a slightly easier passage to boost student confidence.
---
Smithsonian Tween Tribune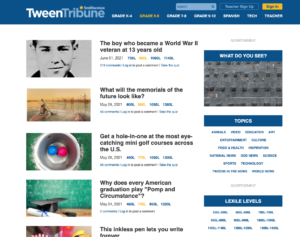 The Smithsonian Tween Tribune provides nonfiction texts for grades K-12. You can search for articles by Lexile Level and theme. Teachers can sign up for an account to have a teacher dashboard where they can assign articles and quizzes to students and keep track of data. You can also assign articles directly to Google Classroom.
---
Freerice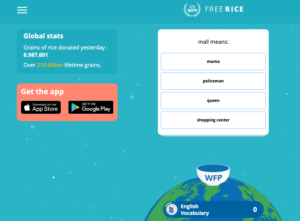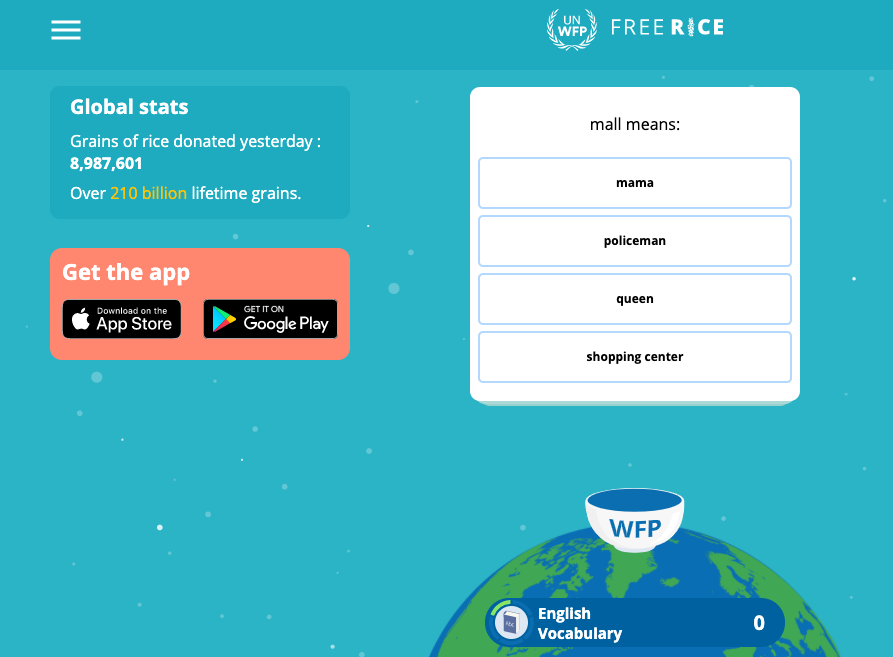 Freerice is a fun (and slightly addictive) vocabulary game for all ages by the UN World Food Programme. Each correct answer triggers a financial payment to the World Food Programme. Grains of rice symbolize donations. Inspire a friendly competition in your classroom by creating a private group in Freerice and see who can raise the most rice!
---
There is something for every student!
This is just the tip of the iceberg when it comes to reading websites! I hope that you will find these websites useful and helpful to your students!
Using Websites with Reading Response Notebooks
One way to incorporate these websites into your daily or weekly routine is by assigning them as a center or a station. Then, once your students are familiar with the sites, you can use them for reading responses.
Writing about reading can be so daunting to some students because books are intimidating to them when you add a writing piece! Many students today thrive on technology. Why not give them a choice to complete a reading response from one of these free websites?
Epic Books, for example, has a book for EVERY reader. Encourage students to make their own selection or assign them a few books in their library. Student choice is everything for reluctant readers!
Once students make their selection, they choose a prompt matching the genre-fiction or nonfiction, then respond! It seems so simple, but giving students a choice:
1. creates buy-in
2. fosters confident readers
3. takes away the "book intimidation" factor because it's online
Sometimes finding differentiated texts that hold student's interests and accomplish learning goals is tricky! These free websites have all of these components, and when you pair them with reading response notebooks, you have more opportunities for students to analyze and write about texts!
Pin the image below to revisit this post later!