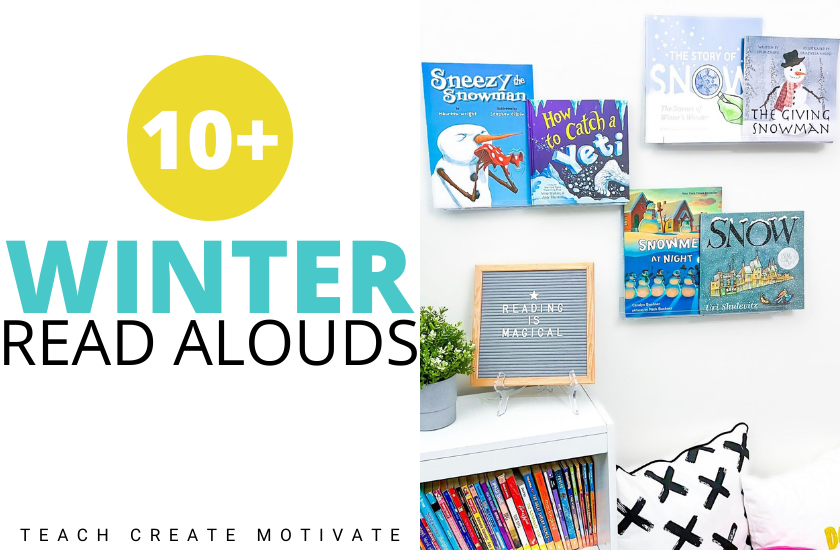 As you may have noticed, seasonal read alouds are one of my favorite things! They are the perfect addition to morning meetings, your monthly book display and help to mix things up a bit. So here are 10+ of my favorite winter read alouds I want to share with you!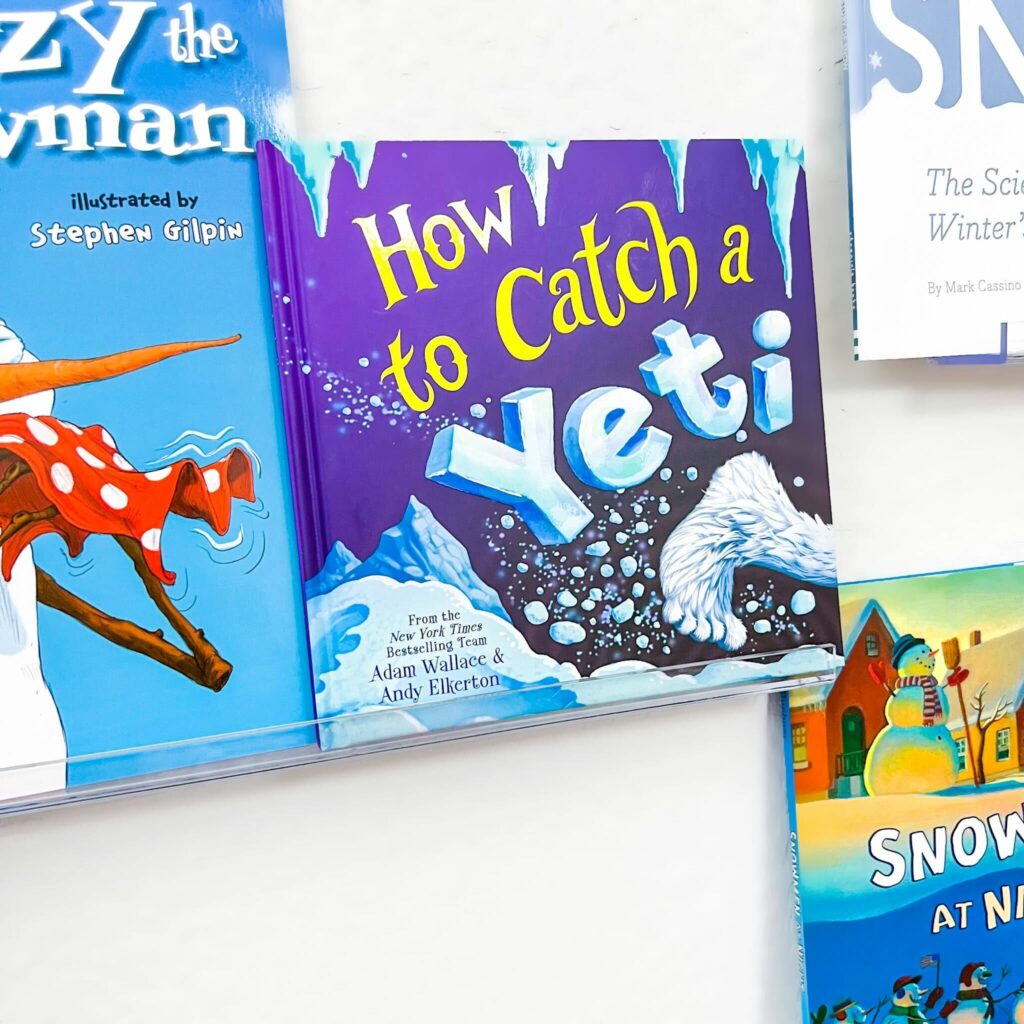 Another fun book in the "How to Catch" series, How to Catch a Yeti! The kids in the books use STEM traps to try and prove the Yeti is real. This would be a fun pairing for STEM and may inspire some of your students to invent Yeti traps of their own.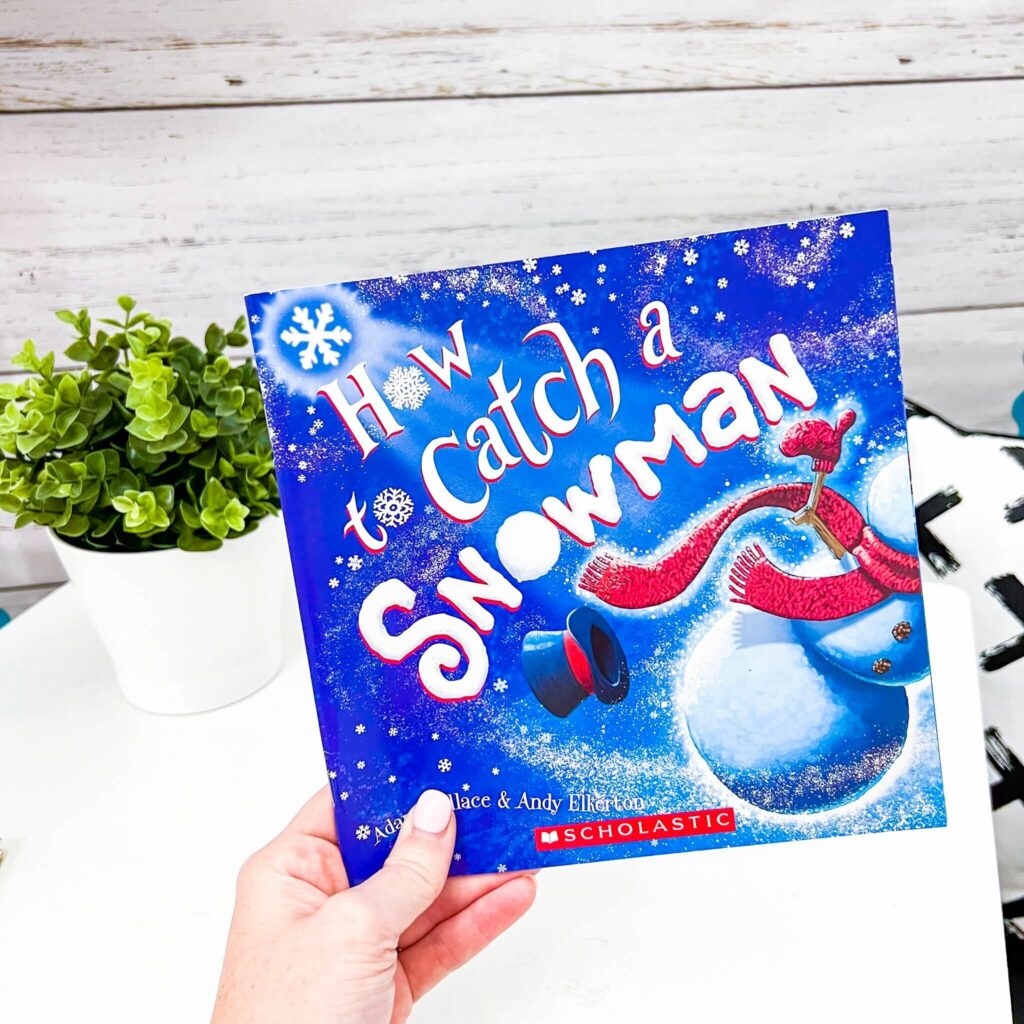 How to Catch a Snowman is another fun book in the "How to Catch" series. Compare and contrast How to Catch a Snowman with How to Catch a Yeti with your students.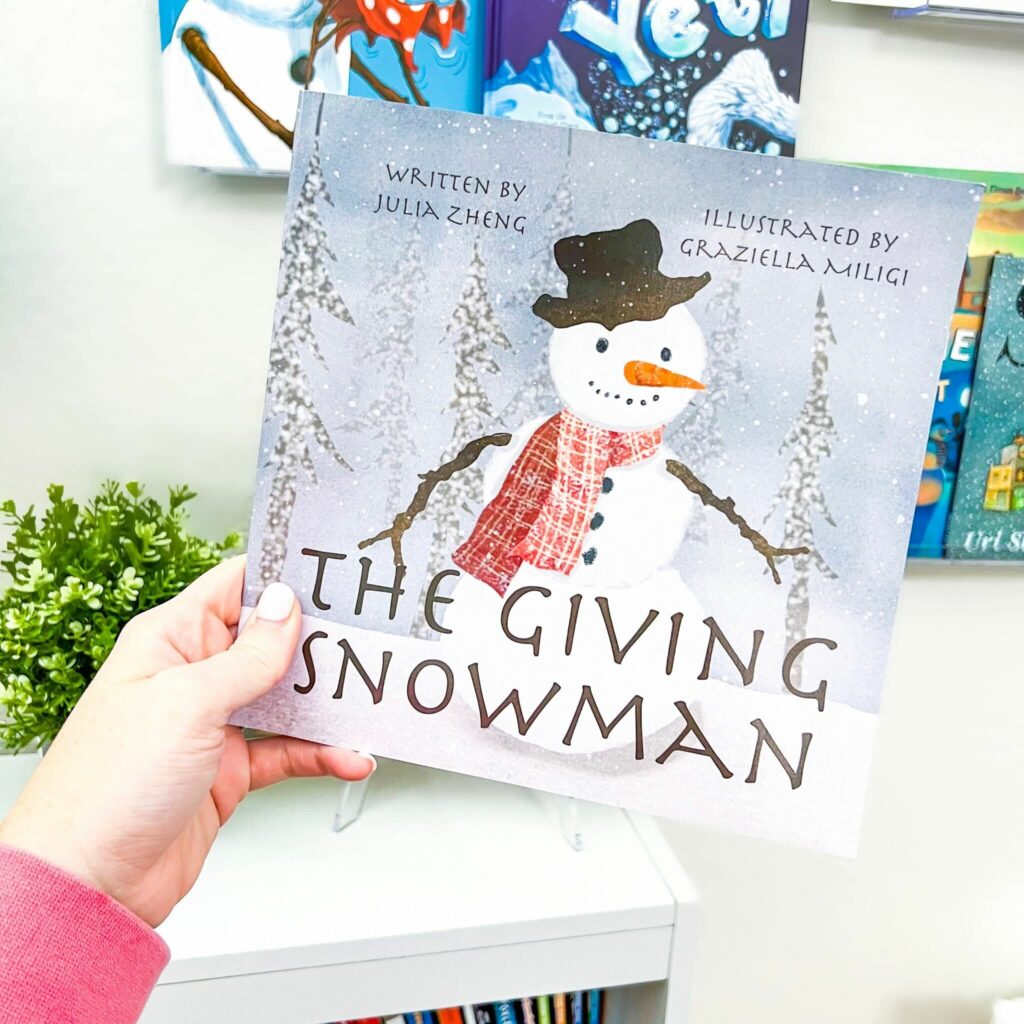 From the synopsis of The Giving Snowman, "On a snowy night, Snowman lends a helping hand to Bird, Rabbit, Farmer, and Traveler when they are in need. The next day when the sun comes out and melts, Snowman, Bird, Rabbit, Farmer, and Traveler work together as a team to rebuild Snowman.
The Giving Snowman is a book about kindness and gratitude. Children can learn through the story that giving to others is a virtue that connects all of us and makes our lives more beautiful."
This book would be a great fit for a morning meeting discussion on kindness. Pair this winter read-aloud with a character education or SEL lesson.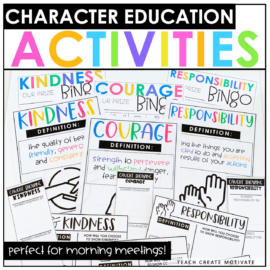 Character Education Activities
This interactive character traits resource is great to teach during morning meetings. Use the slides, discussion and writing prompts, read aloud list, caught ya slips, and more to accompany your character education lessons in the classroom.
A fun winter read-aloud for morning meeting or for students to choose from a winter display!
From the synopsis, "Have you ever built a snowman and discovered the next day that his grin has gotten a little crooked, or his tree-branch arms have moved? And you've wondered . . . what do snowmen do at night?"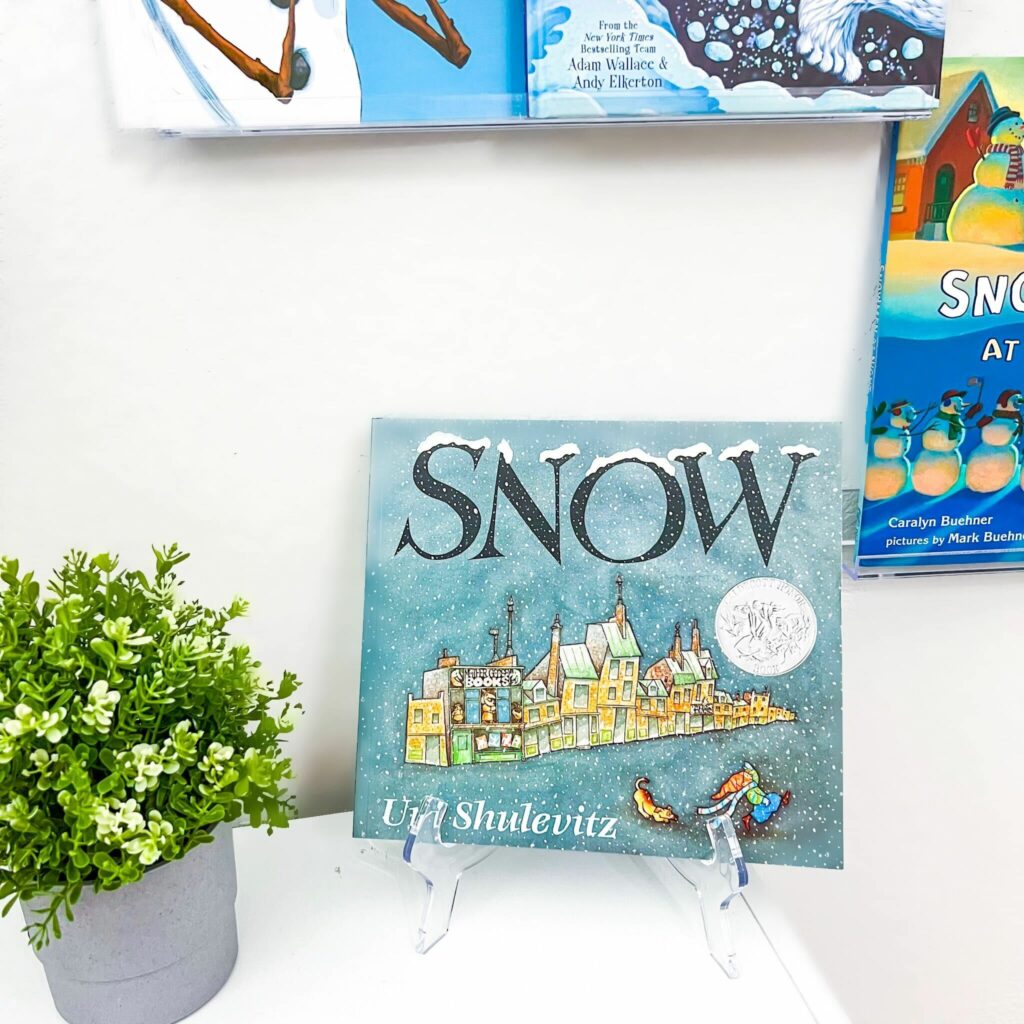 Use this book to discuss theme or seeing the bigger picture with only a tiny piece.
This book is a great example of an informational text. Use in science, practice questioning strategies, or an informational unit.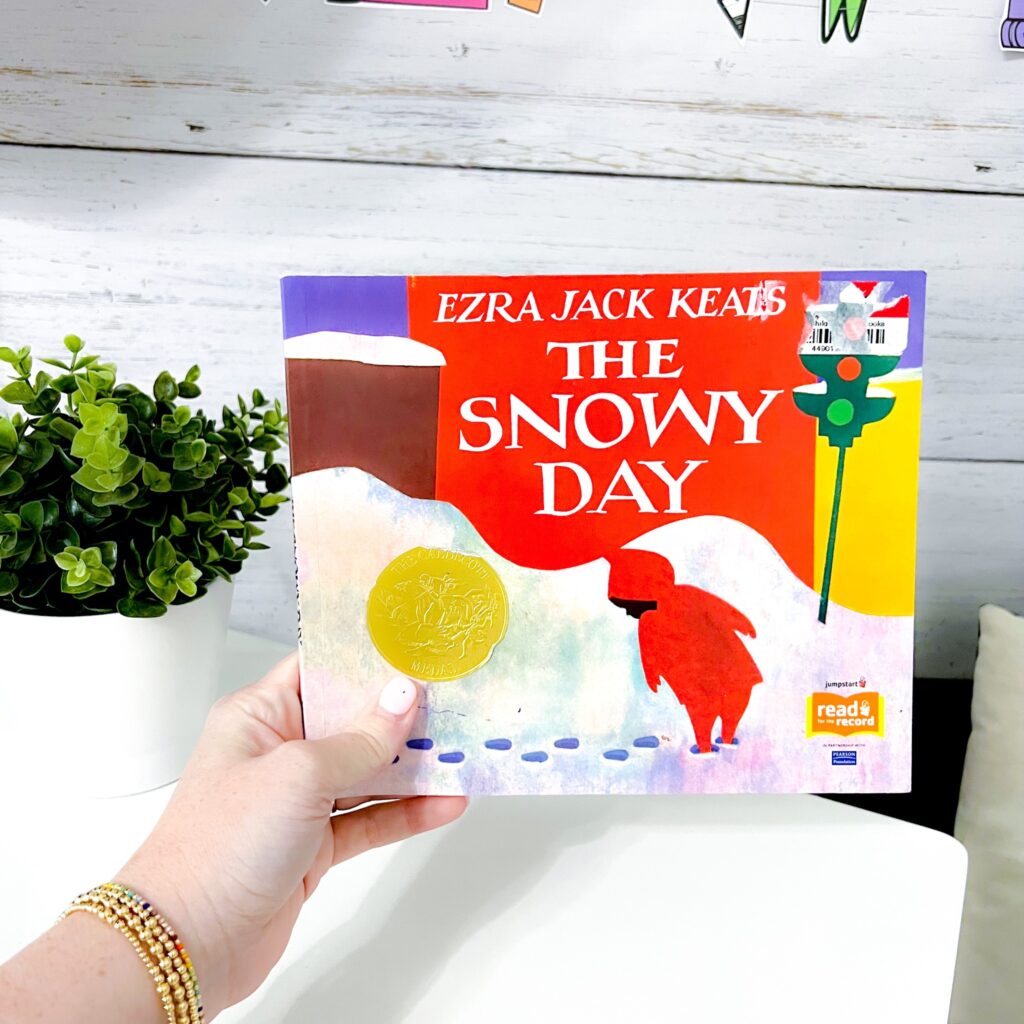 A favorite winter read aloud!
This classic is great for morning meeting, a quick read at the end of the day, or for students to grab from the winter book display!
Who else is a fan of the "There was an Old Lady" series?!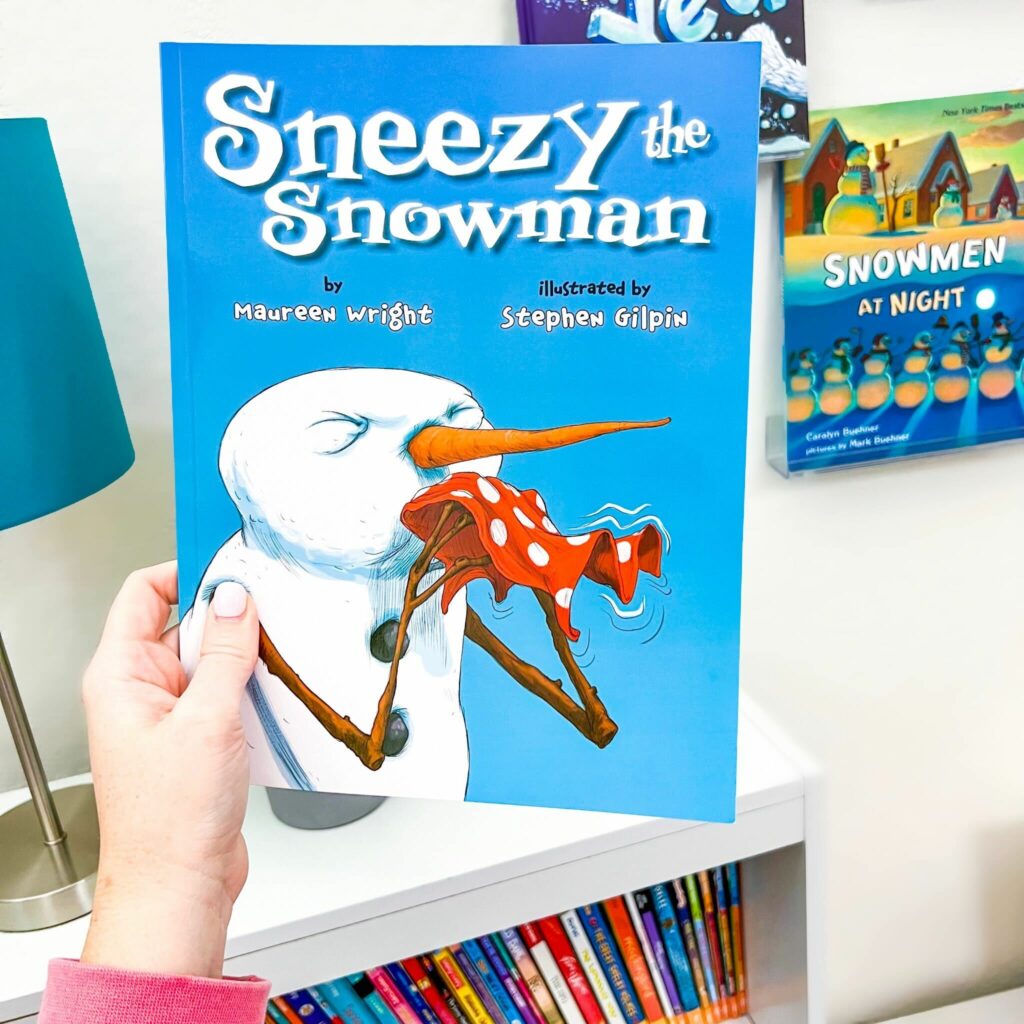 A silly text to add to your winter read alouds collection!
Jojo looks around and everyone seems to have friends but her. She feels sad and lonely. She wonders, how do you make a friend? How do you BE a good friend? Then, Jojo meets puddles, the snowman made with magic snow."
Use The Magic of Friendship Snow to discuss friendships in the classroom. So many students struggle to make friends and be good friends! Having children see themselves in the books we read can be powerful.
Pin the image below to revisit this post later!