Welcome to our monthly books teachers love post! It's December already! Eek! I hope you have been loving all of the books, activities, and giveaways!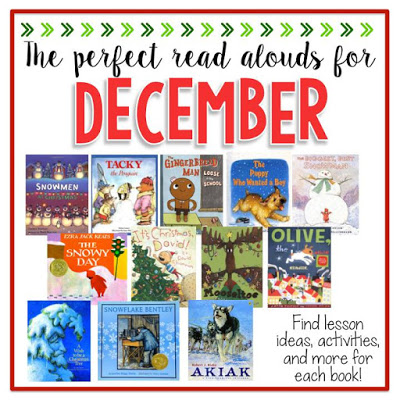 This month I chose the book
Snowflake Bentley
! I think it is a great hidden treasure to help teach many things! It talks about a boy who loves the uniqueness of snowflakes, and wants to photograph them as his gift to the world! It can be used to teach about biographies, working hard towards your dream, and story plot!
I plan on using this page of my
comprehension flap books resource
. I love that I can just grab one of these to use for many different books!
Rafflectoper Code for November 10 post
inlinkz Code for November 10 post