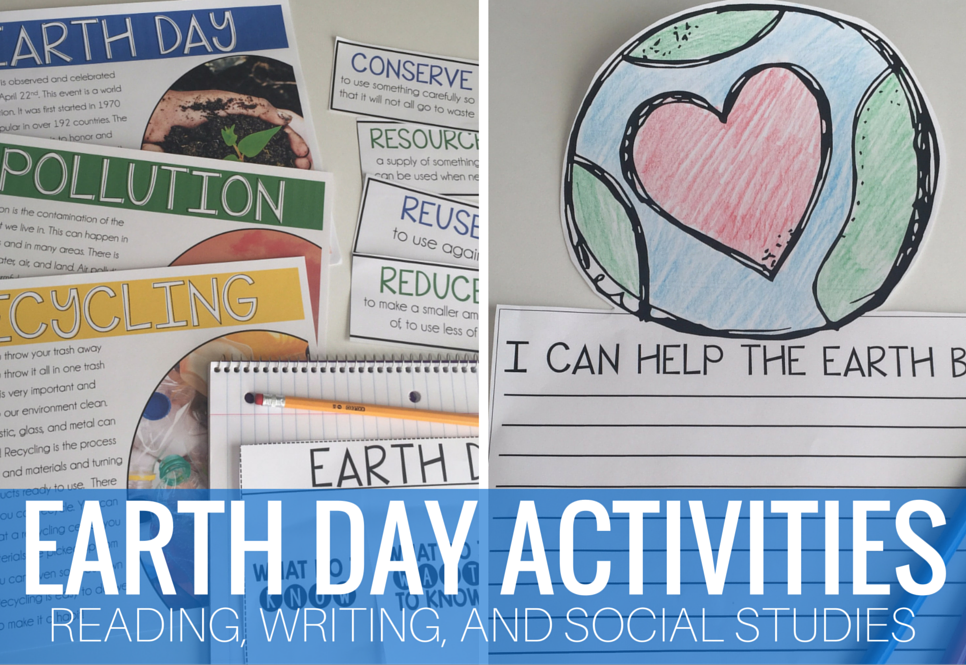 Earth Day is one of our favorites in the classroom! This read aloud, Heroes of the Environment provides perfect opportunities to learn more about regular people who made a difference in their environment. It has more than one story so it makes a great read aloud for the entire month of April. I plan to use it in this way in my classroom as well as accompanying activities.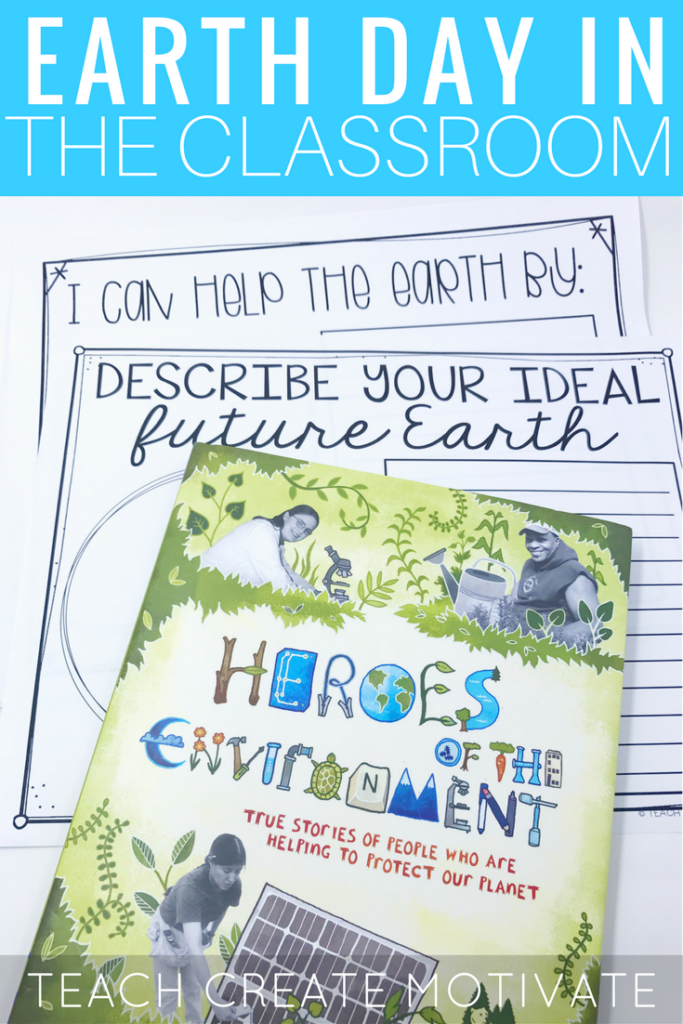 This story has 12 true stories of people around North America who did their part, and went above and beyond, to help protect our planet. I love that this book has accounts of people my students most likely have never heard about. This drives home the point that ANYBODY can make a difference in our environment. I will be reading a different story about someone new every few days throughout the month of April.
I have many activities that I also incorporate into my lessons during this month to teach my students more about Earth Day.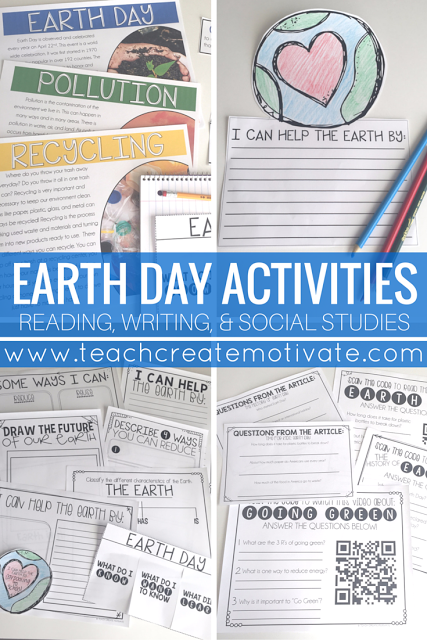 Web Quests are a favorite of ours. My students love doing these in stations.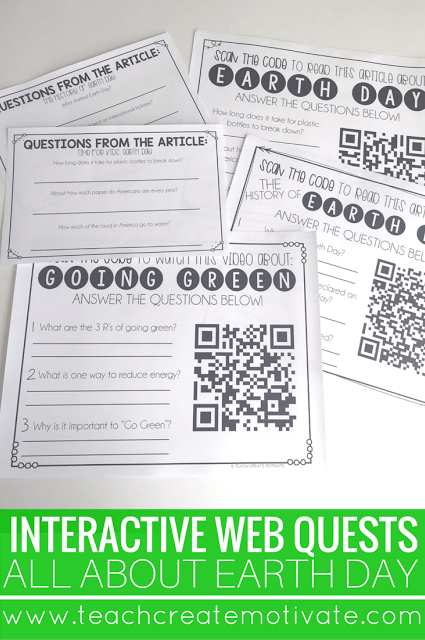 I also love to incorporate fun seasonal writing for our Work on Writing time in LA stations. Reading passages are a must too!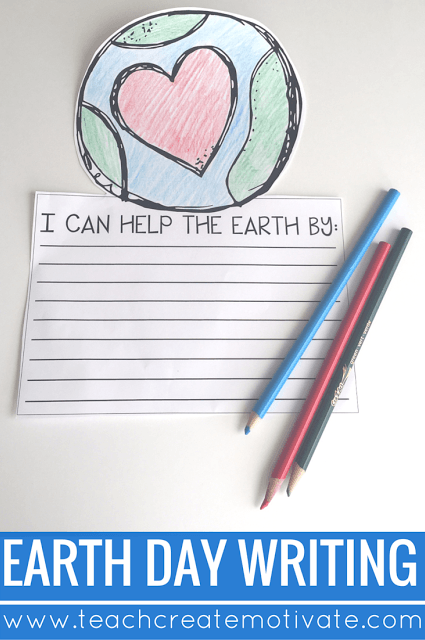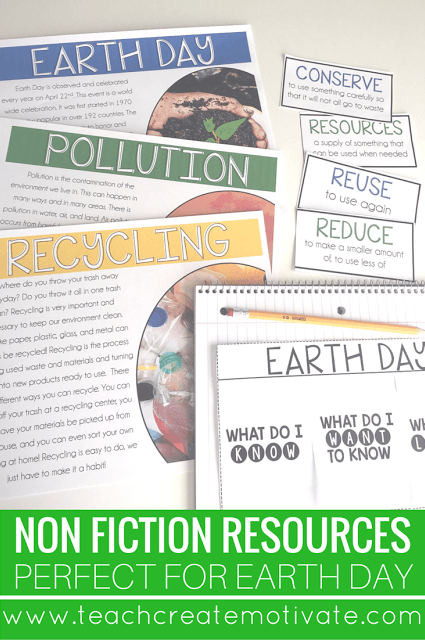 See all of these activities in my store! I hope you can use some of these Earth Day ideas in your classroom!
Don't forget to enter to win 4 books of your choice!
Head to the other posts to see some more great read alouds and ideas!