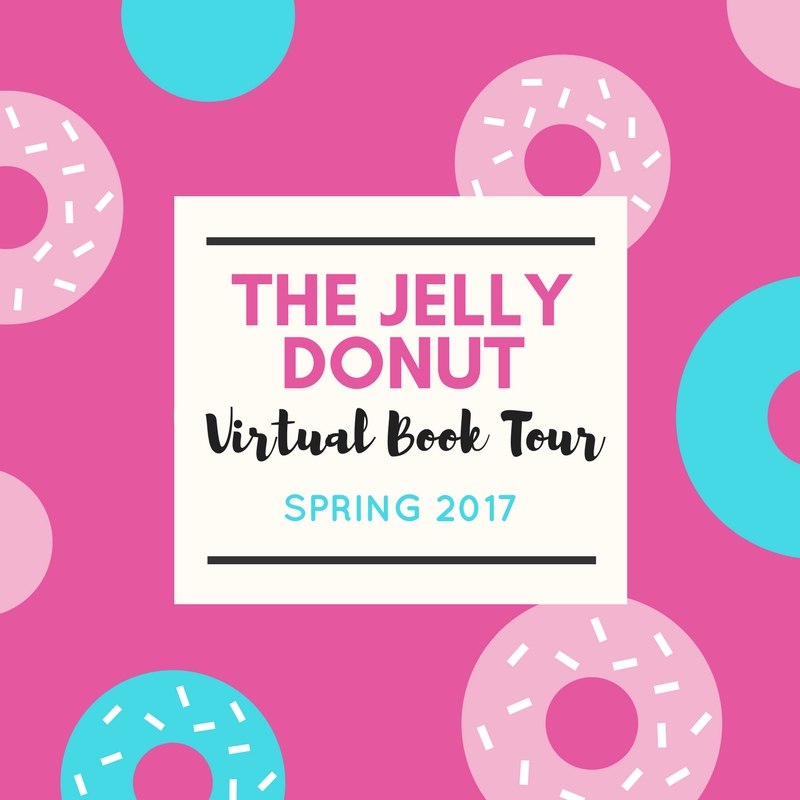 I just love all the books Maria Dismondy writes and this book is no different! The Jelly Donut Difference is no different! A book that teaches how to be kind is always a winner to me! She has a fantastic way of writing that really speaks to students of all ages.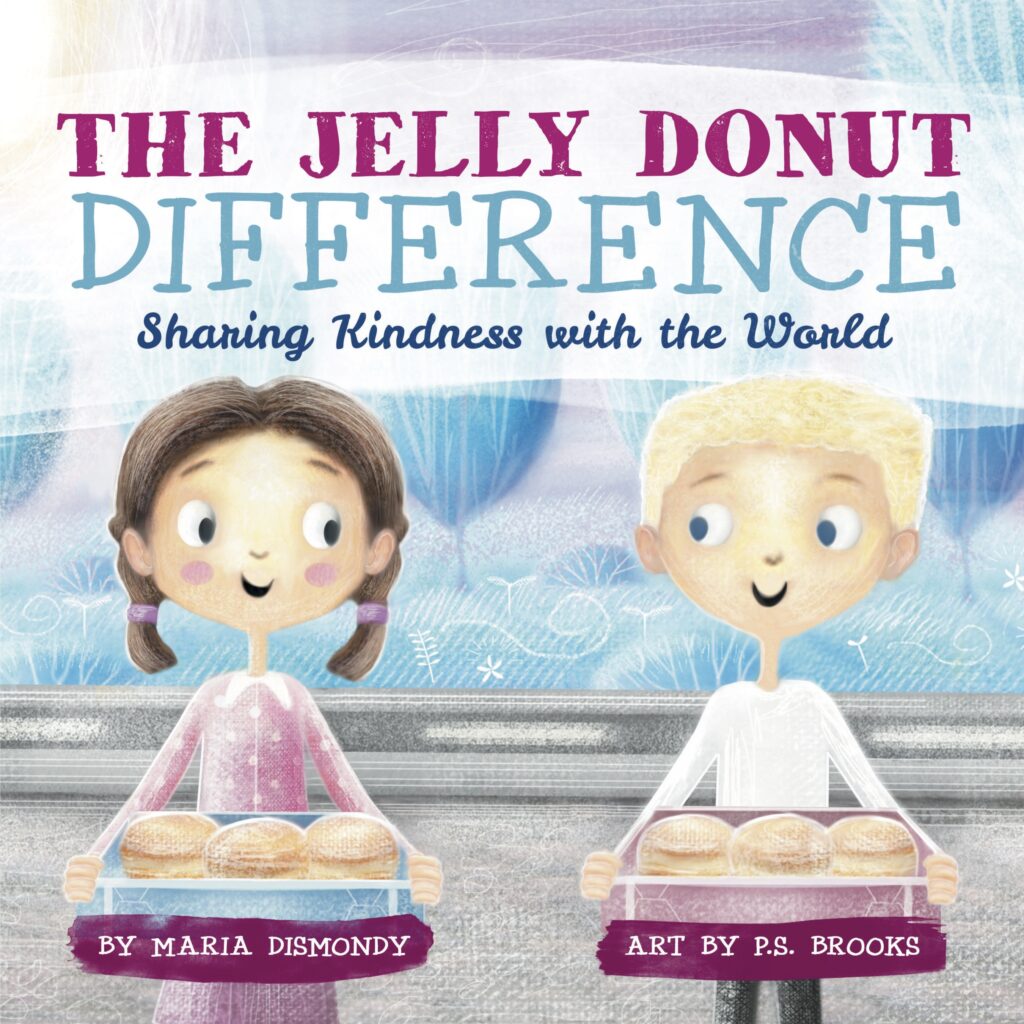 My students loved this book and we had some fun activities to do with it! After we read it, I had my students write how they could make a "jelly donut" difference on these sheets. I plan on hanging them up outside our classroom!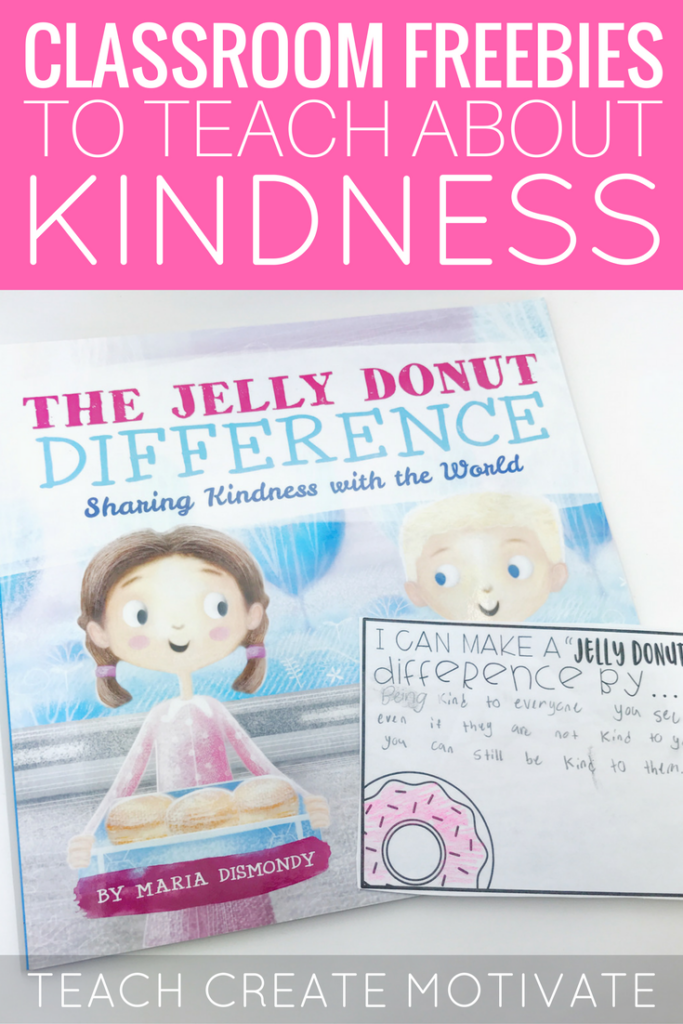 We also made a mini anchor chart using this Kindness is… sheet.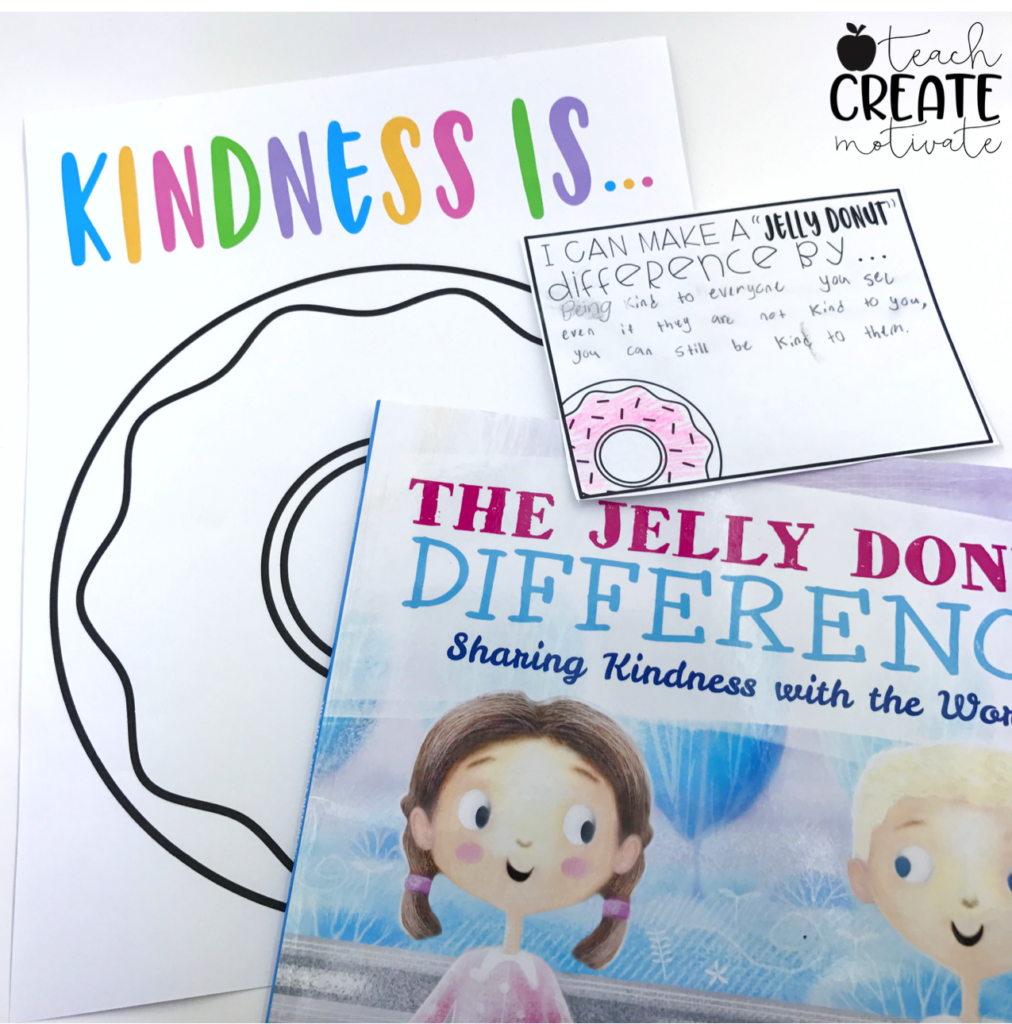 You can grab both of these to use with your students for free HERE!
If you don't have any of Maria's other books, you should definitely check them out here!
Have fun and spread kindness!