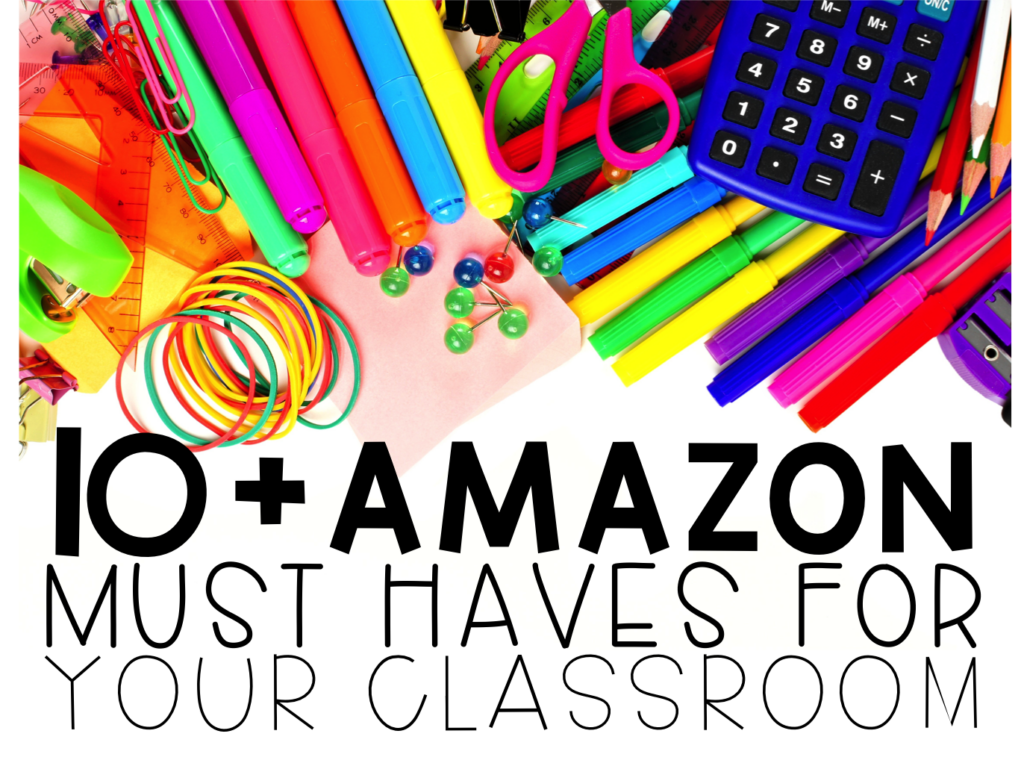 10 + Amazon must haves for your classroom…because let's face it..hello, my name is Ashley and I am addicted to Amazon! Oh you are too?! Perfect! Stay a while and read on! Maybe you will find some serious classroom non-negotiables! 🙂
On a serious note, Amazon has come to my rescue as a teacher more than I can count! I am sure you know the feeling. I wanted to compile a list of my most favorite classroom Amazon purchases, because hey, maybe you didn't even know some of these existed!
 1. Magnetic Curtain Rod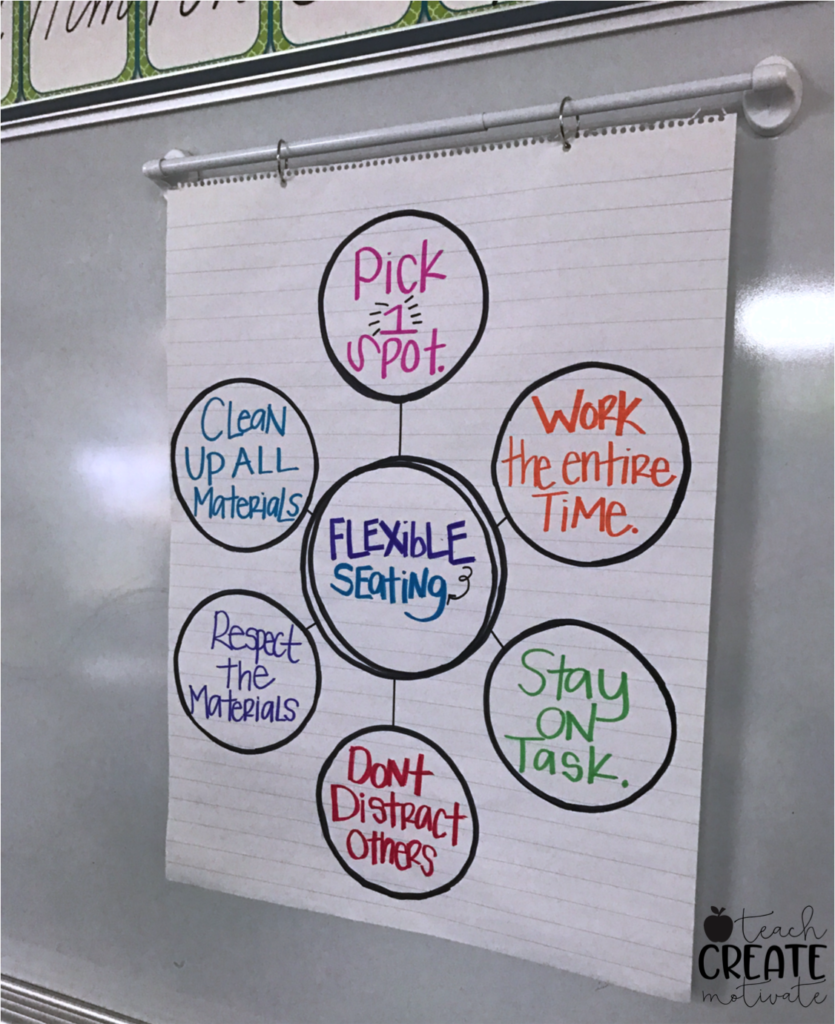 Yes you read that right..this thing is GOLD. I use my white one on my whiteboard to hold my anchor charts. It does get heavy after about 15 charts…but I rotate them out. I may even get a second one soon! I love it because it is SUPER magnetic and you can easily adjust the width! Grab one here!
2. Dry Erase Pockets
My class uses these ALL. THE. TIME. They are perfect for station games and teacher table activities. Make a few copies and stick them in these bad boys. The kids can use a dry erase marker and then erase when they are finished! They work better than page protecters in my opinion. They are very durable and will last forever! Totally worth it! Pockets on Amazon here & Earth Day activities in my store here!
3. Jenga Sets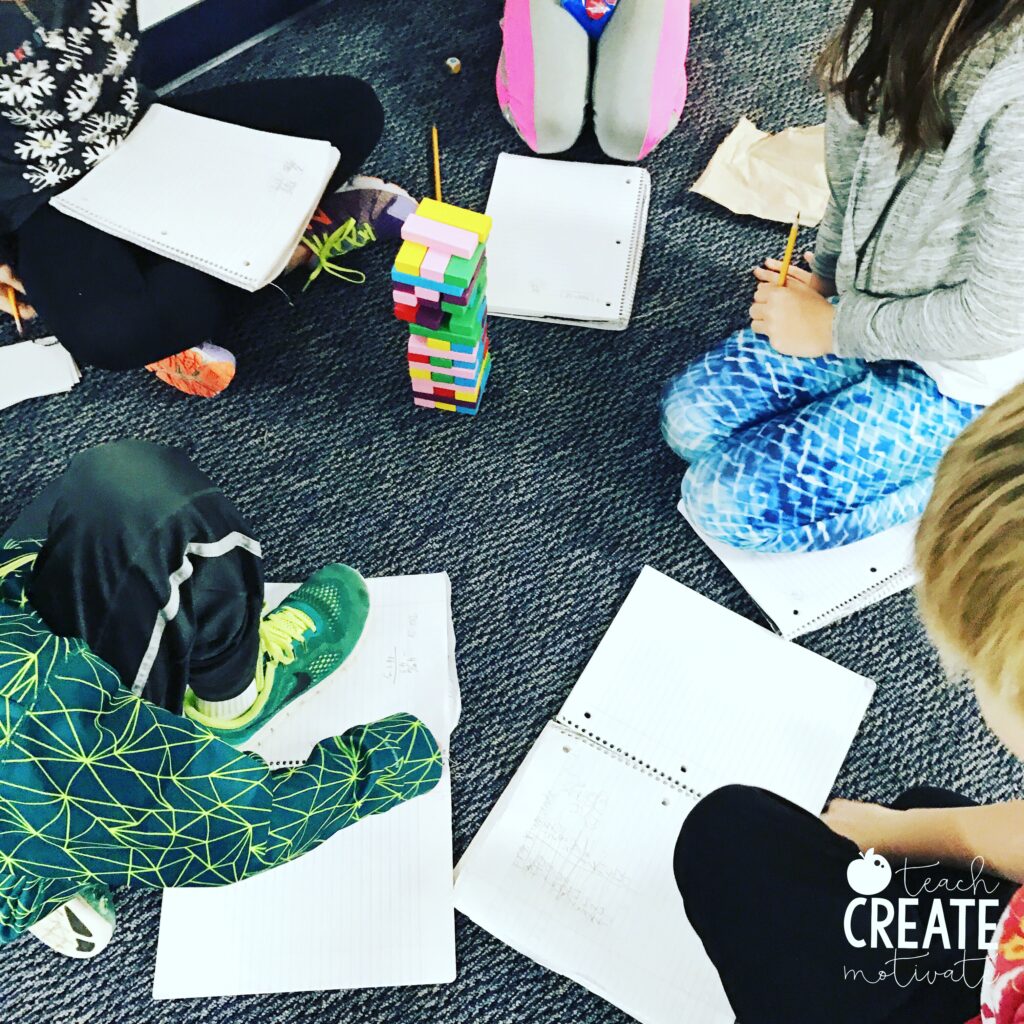 Oh my word! Whoever made these is just pure genius! My students love to play jenga for all sorts of skills, vocab and math being our two current favs. (Original idea is by Hope King and you can read about it on her blog!) These sets are the perfect size for small groups, stations, or teacher table. My favorite part? They are already colored blocks!! HALLELUJAH! Anything that saves this teacher some time and sanity is a win win in my book. Grab you a set or two to start out with and then you can slowly add to your collection! I even had some amazing parents donate some to our classroom! Grab some here!
4. Cafe Table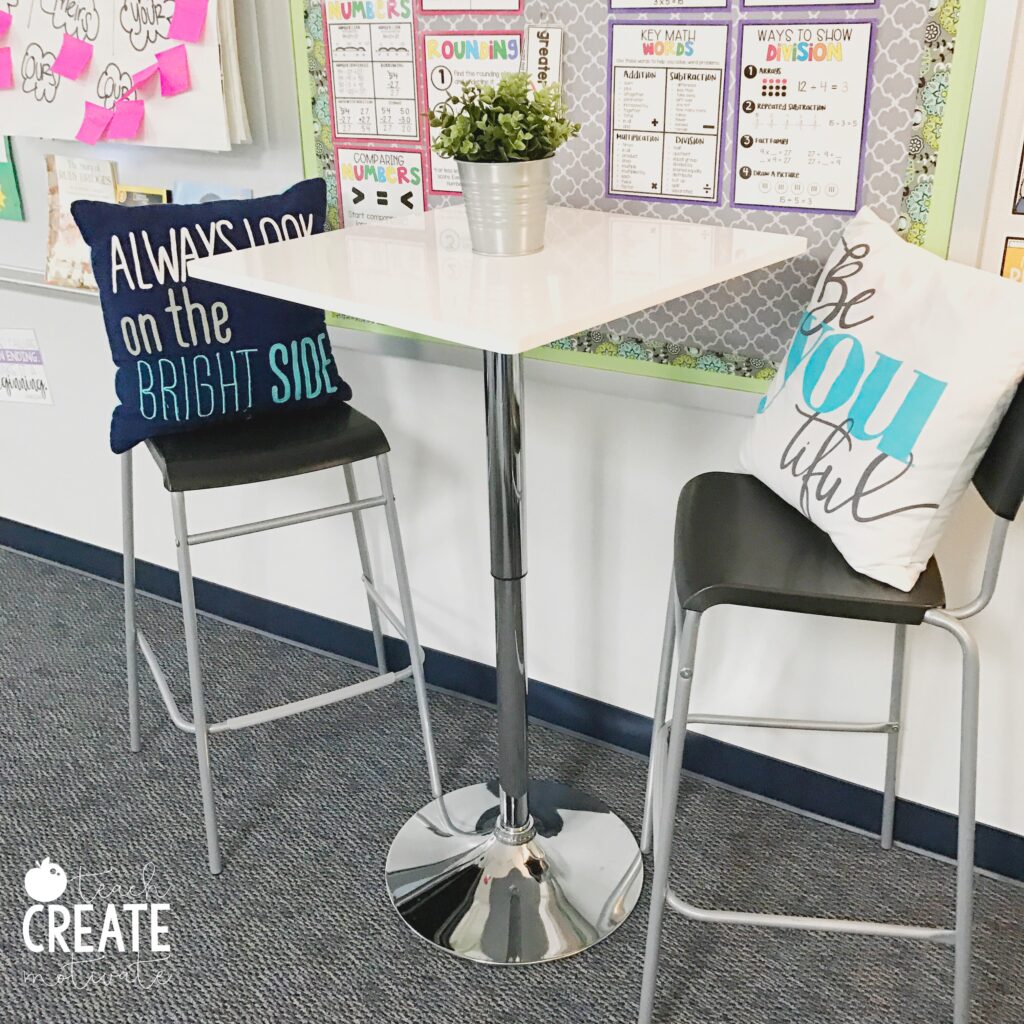 This has to be my all time FAVORITE Amazon purchase. It also has to be one of my most liked posts on Instagram with tons and tons of questions! We have flexible seating in our classroom and this might just be the favorite spot to sit by all of my students. It is also perfect for writing conferences with your students! It is a little pricey, but I can tell you it is great quality and really provides that homey fill I love in my classroom! See it here!
5.  Anchor Chart Paper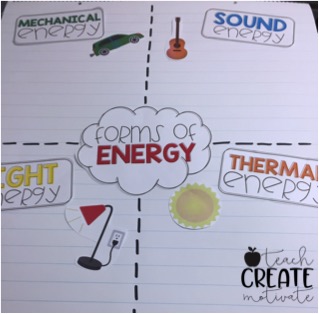 YEP! We all buy it. We all use it! Did you know you can get it for a great price without even leaving your house? Check it out here!
6. Pie in the Face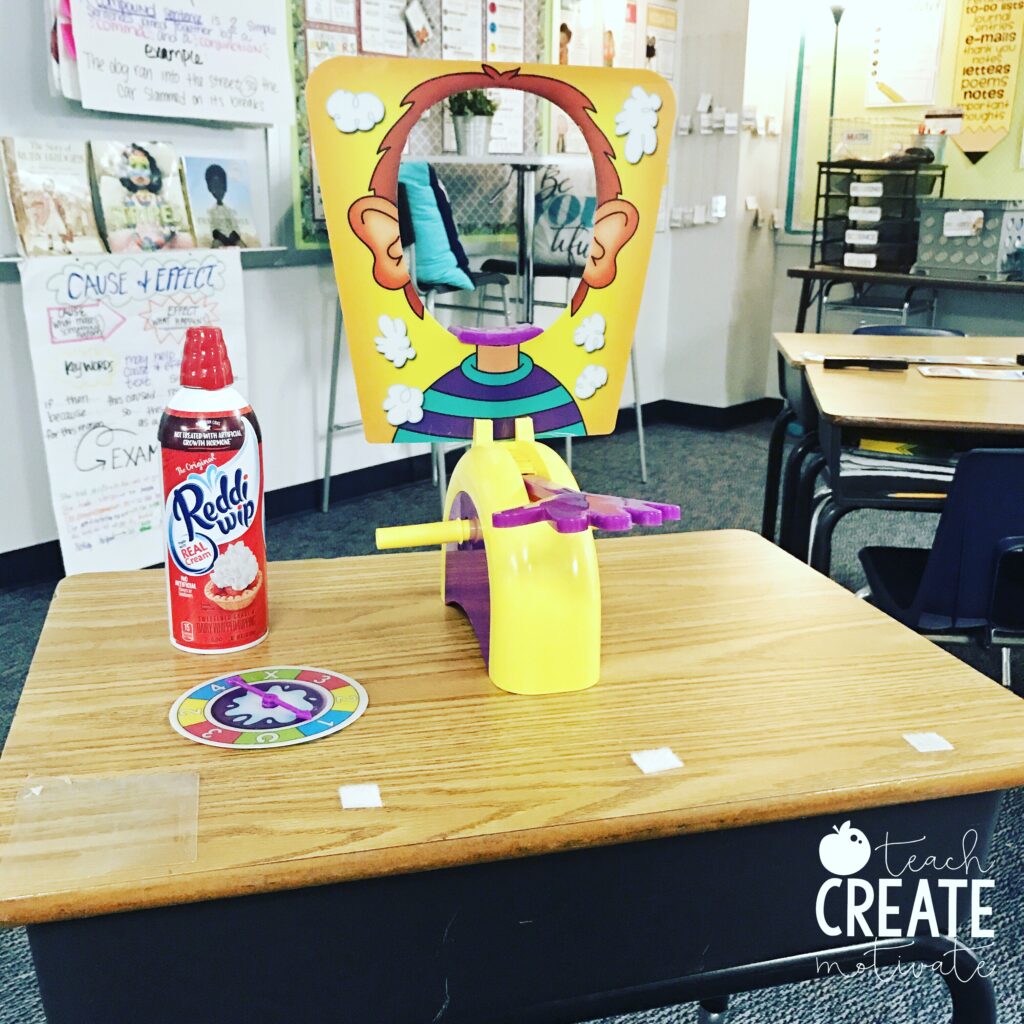 I am sure you know of this game! It is a perfect classroom incentive! Right now I let my kids play this game in front of the class if they pass a certain amount of Think Through Math lessons. Works like a charm! See the game here.
7. Ceiling Hangers
Yes you read that right! These are the BEST! If you haven't read my post on how to make an easy DIY photo booth for your classroom that will last all year..check it out! These hold our photo booth perfectly! They are also great for when I want to set up or decorate my classroom for a specific lesson. They came in really handy to hang plastic table cloths from the ceiling for  Testing Boot Camp! Get a pack of 10 here!
8. Chart Markers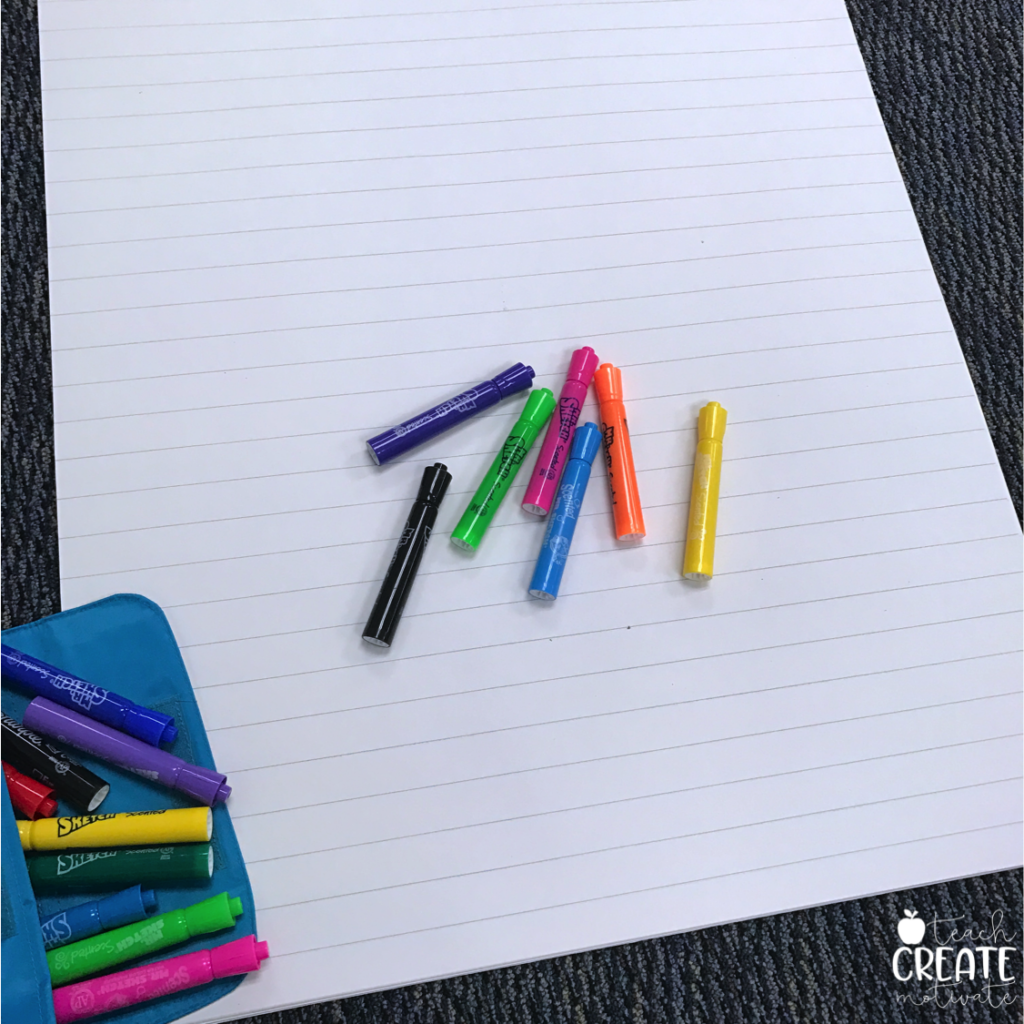 Need I say more? Amazon has amazing deals on allllll the Mr. Sketch! *insert heart eye emoji here* See all of their options here!
9. Teacher Toolbox
Oh my one true love!! Making my teacher toolbox was one of the best decisions I could have made for my classroom! It keeps me super organized while looking adorable! I have an easy DIY post here. You can see these labels in my store here! The exact toolbox I have in the picture is here.
10. Velcro Fasteners
There are so many uses for velcro in the classroom. I used to run to Target or Walmart at the last minute multiple times to re stock my velcro supply. Well then I just got smart and ordered a bigger supply from Amazon! I love using velcro for my students name tags. This way they can easily take the multiplication chart with them while they are working around the room! The name tags are editable and in my store here! Velcro is on Amazon here.
11. File Folder Organizer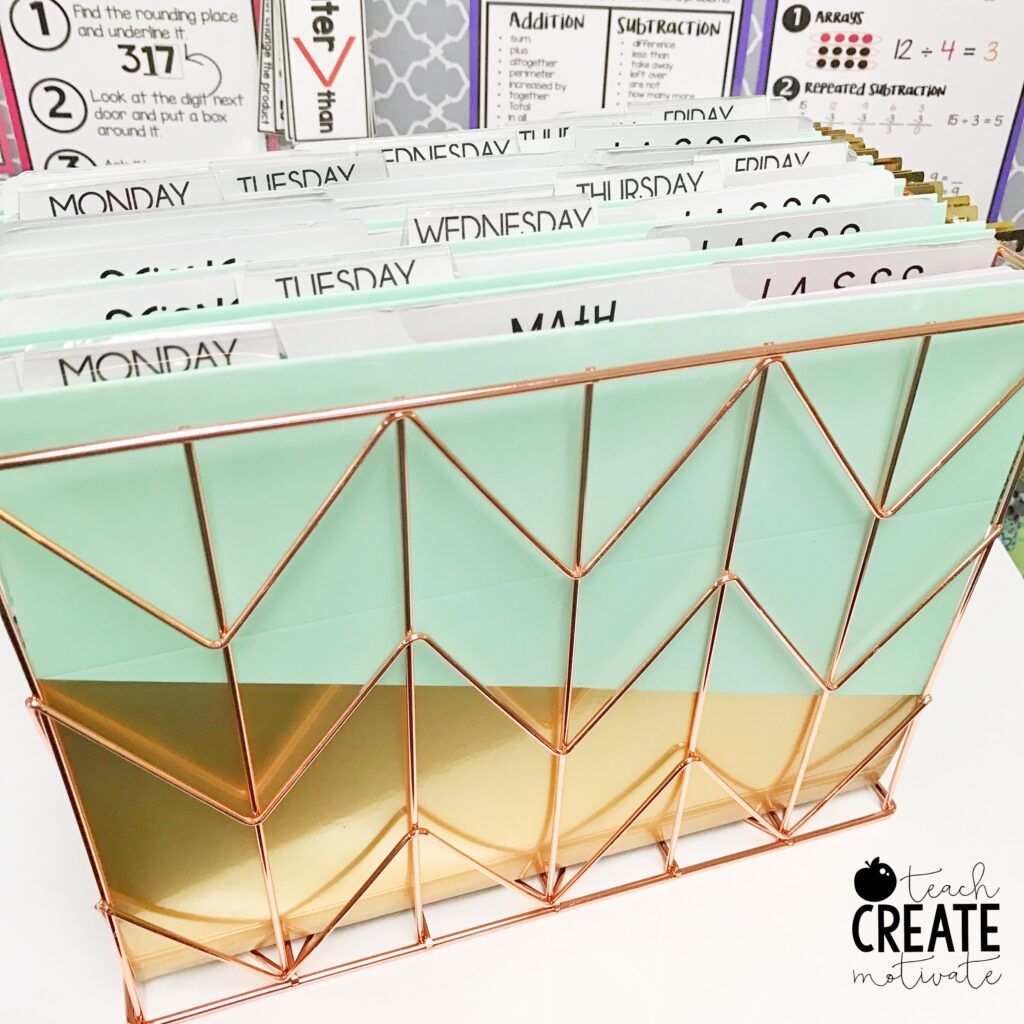 This organizer I bought from Amazon gives me all the heart eyes! It holds my daily and subject folders for two weeks of lessons perfectly! It is also a great solution for sub plans or can give your home office a face lift! I have the rose gold one…see it here.
12. Flair Pens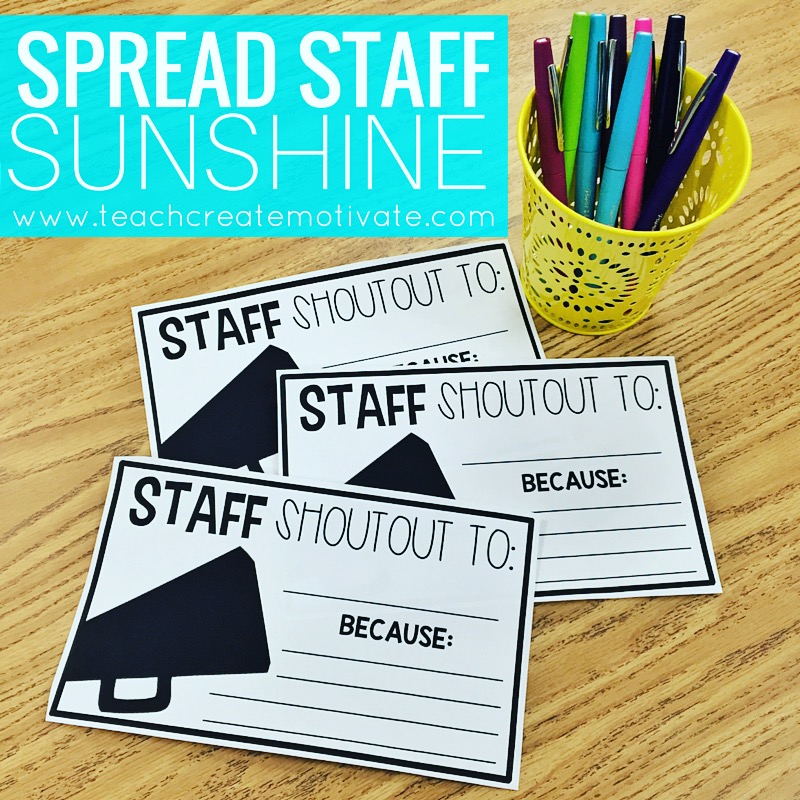 Because…I mean. Flair pens. duh!! Amazon has GREAT random special prices on these beloved pens! Make sure to stay on the lookout!! Here they are on Amazon! Read more about the staff sunshine freebie in this picture here!
Well, now you really know how addicted to Amazon I really am!! I hope some of these ideas can help you get a little more organized in your classroom! My good friend, Jen from Sparkling in Second complied her own list from her classroom to share with you also! Read her post here!