Holy Moly this might be my new favorite Amazon Must Have for my classroom! A carnival style prize wheel…that's dry erase!! Yessss! I am so stinkin' excited to use this in my classroom in a variety of ways and I wanted to share them with you here! If you are wanting to grab this for your classroom here is the link. It is super sturdy and will last forever!
Homework Club: I have a homework club in my classroom that runs every 9 weeks. When a student goes all nine weeks with turning their homework in (once a week) they get to remain in homework club. I plan on using the prize wheel to write the student generated ideas for prizes and letting them spin to see what they won!
Vocabulary Practice: Write the words you are studying on the wheel and have a student spin.. someone then needs to act it out, share the definition, antonym, synonym, or use it in a sentence. You could also write those 5 choices on the wheel TWICE and then spin for each word!
Partners: Have every student have a "colored" partner and spin to tell them which partner they are working with at that time! (no writing required for this one!)
Lining up: Write things like born in ____, longest hair, wearing blue, etc and spin to line up/grab clipboards/pick a spot to work in/etc!
Random Student Prizes: Write different prizes on the wheel like no shoes, sit anywhere, pen all day, classroom economy amount and then spin during lessons for students who are participating, being a class leader, etc
Classroom Economy: Write different amounts for the students to earn for different things or after certain class activities
Choose a Read Aloud: Write the different chapter books or picture books that you will read next and spin to decide!
Math Practice: Write math problems on the different spaces and spin to have ALL students work on that problem..use this as an exit ticket to go to lunch/recess!
Fact Practice: Write different numbers on each section and tell them a number and operation on the board (times 3). Spin for a number to solve that equation. Example..spin a 4 would be 4×3!
Reading Think Alouds: Write things like: connection, exciting, confusing, question, emotion, etc and during a read aloud spin to have someone tell you what they landed on. If you land on connection have a student tell you a connection they have made to the story you are reading. Add a free space to have them share ANY thought they have about the story! "I really love the main character, because…"
Reading Comprehension Questions: Use the spaces to write theme, main idea, comparing and contrasting characters, setting, plot, etc and spin during a read aloud. This is a super quick and easy way to check for comprehension! You could also write specific questions to that story. This is also a great option for the small group table!
Higher Order Thinking Question Stems: Write some higher thinking questions on the spinner to use throughout your day!
Tutoring: Use all these ideas with other kids you might not see all day.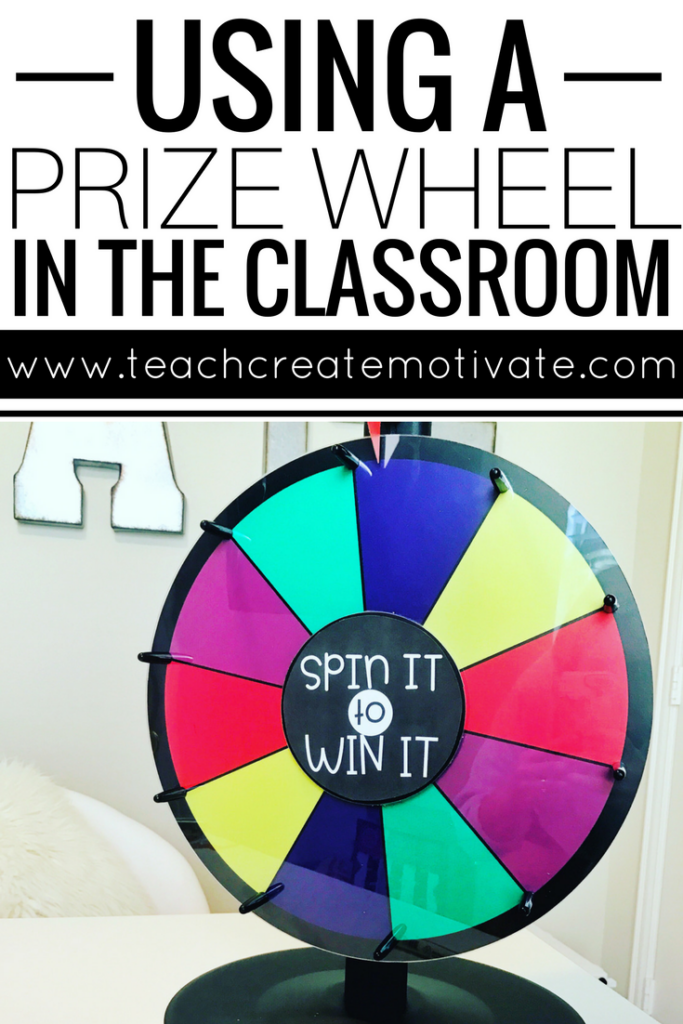 I have all of this information in a Facebook live video on my page here if you want to watch! This is another way to keep your students engaged in learning! I hope you and your students love these ideas and if you have some of your own I would love to hear them!!
You can grab the free spin it to win it circle print out here! Another alternate wheel can be found here!