If you've been around for a while, you know that I love anything that makes the classroom fun and exciting for students. When I started doing classroom transformations, I saw how engaged and on task my students were! They are perfect when you are wanting to switch things up or add a fun theme to your day!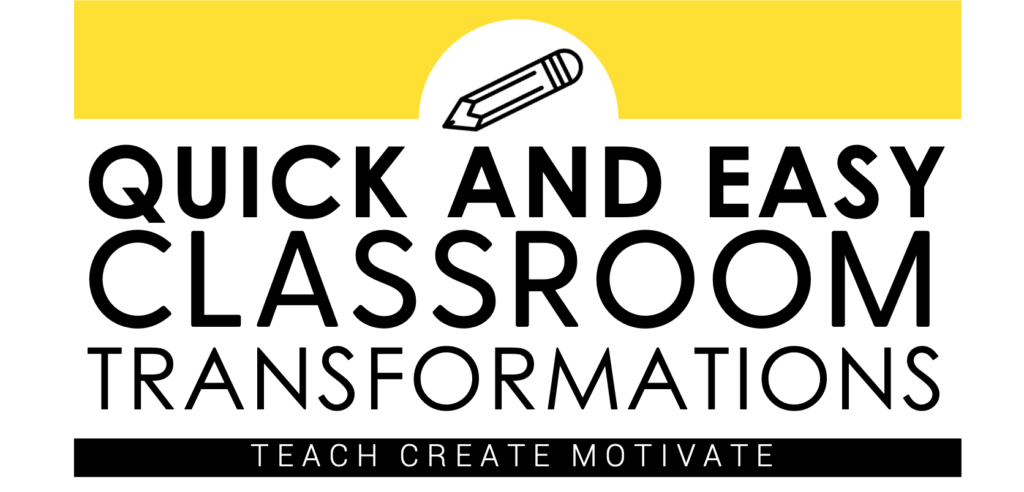 What are Classroom Transformations?
Classroom transformations are anything that turns your classroom into a new and exciting learning environment. Then, you create and prepare content and decor to match that theme.
Why do Classroom Transformations?
Anytime you can switch things up and break away from the usual routine, it will get your students engaged! Classroom transformations can work for anything really, but I love using a theme for test review! I love to make it fun and engaging and students really buy in where there is a fun theme added to the review!
If you look at Pinterest, you can find tons of ideas on how to transform your classroom. How much "transforming" you do is truly up to you! You can go all out or just transform one part of your classroom! I wanted to share some of my tips for transforming your room to make it easy and stress-free!
Decorating/Quick Tips
I like usually like to do some extra themed decorations around the classroom. I love checking Amazon for cheap themed table cloths and hang them up on the wall!
You can ask your parents or other teacher friends if they have things to donate for the day!
Add music to go with the theme or even just projecting a background image on your whiteboard.
You can print out decor/pictures to hang up around the room!
Check around your house! You will probably have items in your house that will add to the theme that you choose!
Get student buy-in: ask your students for ideas for a theme!
You can always work with your grade level team and have each room as a different theme! Students can rotate from classroom to classroom to review different content/skills! This would work great as an end of year review or for a state test!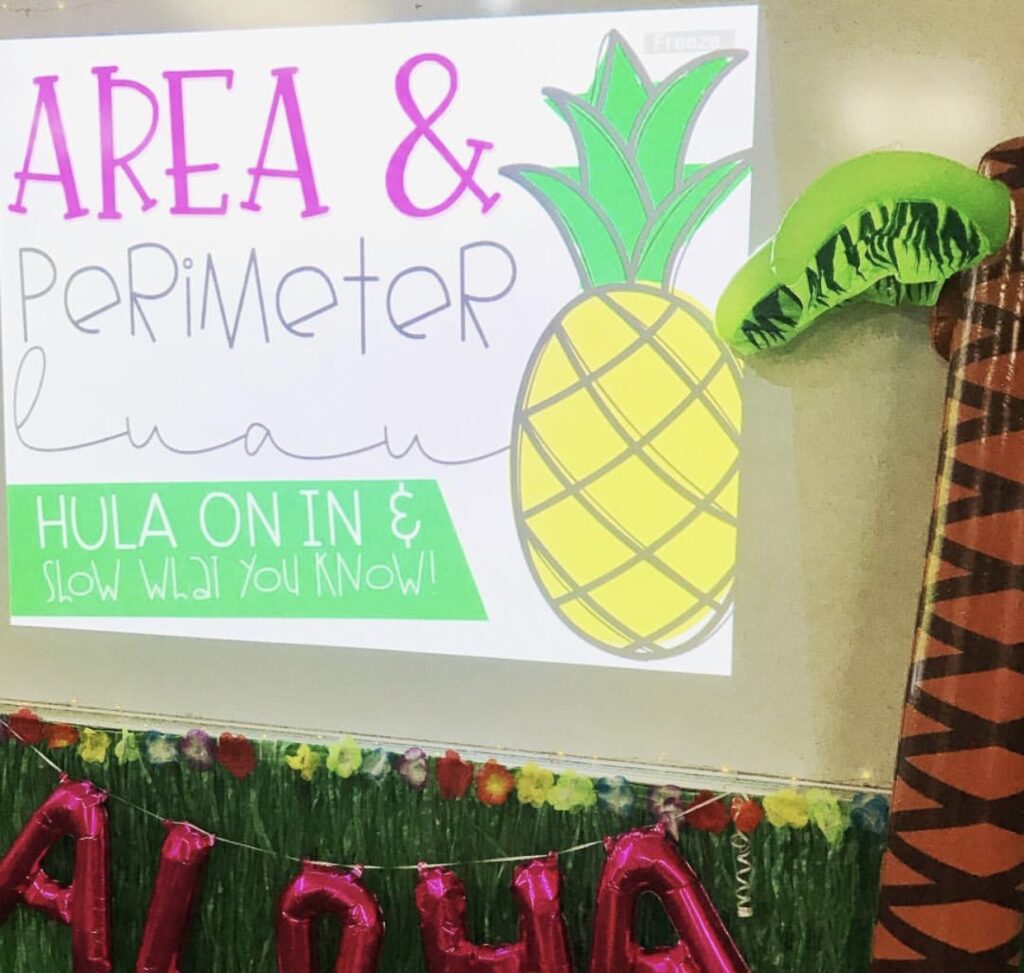 Transform Your Classroom Today!
When I wanted to start using classroom transformations, I wanted to find a way to make it super easy! I created classroom transformation KITS that I could use anytime I wanted to transform our learning space! The amazing thing about these kits is that they work for any content and any grade level. You can reuse them again and again, year after year. You may want to do a fractions camping day and then use the camping theme for reading later on. A lot of the materials prepped and printed will still apply.
I've used these resources for a few years when I want to engage my students for test review, state test, or just review of some skills that we've been learning. All themes have the same basic templates plus extra things that can be sprinkled in to fit the theme of the classroom kit. They have everything you need to add your own content and use it again and again!
You can head here to check out my classroom transformation kits!
Want to come back to this post later? Pin the image below to save it!