I am sooo excited that it is SPRING! There are so many March themed activities that you can use to make your classroom FUN and engaging for your students, add some sunshine to your staff or even make your life easier come conference time! I'm rounding up all my favorite things to do in March!
March Classroom Ideas
There are tons of great resources and activities you can pull from to make March an exciting time in the classroom. I've loved doing March themed writing activities, incorporating books to work on reading comprehension, and of course we can't forget about St. Patrick's Day activities. My students have loved doing this craft in the past as well. If you want grab any of the ideas for March, you can READ MORE HERE.
March Classroom Management
Classroom management is my thing, y'all. I absolutely love coming up with management tools and games that help make your life easier AND get your students to instantly buy-in! Bingo is an all-time favorite and March is a great time to switch it up with St. Patrick's Day, Spring themed bingo, or the newest Basketball themed! OR my newest classroom management game Unscramble. You can't go wrong with either of these games and your students will LOVE it!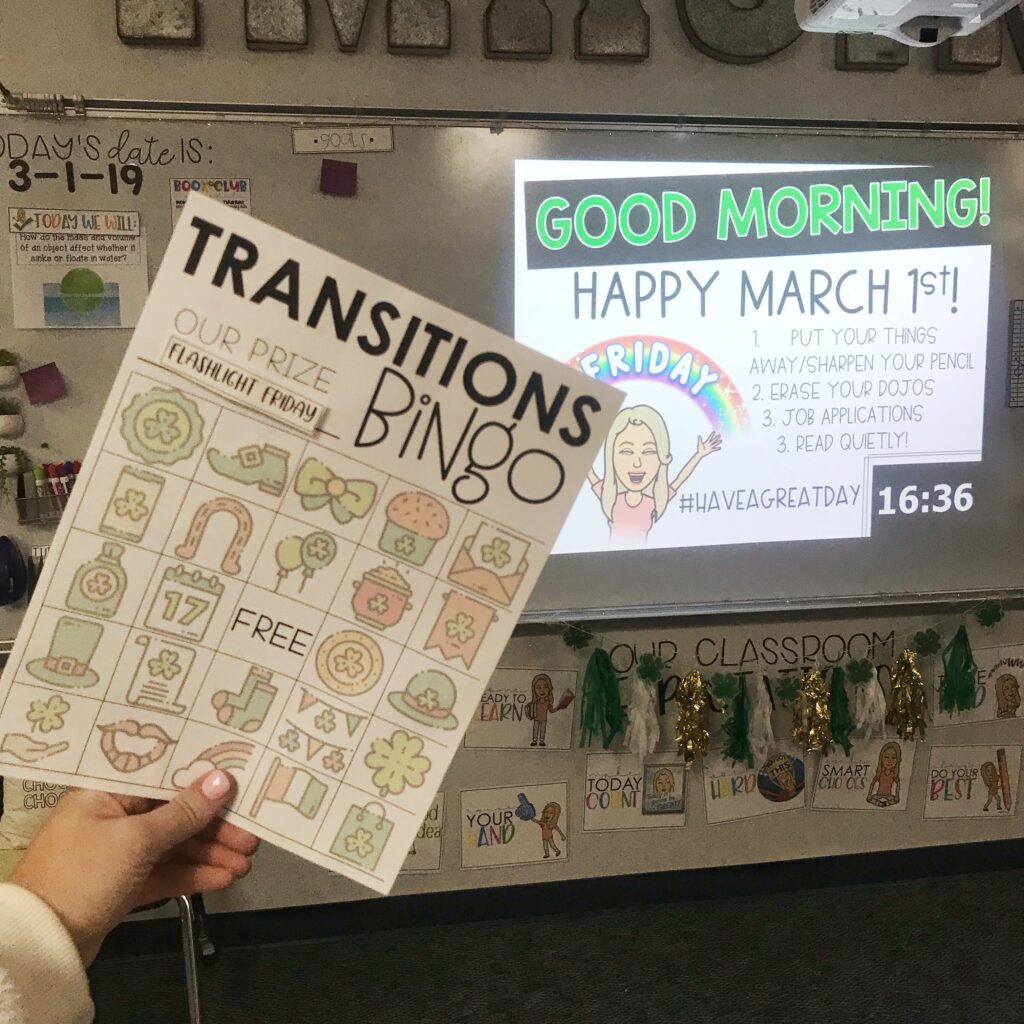 March Books
If you've been around here for a while, then you know that I love using meaningful activities relating to each monthly book I choose. There are some really great books that I have used in March that my students LOVE, but also allow us to dig deep into comprehension skills! One of my FAV books to read during March is Fiona's Lace by Patricia Polacco. This book is AH-MAZING! It is the sweetest story about working hard, moving to America, and how family is the MOST important thing. You can here over to this post to learn about all the amazing activities you can use with this book!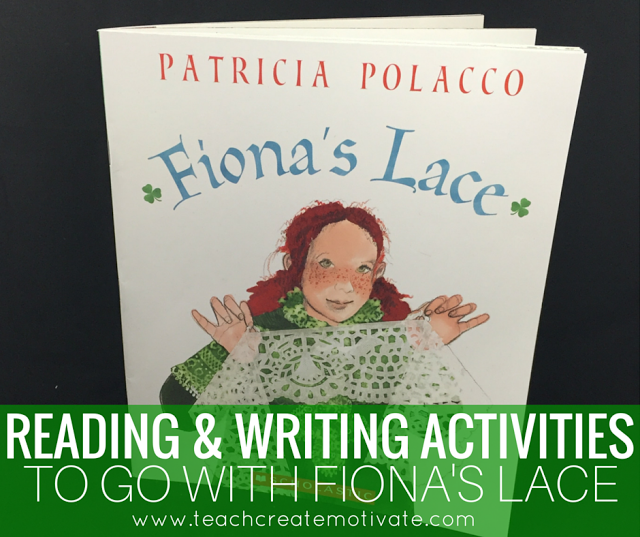 Staff Sunshine
If you are looking for a way to spread a little sunshine to the staff at your school for St. Patrick's Day, you will love this "We Are So Lucky to Have You" staff sunshine idea! Everyone deserves to feel appreciated all the time! I love helping build staff morale and just plain making their day with a special treat!! I've included two snack ideas and the sign freebie over at this post!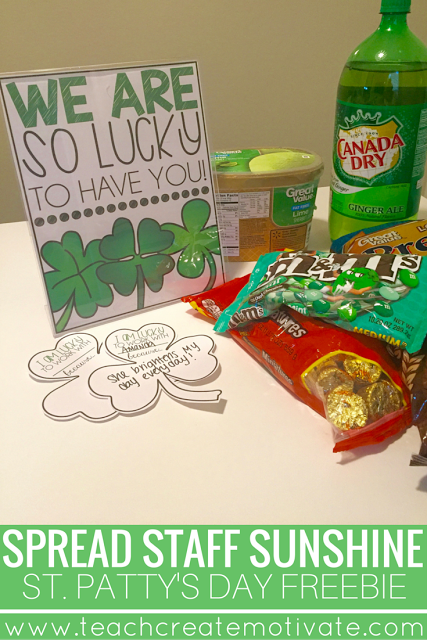 Conferences
If you have conferences coming up soon, you'll definitely want to go check out this post! I talk all about the power of student-led conferences and how important they are in promoting student leadership and independence! If you've never tried student-led conferences, this year is the year to do it, especially when I've done all the hard work for you and created these simple and effective printable forms and pages to help you AND your students prepare for conferences!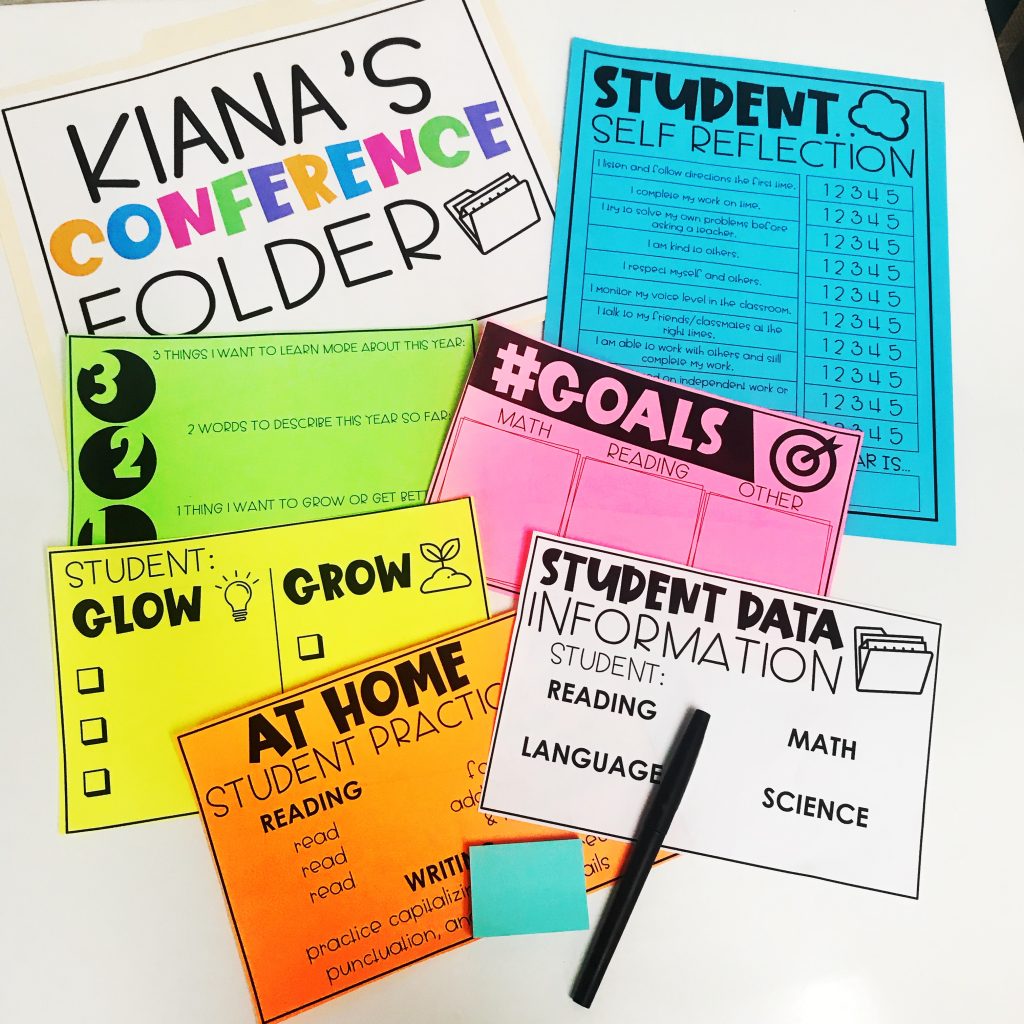 I hope you enjoyed this roundup of fun and exciting activities and ideas you can incorporate into your classroom this month! Happy March y'all!
Want to save this post for later? Pin it below!