Hey friends! Tomorrow is FEBRUARY 1st! WHAT! I am working hard today to make sure I am all prepped and ready for this fun filled month! I thought I would share with you what will be happening in my classroom!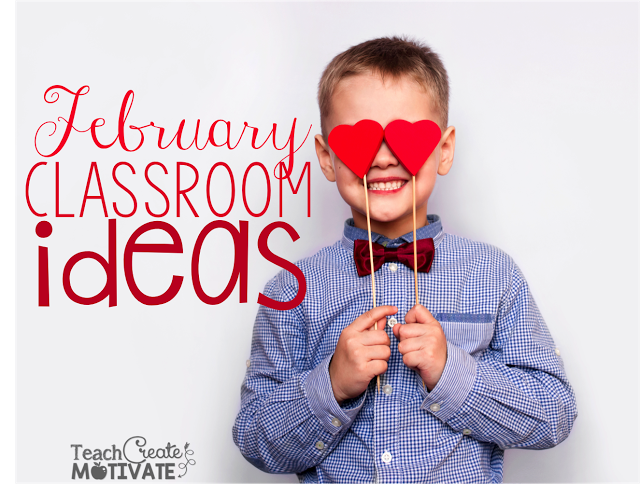 February Read Aloud & Activities
My favorite book for this month is
Somebody Loves You Mr. Hatch
. It is just SO SWEET! I will be reading this story, while incorporating some reading and writing as well.
We will be comparing and contrasting Mr. Hatch at the beginning and the end, writing about why it is important to be kind, going over story elements, and doing some comprehension checks!
I will also have these kindness hearts set out for my students to write to fellow classmates throughout the month.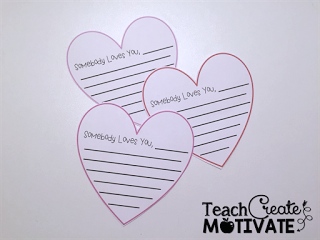 February Station Ideas
Stations are a great way for me to include some more
"love" themed fun
while still working on some skills! I have some adorable station cards for reading and writing skills as well as math skills that will be rotated throughout the month. Color by products, multiplication practice, and writing skills are a few of the fun things my students will be working on!
February Writing Prompts
My absolute favorite thing that I am so excited to have my students work on this month are my
February themed writing prompt cards
! My students LOVE our winter themed cards. They have real photos to help spark their imagination. These could be used as fast finishers, a quick writing activity, during stations, or even as a quick grade! I have used them for all of the above! I can't wait to put our valentine prompt cards out!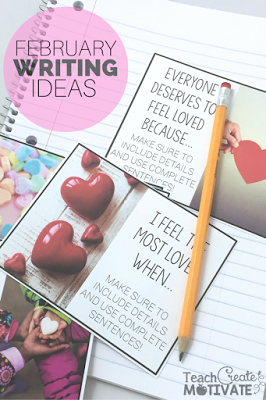 Valentine's Day Themed Classroom Management Bingo
Classroom management can be fun! Reviewing skills throughout the year can help keep your classroom running smoothly. Focus on skills like…
Participation
Kindness
On Task Behavior
No Blurts
Transitions
ANYTHING!
With the Valentine-themed classroom bingo board, your students will love earning a bingo piece to get their reward! Try it for FREE below!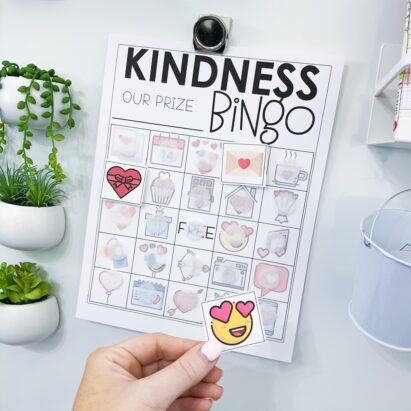 FREE!
Kindness Classroom Management Bingo FREEBIE
Enhance your classroom management fun with this KINDNESS BINGO CHALLENGE! Simply fill out the form to have it sent straight to your inbox!
Selfie Writing
Engage your students with this fun and interactive writing idea! Students answer a themed prompt, take a selfie, insert their selfie onto the slide and decorate it with themed props.
This is perfect for:
Morning Work
Stations/Centers
Writing Warm-up
Fast Finisher Activity
Bulletin Board Display
Themed Selfie Writing
You will love these themed and holiday writing pages. These selfie writing prompts pages can be used in print or for digital writing (version to be used with Google Slides™, Seesaw, Canvas, Teams, or PIC Collage,). Have your students "take a selfie" with over 100 writing prompts.
I hope you can use some of these "loveee"ly ideas this month in your classrooms!
Follow me on Pinterest for more seasonal ideas for your classroom!!