Classroom management can be a whole lot easier than you think! Have you tried game-based classroom management resources to promote positive student behavior? If you haven't, now is the perfect opportunity. You and your students can be a team in creating a positive classroom environment!
NO MORE UNWANTED BEHAVIOR
It is easy to fall into a routine with classroom management. Doing the same old thing doesn't always work. Sometimes a simple change in the style is all it takes to encourage students to make positive behavior choices. It seems when students (and teachers) get bored with a management routine, that's when unwanted student behaviors seem to pop up.
Adding games as a classroom management tool can make a HUGE difference! Something as simple as bingo or tic tac toe can turn a struggling class into a successful one! Games are an engaging way to get students to review classroom rules and reinforce positive classroom culture.
Who knew turning classroom management into a game could be so effective?
FUN… NOT CHAOTIC
The idea that "fun does not mean chaos" is at the heart of effective classroom management strategies. It is easy to worry that introducing games or fun activities may lead to chaos in the classroom. However, this fear can be put to rest when the games are carefully designed to reinforce expectations and maintain a structured learning environment.
Classroom management games…
Classroom management games should be fun for you and the students and make your teaching easier, not add more to your busy schedule. The best part of using games as a classroom management strategy is that they don't have to be complicated! Use the games with your entire class, during different class periods, with a single student, or with a table group or small group of students. The good news is no matter how you use them, games will always add a little bit of classroom management fun.
STUDENT BUY-IN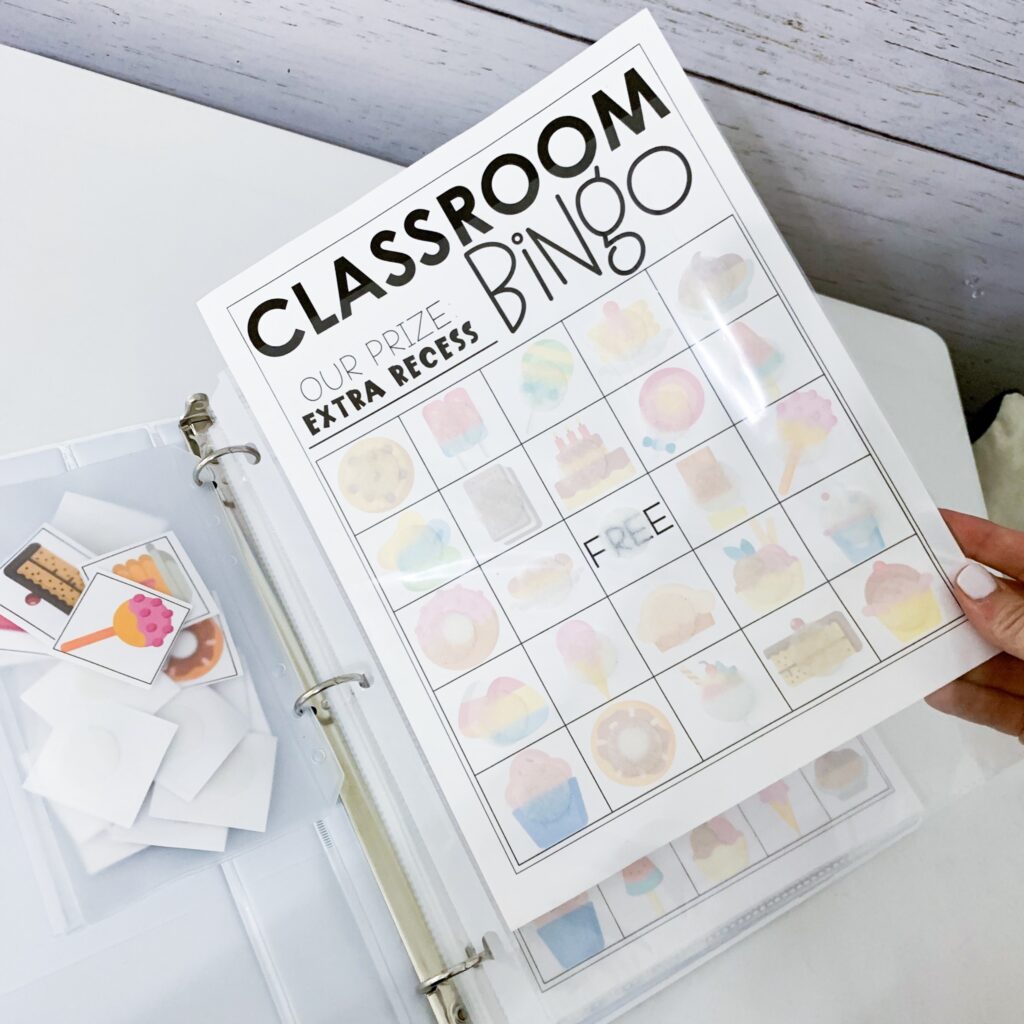 One of the keys to a successful classroom management strategy is student buy-in. When students feel that their opinions and choices matter, they are more likely to participate actively and follow classroom expectations willingly. Give students the opportunity to vote for fun rewards that they will earn after finishing the game, like extra recess or a dance party.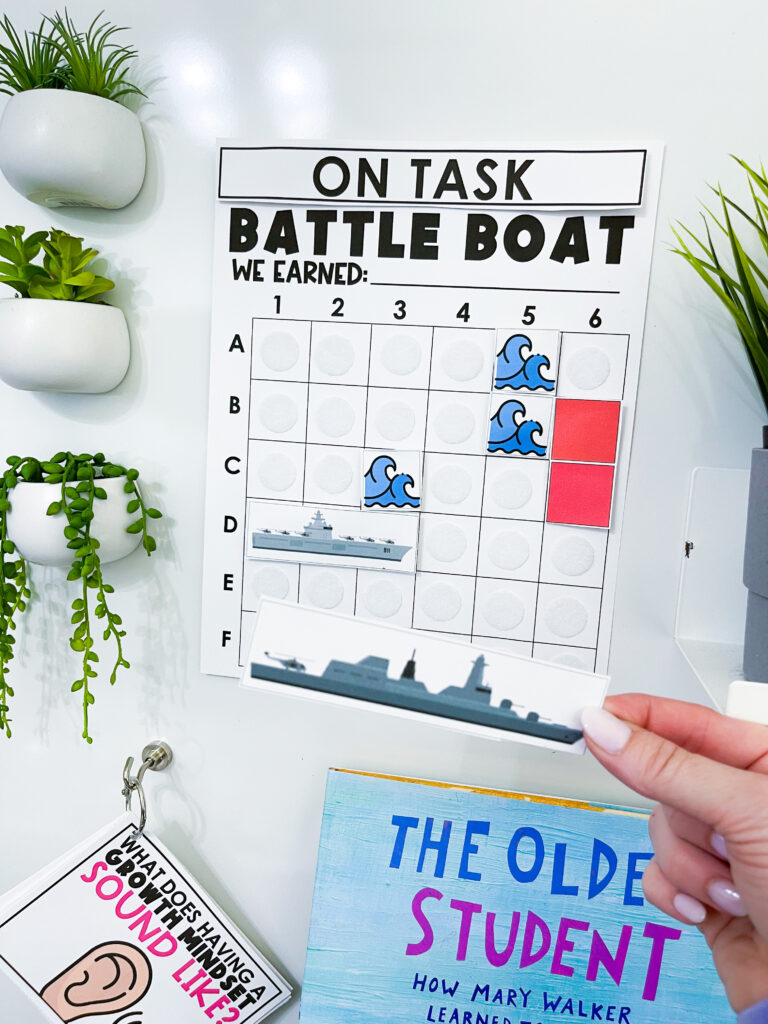 By involving students in selecting games and rewards, you empower them to take ownership of their classroom behavior. This sense of belonging can be especially effective during the holiday season when students are eager for a break. When they know they have a say in the activities and rewards, they are more likely to stay focused and behave appropriately.
There are so many different ways to use games in the classroom. Using games in the classroom will surely become one of your favorite ways to reinforce positive student behavior.
I hope a classroom management game can help improve your classroom management, and become an effective strategy when you need it most!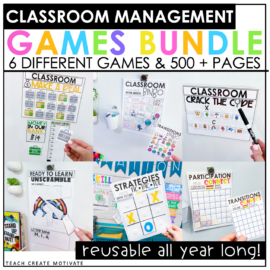 Classroom Management Games Bundle
Classroom Management Games BUNDLE! This bundle comes with all of the classroom management games to keep things fun and engaging to help your students stay engaged and focused.
Pin this image to read the blog again!