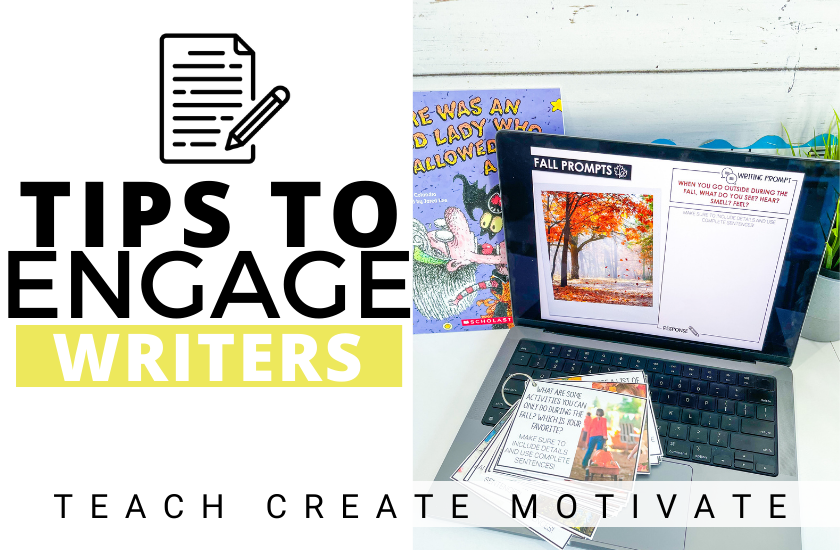 Get ready to unleash your inner bookworms and writing enthusiasts because National Author's Day is right around the corner! On November 1st, we celebrate all the authors who ignite our imaginations and touch our hearts with their books and stories.
But this day isn't just about appreciating your favorite authors; it's also about encouraging young authors and developing creative writing skills in our classrooms. Helping students find an author they enjoy is just as important as students creating and sharing their own stories.
INSPIRE CREATIVITY
Creating a supportive environment where students feel comfortable expressing themselves can inspire students to write more. Finding a way to encourage students to share their work, whether it's through class readings or bulletin boards dedicated to showcasing their final product, can give students a reason to write.
Both young learners and older students can benefit from participating in fun activities that practice literacy skills and help express their creative ideas. Writing time is valuable, and embedding fun activities into writing lessons is an easy way for students to develop lifelong skills.
This National Author's Day, let's all be part of the incredible journey that is the world of storytelling. Who knows? You might just help spark the creativity that leads to the next bestseller! 📚💫
WRITING ACTIVITIES
National Author's Day is more than just a date on the calendar; it's an opportunity to inspire the authors of tomorrow. So, let's celebrate the next generation of storytellers! Get students excited about writing and cultivate a love for writing that will last a lifetime.
A few fun seasonal writing activities to engage students in writing…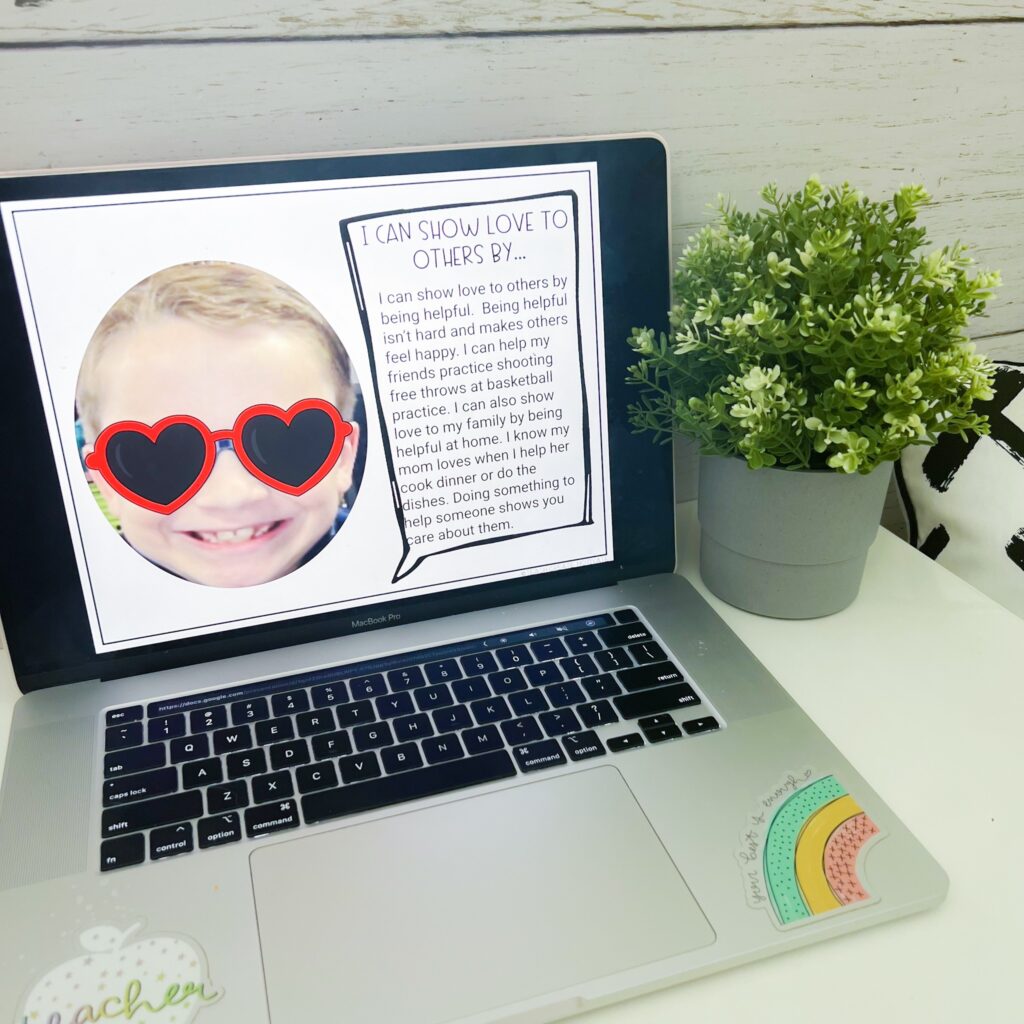 Fall Writing Prompts – seasonal writing can help students relate to a topic. When teaching writing or planning a writing center, pair a writing assignment with a fun seasonal read aloud and you have a mini-lesson! Books are great to use as mentor texts – students can imitate the style of a certain book or author to expand their writing skills!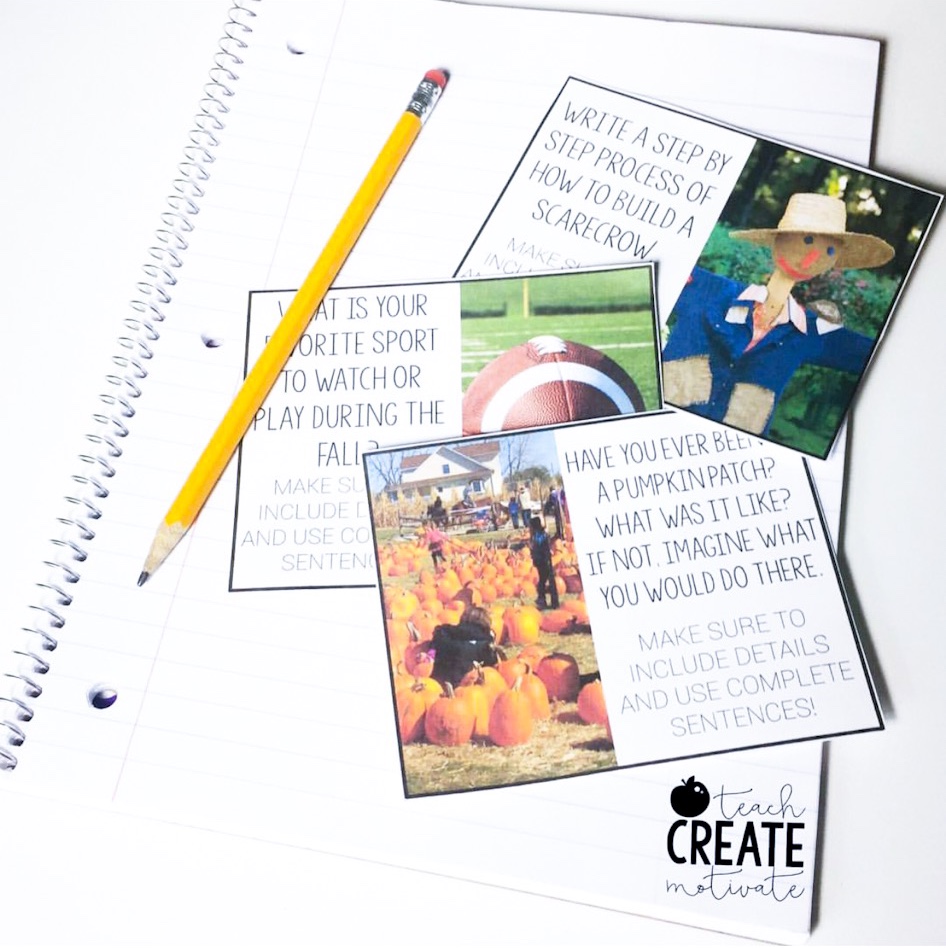 Winter Writing Prompts – a fun way to keep students engaged before (or after) winter break! Writing isn't always everyone's favorite subject. Finding engaging writing activities that encourage even the most reluctant writers doesn't have to be hard. These fun and creative writing prompts can give students a choice about their writing.
Fall Video-of-the-Day Writing Prompts – short video clips to grab the attention of students and help them write. This is such a great way for students to get ideas about writing. Sometimes getting started is the hardest part for students. Providing a visual gives students a starting point to help them write! Use these for quick writes and fun creative writing exercises.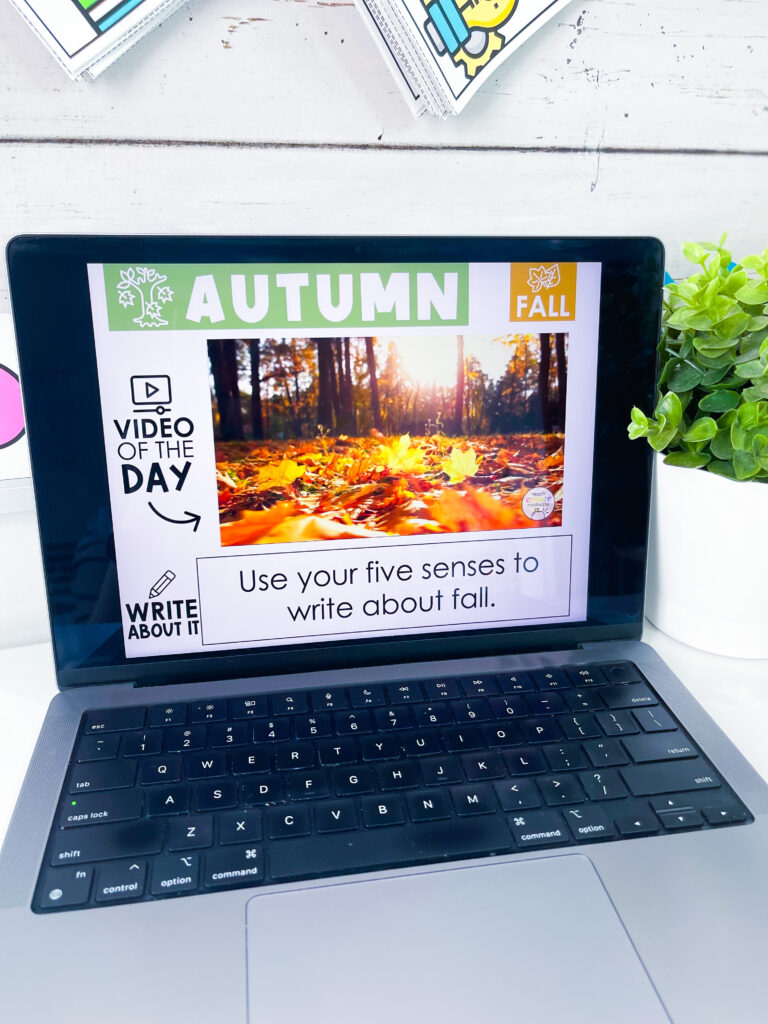 Digital Writing Prompts – digital writing prompts that give students an opportunity to share their thoughts digitally. Sometimes just a new way of writing or a digital prompt can change up writing tasks and spark new ideas. This can make all the difference for struggling writers.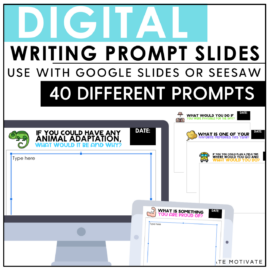 Digital Writing Prompt Slides – Google Classroom
Keep your students writing with these digital open ended and engaging writing prompt slides. Use them in google classroom/google slides or use the picture versions in Seesaw! Video Tutorials are included for Google Classroom, Seesaw, and OneDrive.
Engaging students in fun writing activities is one of the best ways young writers can express their creativity in the classroom. Whether students are responding to a prompt or using story starters, writing is the perfect way to add some fun to the classroom.
Hopefully, you found a few writing activities that will engage your students in writing AND learn to enjoy writing! Happy writing!
Pin this image to read this blog post again later.