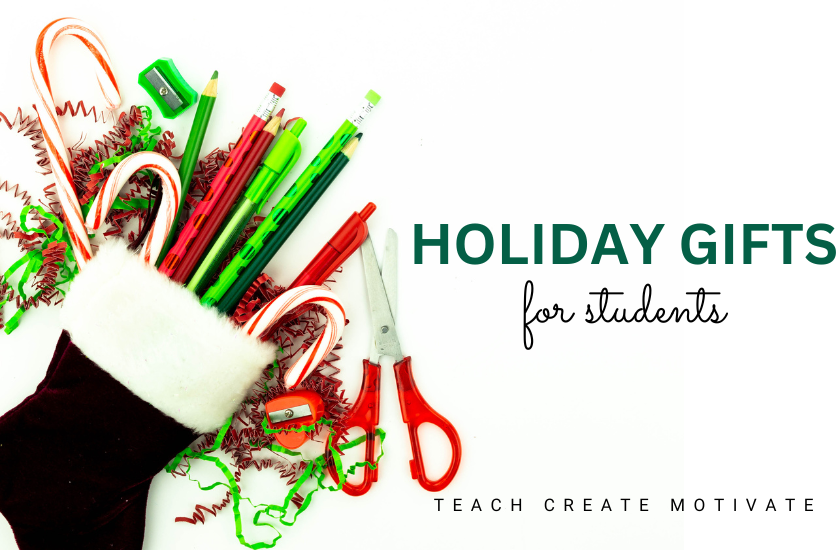 The countdown to the holiday break is on! Do you give your students holiday gifts before the break? If you're looking for something inexpensive and easy, I have three holiday gifts for students that may help you!
1. Book with Bookmark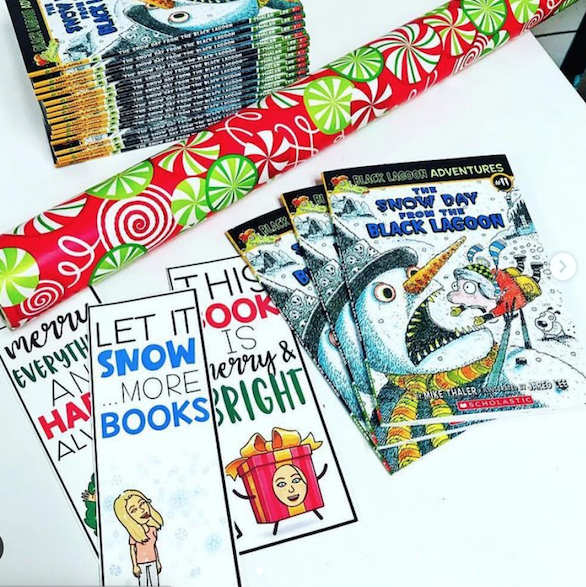 This is one of my favorite gifts to give for two reasons…
I LOVE books and love when students love books.
It gets a new book into students' hands for the long break!
Take advantage of Scholastic's dollar deals and get a book for each student. You can even use some of your Scholastic teacher points toward the deal if you have them!
Grab the same book for the whole class, or shop for books you know individual students will enjoy. It's up to you!
Wrap the book up with a fun and festive Bitmoji bookmark. They'll love having something to open in class and a book to keep them busy over break.
You could even give the bookmark on its own as a student gift! Students will love using it in their independent reading books during the holiday season.
Winter Break Reading Bingo Challenge Freebie
Encourage students to read over break by adding a fun reading challenge to your book and bookmark gift!
2. Classgram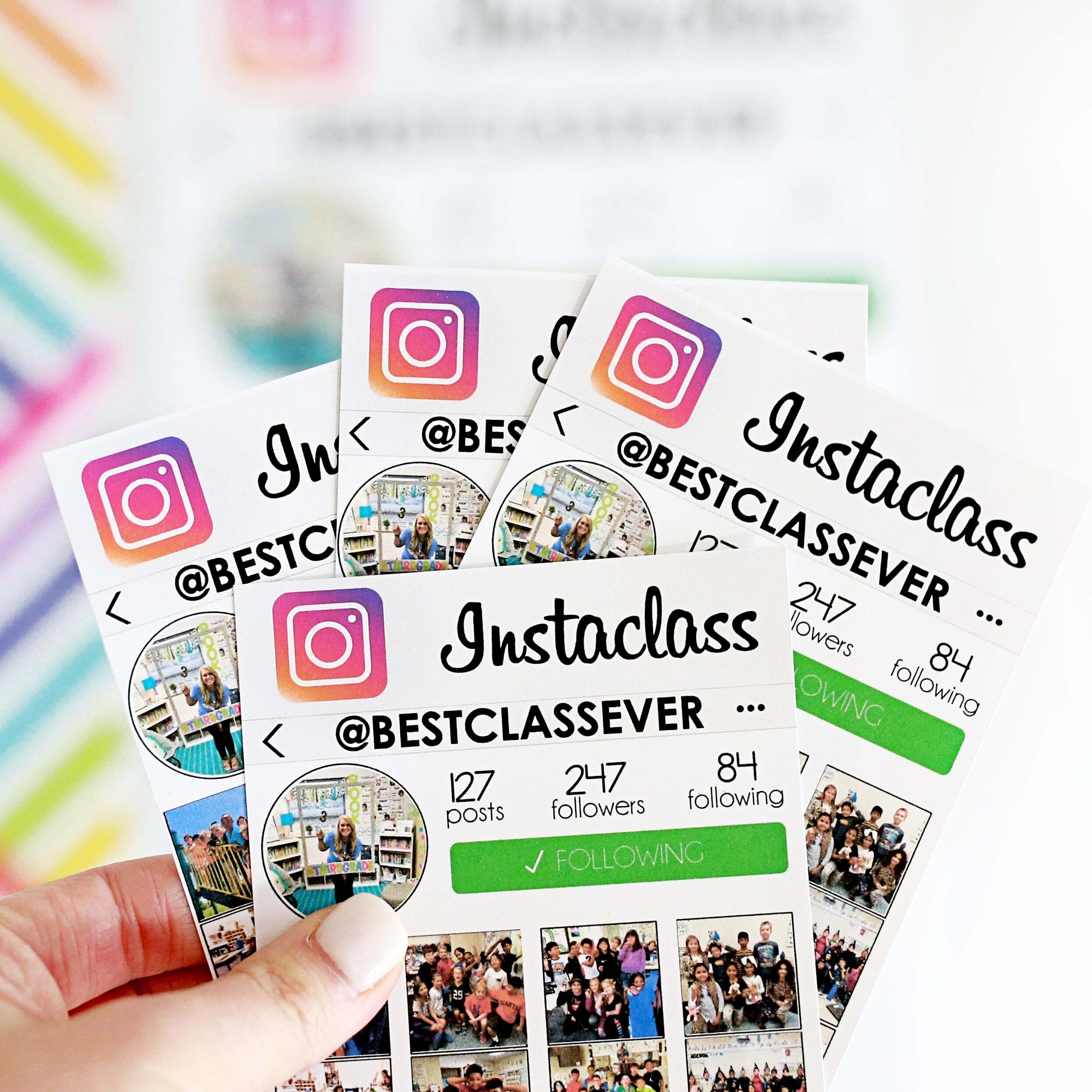 Put together the photos of your class you've taken this far and make mini InstaClass posters for each student.
These inexpensive gifts are super simple to customize for each student or make a class set with the same pictures of everyone. This will be a gift your students will treasure for years to come.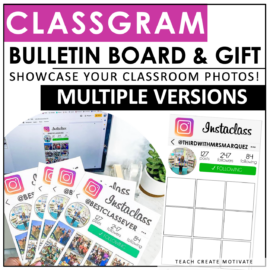 Classgram Student Gift
This makes a perfect holiday student gift! Using this resource is easy. Simply add class pictures and then share with the link, save as a PDF to print out, or save as a picture.
3. Coupons
Gift your students coupons for a PJ day, board games during class, a dance party, a movie day with hot chocolate, or anything you want!
Making memories together by doing something out of the ordinary and having fun is enough for your students. So this great holiday gift is sure to be a hit!
You could even give out coupon books with different options like free time or a free homework pass!
Gift Tag Freebie
No gift is complete without a cute gift tag! Here are some free printable gift tags for your student gifts this holiday season. There are four different designs, including:
Have a wonderful winter break!
Have a happy holiday!
Have a Merry Christmas!
Merry Christmas and happy holidays!
There is a blank space on each one to sign your name. Write quick handwritten notes to each student on the back for a special touch!
These make a perfect addition to fun pencils, a candy cane, or a pop fidget!
Enter your info below to get them sent straight to your inbox!
I hope I could help you with your list with these inexpensive holiday gift ideas. While a gift will be special for your students, remember that the memories you and your students have created are the most important gifts. Make this your focus, and you'll be sure to make your students feel special this holiday season!