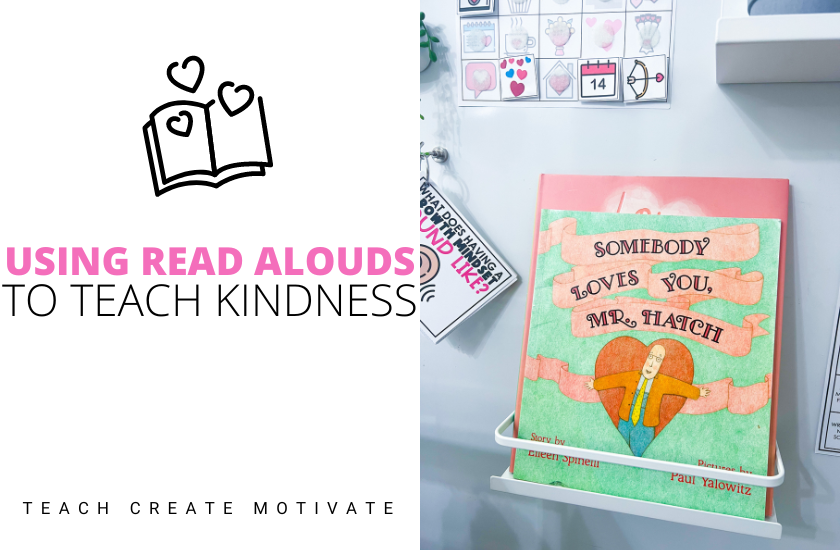 Read-alouds are the perfect tool to teach almost anything to students! Using read-alouds to teach kindness is an easy way to add some social-emotional learning or character education into your lesson plans.
I want to share 10 of my favorite read-alouds to teach kindness and some ideas for using them.
What a great book to teach kindness and a read-aloud pick for February! A sweet story about how a little love can go a long way. I even loved this book so much that I made a book companion to pair with it! It has some low-prep comprehension and writing activities.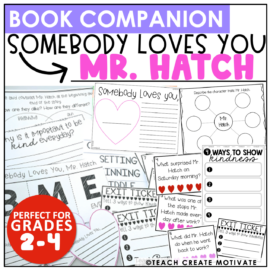 Somebody Loves You, Mr. Hatch Book Companion
This pack includes flapbooks, writing pages, comprehension activities, and more! This is made to be used with the book as well as help teach about why Kindness is important!
Somebody Loves You Mr. Hatch is one of my favorite Mentor Texts to use with ALL of my 5th grade students. Everyone needs to be reminded of how a daily kindness can change people! Thank you for the educational and emotional resources to use at this time of the year. Loved it!" – Dawn, 5th Grade Teacher
This is a beautiful story to have on hand to bring attention to all of the people in a community who show kindness every day to other members of the community. A simple but impactful message that simple acts of kindness can make a significant impact on a community, and most people are good.
Encourage students to look for and share similar acts of kindness they see around the community.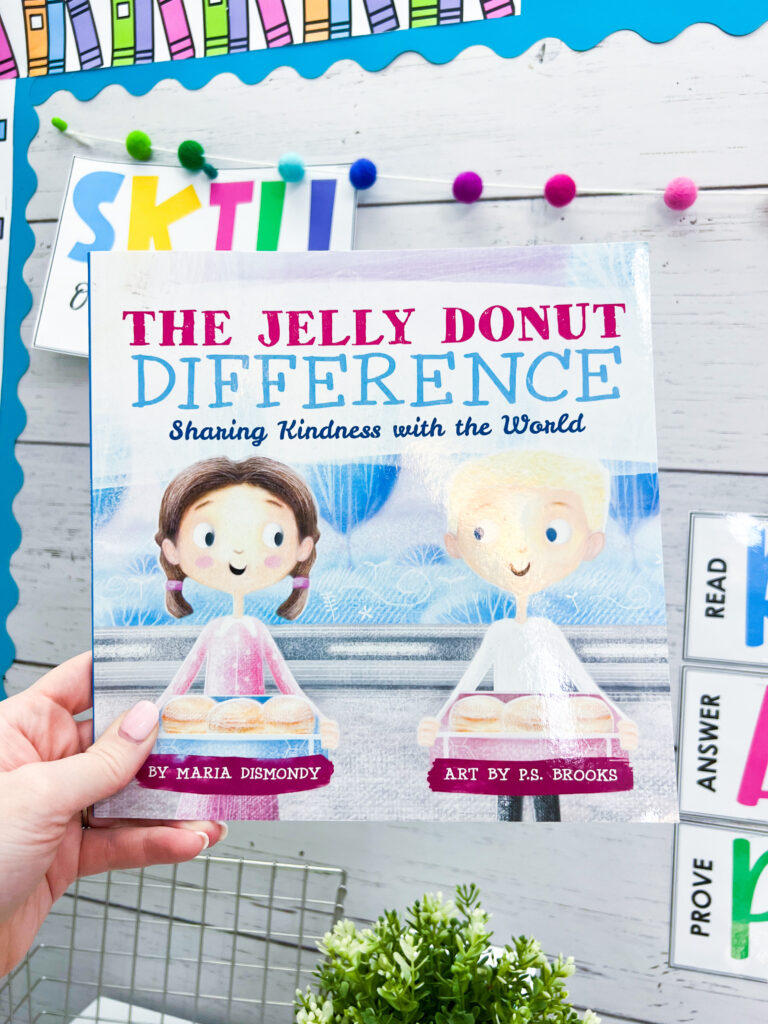 Leah and Dexter are brother and sister but they don't always get along. Will Leah and Dexter learn to put their differences aside and join forces for good? Could small, random acts of kindness in the community really make a big impact for all ages?

Find out how the ooey, gooey jelly donuts in this story become a delicious testament to the power of kindness, caring and generosity. "
Farah feels alone, even when surrounded by her classmates. She listens and nods but doesn't speak. It's hard being the new kid in school, especially when you're from another country and don't know the language. Then, on a field trip to an apple orchard, Farah discovers there are lots of things that sound the same as they did at home, from dogs crunching their food to the ripple of friendly laughter. As she helps the class make apple cider, Farah connects with the other students and begins to feel that she belongs."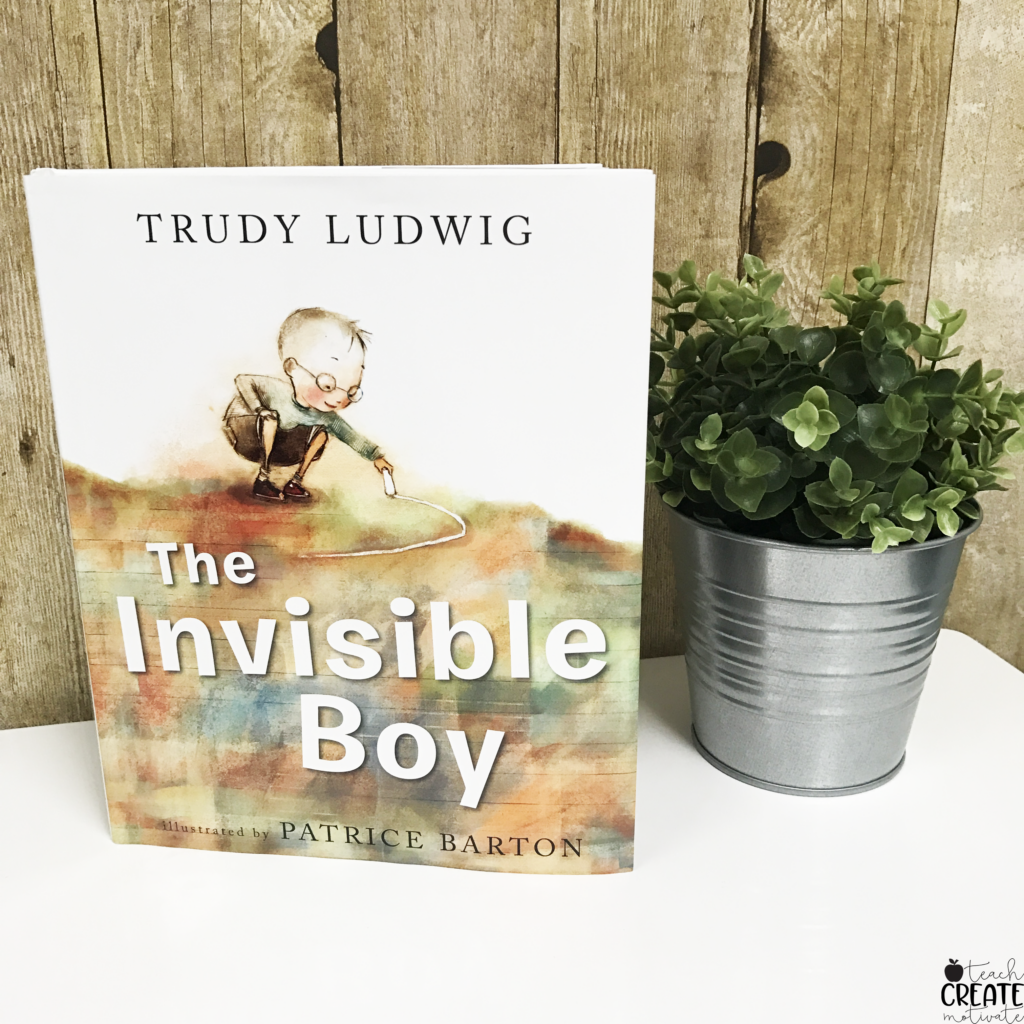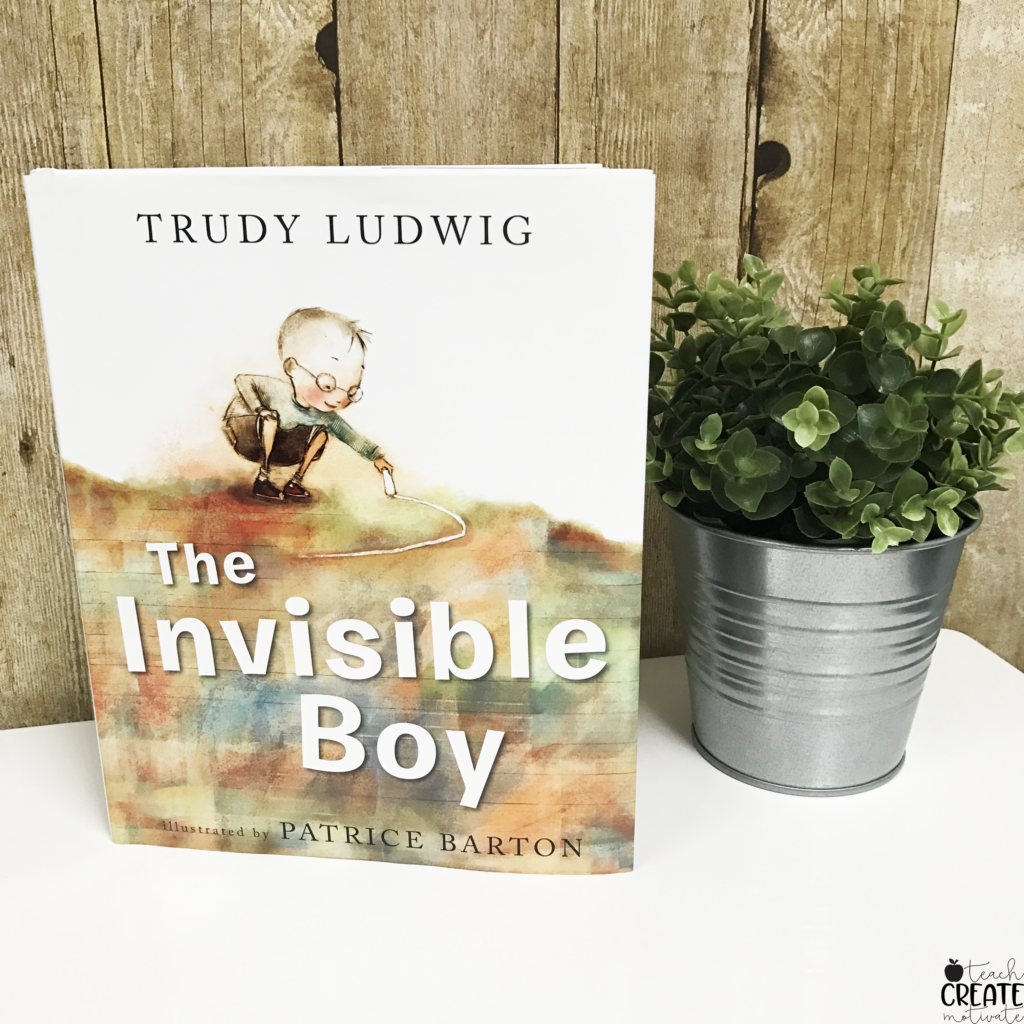 This book quickly turned into one of my favorite books ever. It is a beautiful story about what it feels like to feel invisible to others and how we can all be friends with everyone around us.
Have you ever read a wordless picture book with your class? They can be SO powerful! I Walk with Vanessa uses such powerful illustrations to show a young girl at school being treated poorly and how a single act of kindness can lead an entire community to join in.
This is a great book to use to talk through social situations. Students really have to look at the illustrations and interpret what is happening. Ask guided questions to support the message. "How is Vanessa being treated? What did members of the class do to change that? How did it make Vanessa feel? How can you tell?"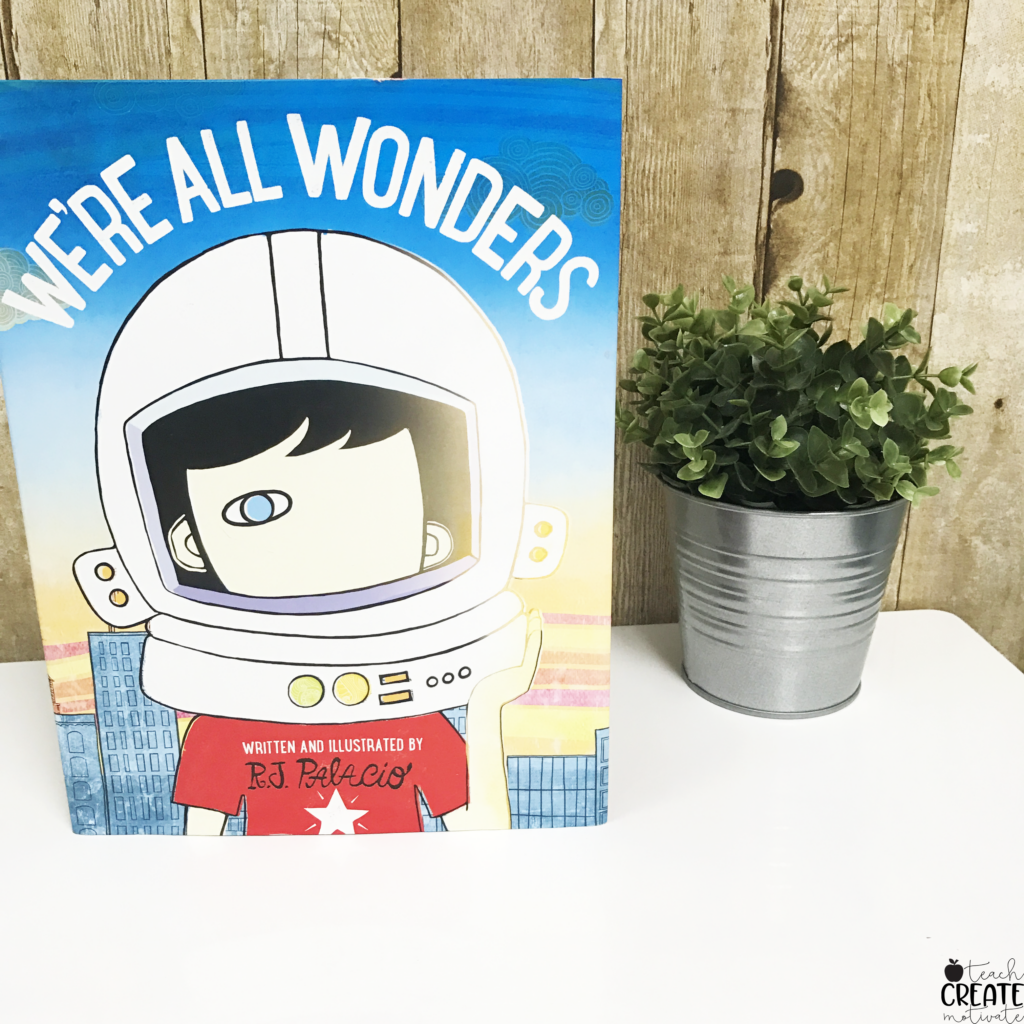 The picture version of Wonder is a beautiful story about how we are all special the way we are.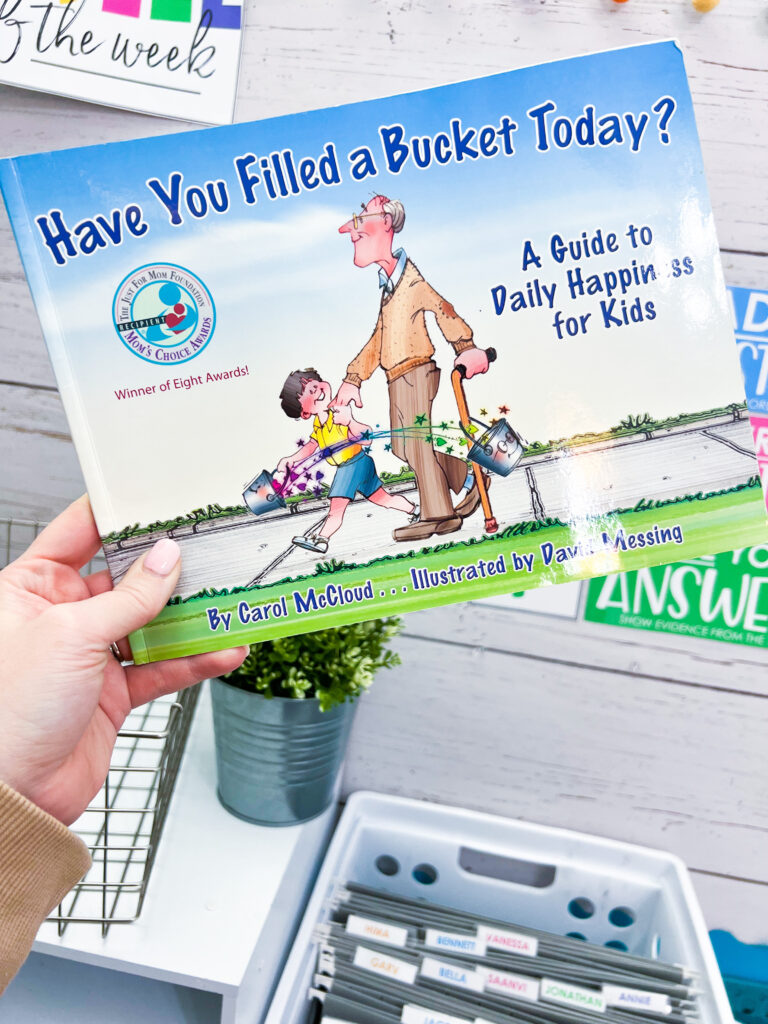 This book was SO popular a few years ago for a good reason! It is a great way to discuss kindness with students while giving them a concrete way of thinking about how acts of kindness fill others up.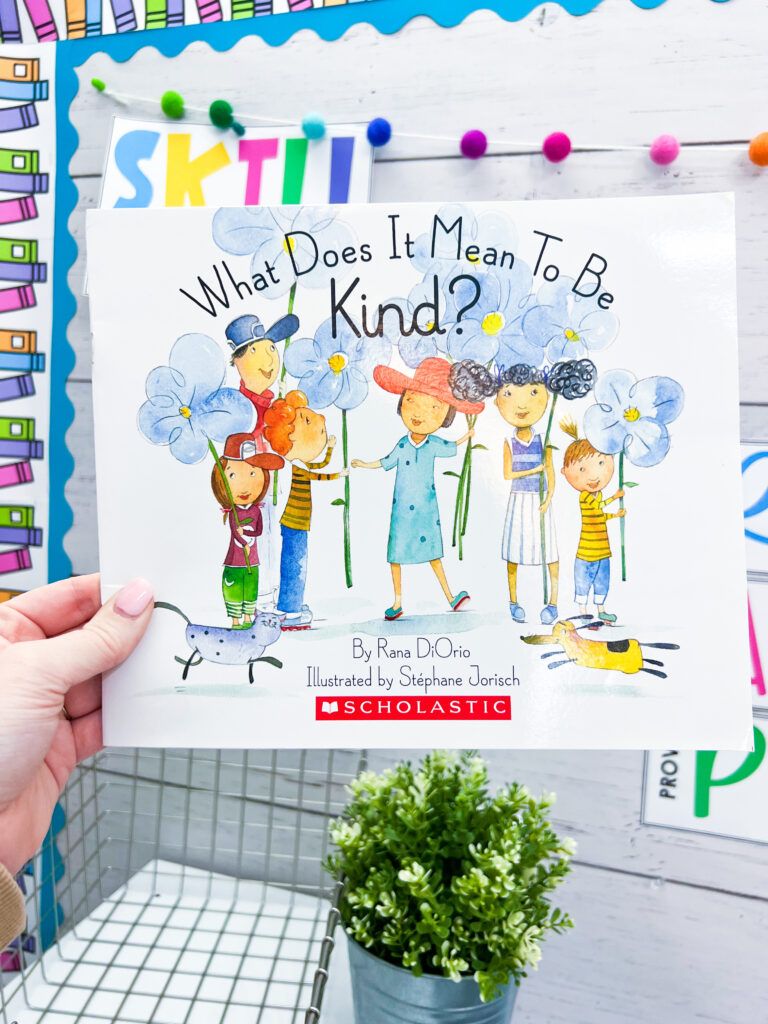 A simple yet straightforward way to demonstrate what acts of kindness look like in the community. Gives some perspective about kindness beyond saying something nice to someone.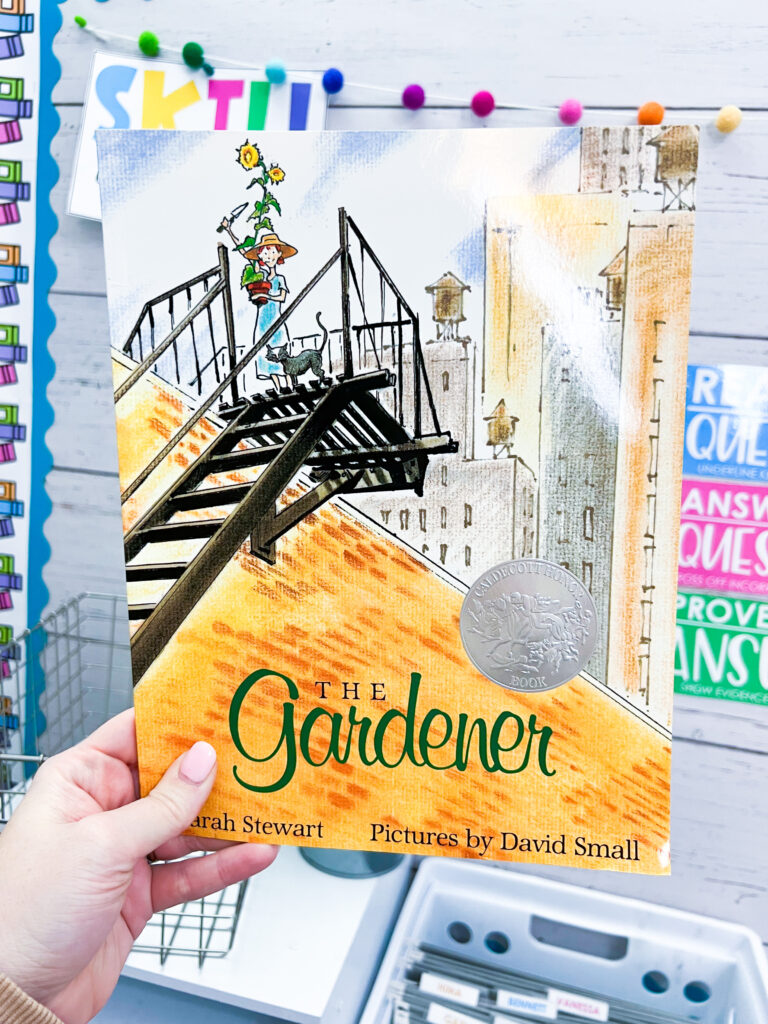 The Gardener is a unique picture book because the story is told entirely in letters. It is about a girl who goes to work with her uncle and slowly brightens up the community with her gardening. The story is set in the depression era, so you can tie in a bit of social studies too!
Use this to talk about how students can use their passions to bring joy to others. How can they show kindness in their hobbies? Around town?
Kindness Self-Reflection Freebie
Read-alouds and self-reflections are the perfect pair! Try out the kindness self-reflection rating sheets and writing prompt by pairing it with one of the read-alouds above. Use it as a discussion starter, or use it with students one on one.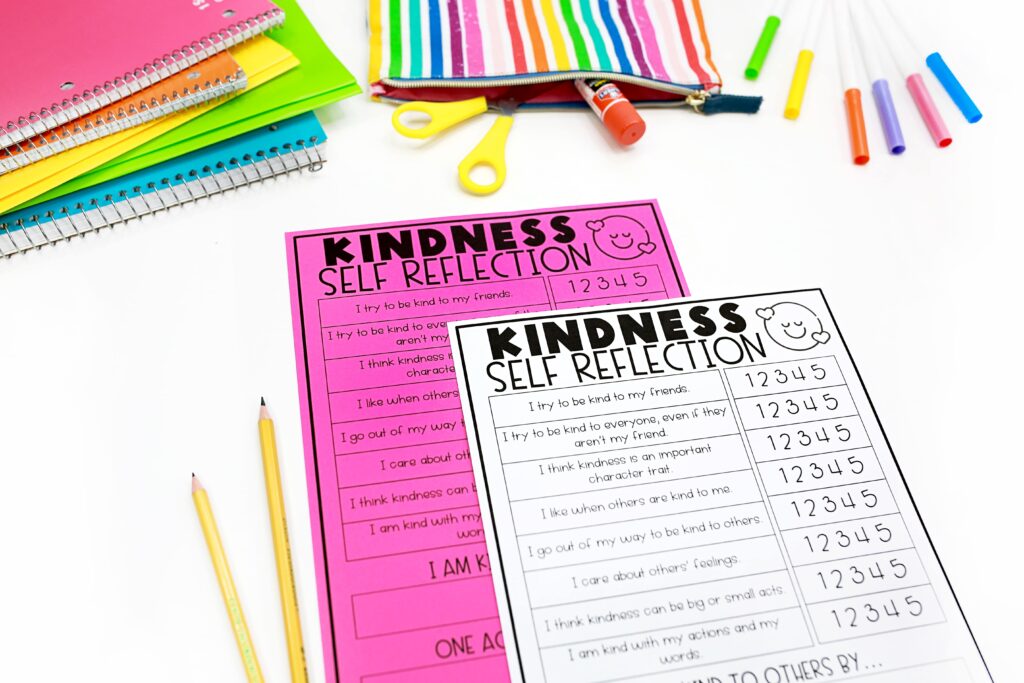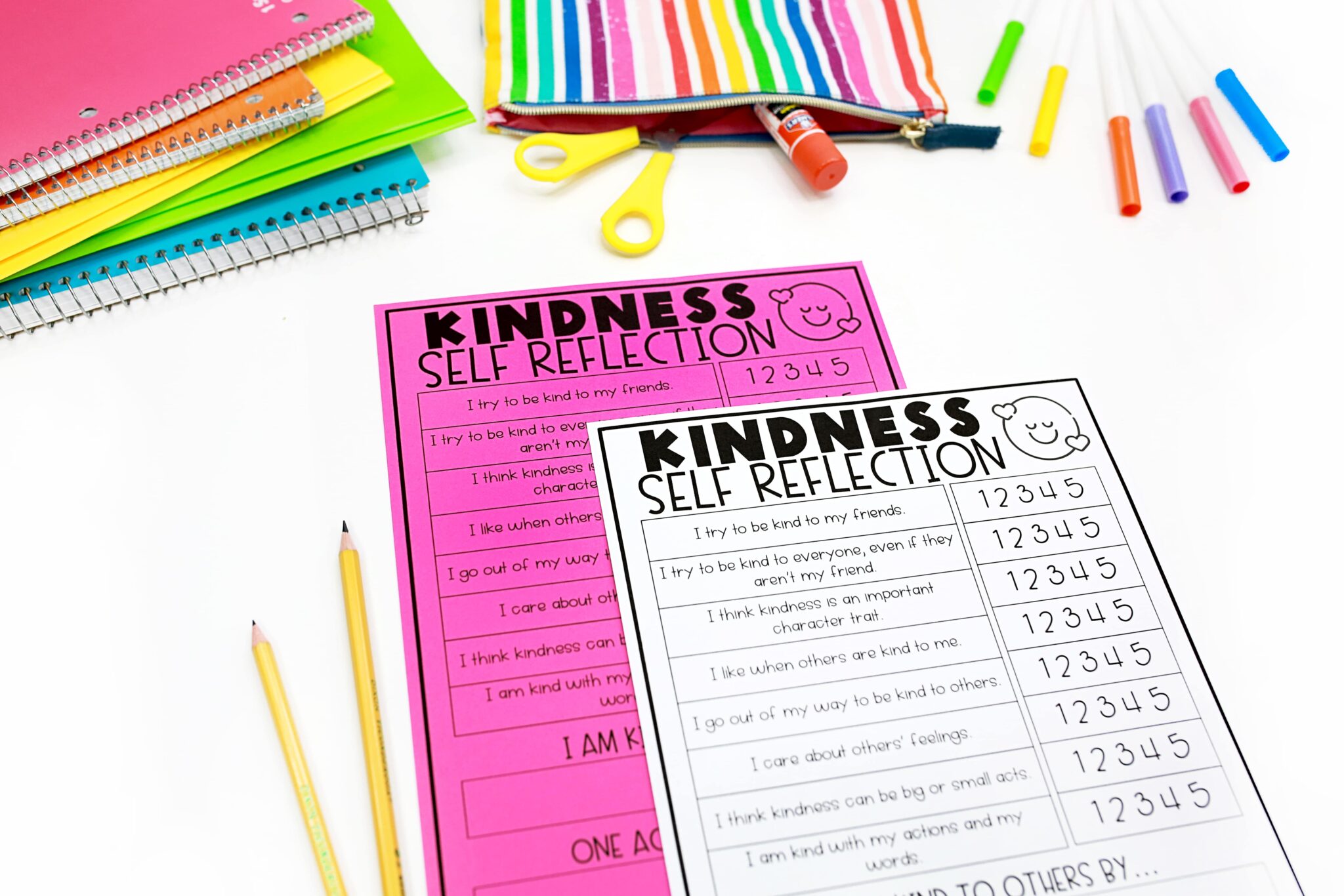 This freebie has TWO different rating scales: numbers or emojis. Use what best fits your class! Grab it by entering your info below!
Pin the image below to revisit this blog post later!