This blog post was written in partnership with Brother Crafts USA, and the ideas and reviews are honest and completely my own.
I am at it again! I busted out my ScanNCutDX from Brother Crafts USA for some more fun projects! I just love how easy this machine is to use. I have made a few things for my classroom and I had some other ideas up my sleeve.
I love my ScanNCutDX from Brother Crafts USA for LOTS of reasons! It is so incredibly user friendly. As teachers time is limited so to find a machine that is easy to learn is such a plus! The possibilities are truly endless with what you can make for your classroom, gifts for others, even home decor!
Here are the next 2 projects I made!
Instead of cutting bulletin board letters by hand, I cut these beauties with my ScanNCutDX. ( Growth Mindset Posters can be found here)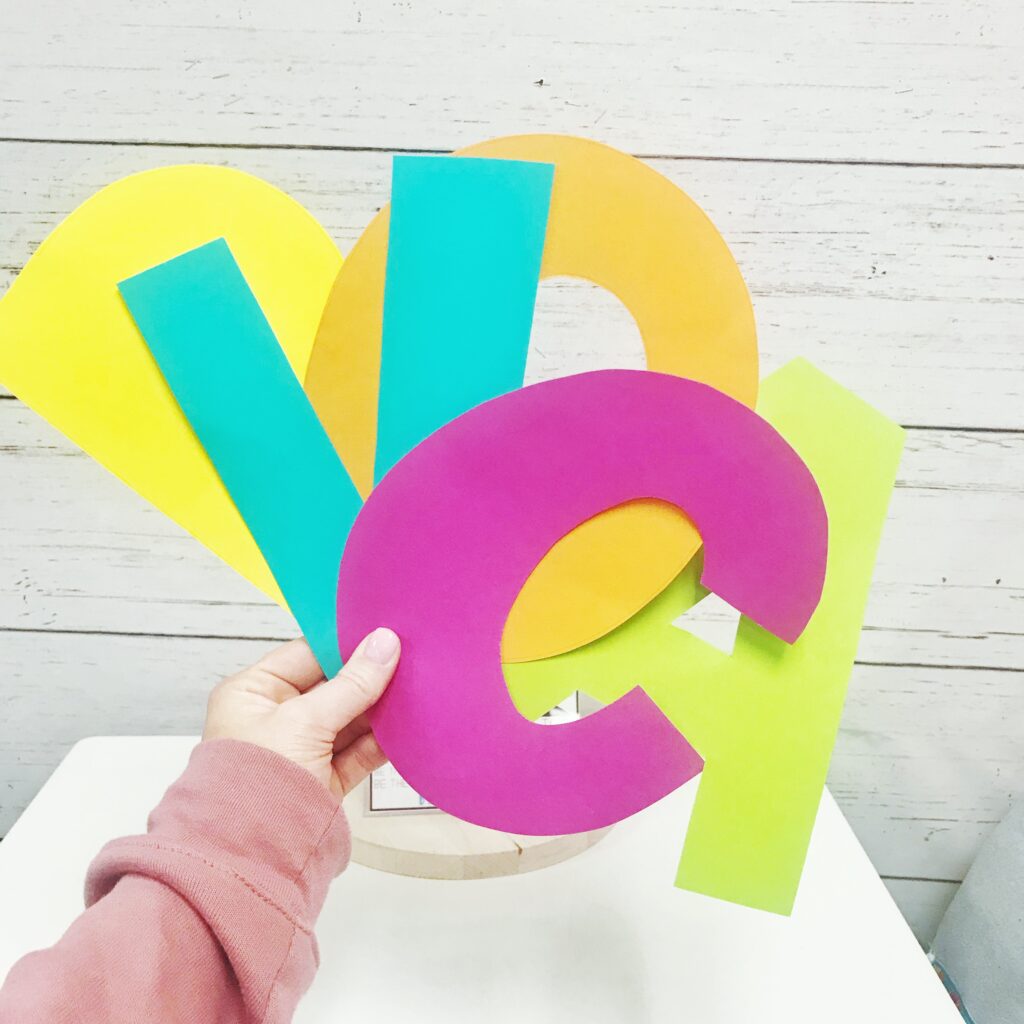 It took no time at all and adds that perfect pop of color to our boards!
I wanted to bring some crafting to my home office too this time around! I grabbed a cute chalkboard and cut this out with some white vinyl. That's all it took to spruce up this chalkboard and space in my home office!
If you are on the fence about this machine-I promise you'll be hooked! Your teacher heart will fall in love with the endless possibilities you can create for your classroom!