This post was written in partnership with and has been sponsored by Sphero. All ideas and opinions are honest and completely my own.
Have you used a Sphero BOLT in your classroom with your students yet?! Every time I play around with a BOLT I am amazed at its hands on opportunity it provides for students to build and create!
The Sphero BOLT is so innovative yet also very simple for teachers and students to use to keep learners creative. Another amazing thing? You can connect the creativity of the Sphero BOLT to reading, math, science, and social studies. The possibilities are endless!
Other reasons I LOVE Sphero BOLTS:
-complex problem solving
-critical thinking skills
-promotes and encourages creativity
-challenging
-connects to curriculum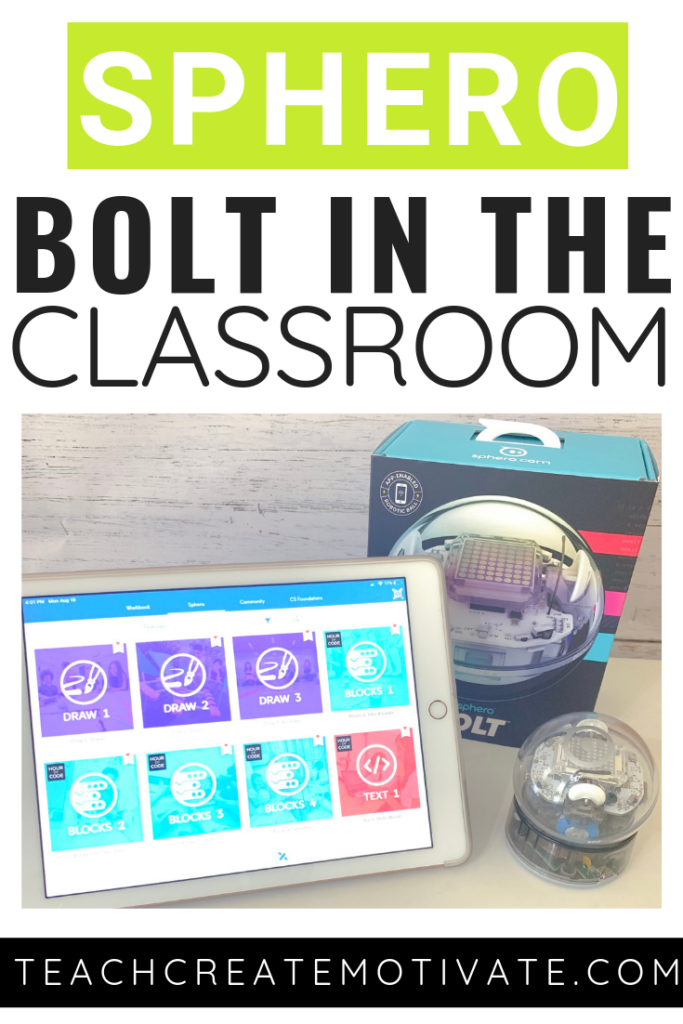 Sphero is providing educators with an amazing promotion right now and I didn't want you to miss it!
When teachers purchase the BOLT 15 pack they can ALSO get the Sphero Fundamentals self guided 90-day course at 50% off until September 1st. This course provides SO much valuable information on how to set up your BOLTS as well as ideas and how to use for your students. It includes ALL things Sphero so you are getting the most out of these amazing robots in your classroom. Here is a look inside the self paced course! It is jam packed with great information.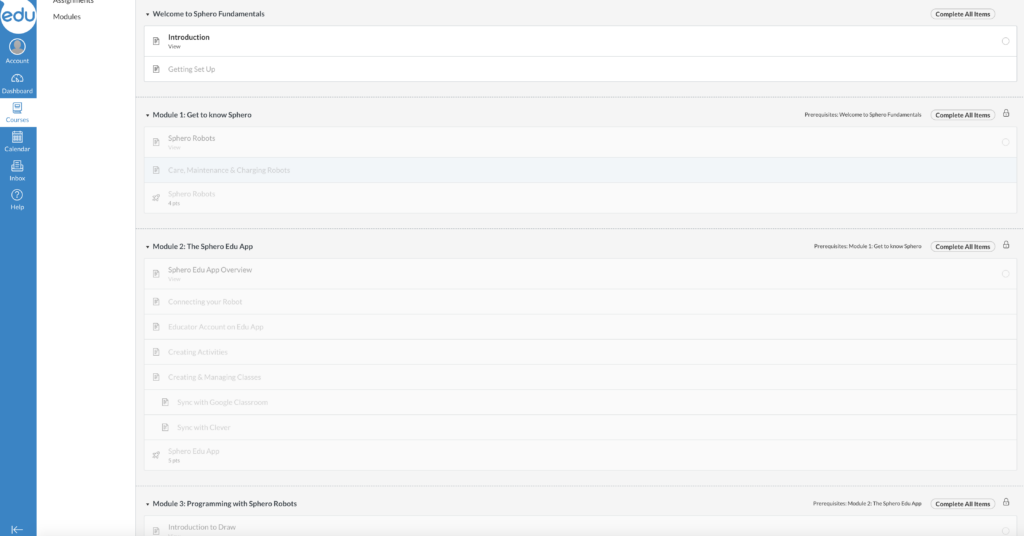 Click HERE to grab your BOLT 15 pack for your classroom or campus today!
Happy creating!