February is home to Black History Month, Groundhog Day, Valentine's Day, The Superbowl, President's Day, and more, so this booklist could go on f o r e v e r.
These February read alouds are just a FEW of my favorite books for the classroom! The best thing about all of these books is that they are not entirely month-specific (like Valentine's or Groundhog Day themed.) So they are not only great for the month but all year long!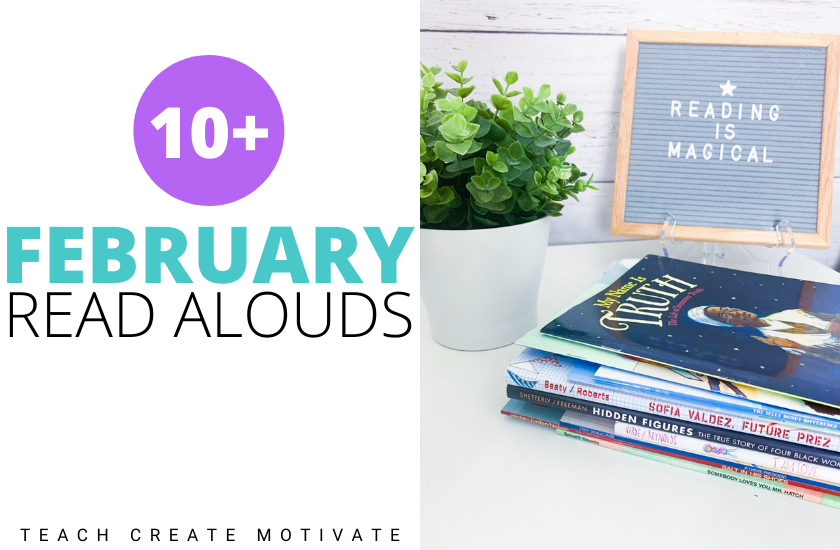 February Holidays
1. Somebody Loves You, Mr. Hatch: A sweet story about how a little love can go a long way. I even loved this book so much I made a book companion to pair with it! It has some comprehension and writing activities.
February Classroom Activity Bundle
February is the month of Valentine's Day, kindness, and friendship. This bundle includes all the FUN and ENGAGING activities to use to teach those topics! Keep your students on task and create instant buy-in with these ready to use activities.
-Somebody Loves You, Mr. Hatch Book Companion
-Valetine's Themed Bingo
-February Writing Prompts
-Valentine's/Friendship Themed Ready to Use Escape Room
2. I Am Love: A beautiful book about letting love in when we are feeling hurt, angry, afraid, or sad.
3. The Jelly Donut Difference: Sharing Kindness with the World: This story contains themes of sibling rivalry, the power of community, and how the smallest act of kindness can make a big difference.
4. If I Were President: A group of children imagines what it would be like to be president. An excellent read-aloud for President's Day and a glimpse into life at the White House.
5. The Next President: This nonfiction picture book gives a brief history of America's presidents in a kid-friendly way!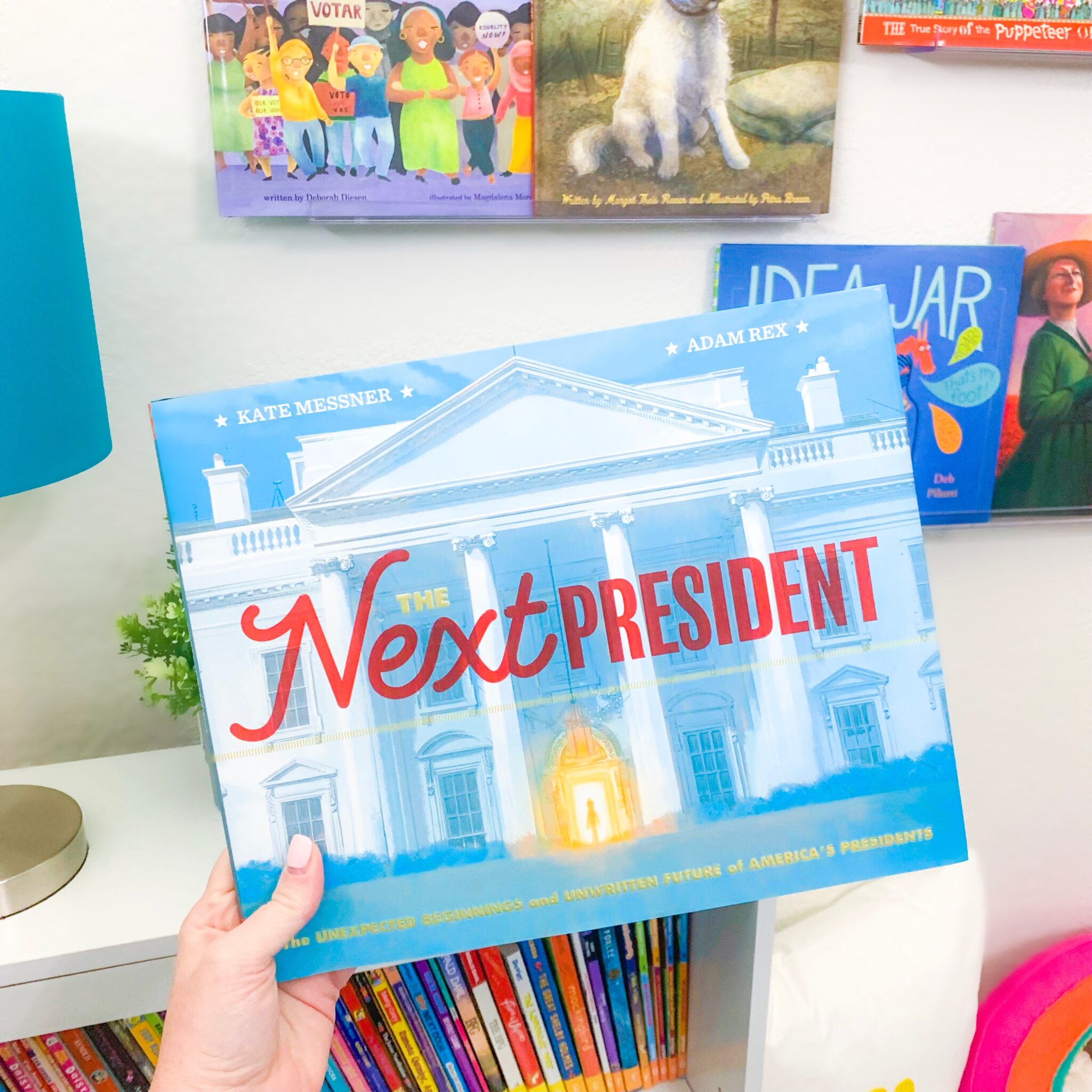 6. Sofia Valdez Future Prez: I love this series about young women in STEM!
I love a good read-aloud, but it's always great to have students reflecting! My two favorite ways to do this, whether it's all together, in small groups, or independently, are by using reading graphic organizers or reading response slides!
These both require little to no prep, target multiple skills and can be used again and again for any text!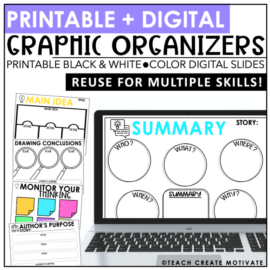 Digital & Printable Graphic Organizers
These graphic organizers are perfect for any text. Use for writing, reading or reading comprehension. You can create as digital graphic organizers as well. Vocabulary, story elements, author's purpose and many more are included.
Black History Month
7. Henry's Freedom Box: A True Story From the Underground Railroad
Henry Brown doesn't know how old he is. Nobody keeps records of slaves' birthdays. All the time he dreams about freedom, but that dream seems farther away than ever when he is torn from his family and put to work in a warehouse. Henry grows up and marries, but he is again devastated when his family is sold at the slave market. Then one day, as he lifts a crate at the warehouse, he knows exactly what he must do: He will mail himself to the North. After an arduous journey in the crate, Henry finally has a birthday — his first day of freedom." -Synopsis
8. Salt in His Shoes: A book written by Michael Jordan's mother and sister about his family working together to make his basketball dreams come true.
9. Hidden Figures: The True Story of Four Black Women and the Space Race: If you've seen the movie or read the book (even if you haven't,) you need this picture book for your classroom!
10. Whoosh! Lonnie Johnson's Super-Soaking Stream of Inventions: A nonfiction picture book of how the super-soaker was invented by accident!
11. My Name is Truth: The Life of Sojourner Truth: A remarkable story about how Sojourner Truth became the preacher and orator she was.
Already planning ahead for March? See my read-aloud list for Women's History Month HERE!
Pin the image below to revisit this post later!