What's the next best thing to building relationships with our students? Building a relationship with the student's family!
It's no secret that open communication with students' families has so many benefits. Sometimes, however, it is not at the top of our list of priorities because there are already so many items on that list!
One of the easiest ways to keep families in the loop is through newsletters!
Easily Prioritize Communication
Have you ever heard the analogy about how life (or teaching!) is like juggling glass and rubber balls? There are balls you can not drop because they'll break (glass), and balls you can drop and they'll bounce until you're ready to pick them back up (rubber.) As teachers, we are juggling so many balls, and communicating with families is one that often gets dropped!
One way I've found to make communicating with families easier is by sending digital newsletters. Newsletters are a quick way to encourage parental involvement by keeping families in the loop about important dates, events happening in the classroom and at school, and just a brief overview of what their children are learning.
Benefits of Digital Newsletters
So why digital newsletters as opposed to printed ones? Here are some of my top reasons!
Type up your weekly or monthly classroom newsletters from school OR home and have them all in one place! Who doesn't love to knock a few things out watching Netflix on the couch?!
Share them to your parents, principal, or admin, or even send them as a Google Drive link that they can view!
You can also save your newsletter as a PDF right from Google Drive! Print it out, or attach it to an email or class website!
The options are endless as to what you can do! I especially like going digital with newsletters because you don't have to worry about printing them every week or month. Also, if you can't print in color at school, you don't have to worry about printing at home and you can still send the fun themes in color.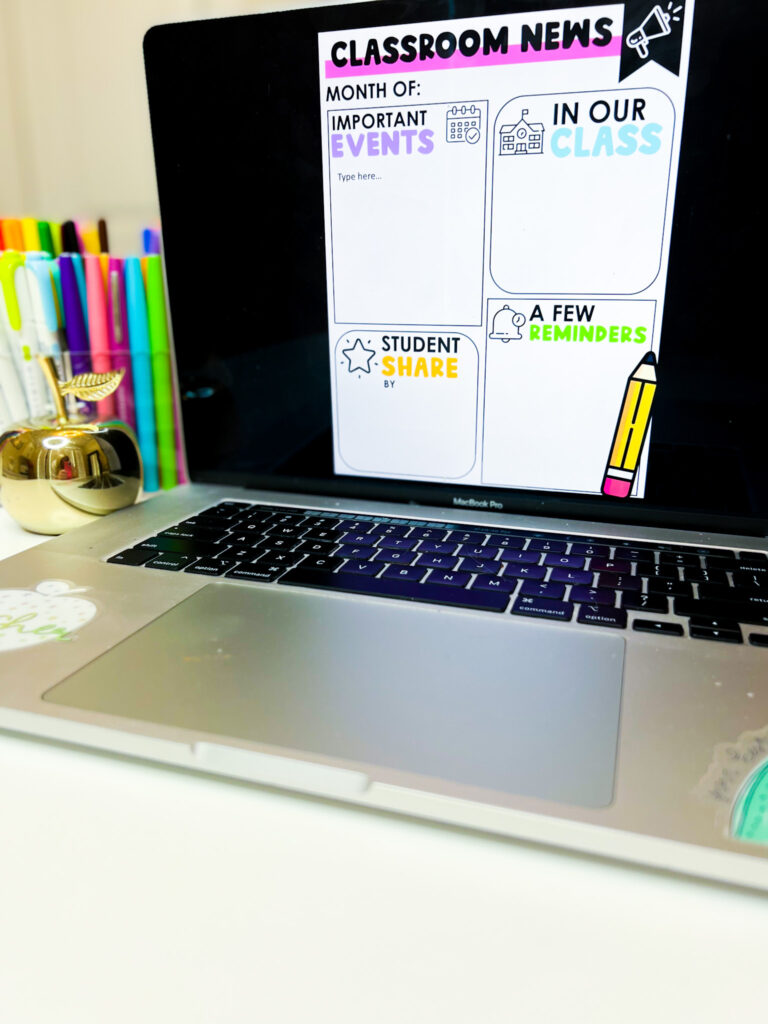 Ways to Share Newsletters Digitally
Sharing your newsletter digitally guarantees it will not get lost in the black hole that is the student's take-home folder or backpack. Parents can quickly read it over on their phones and message you with any questions they may have about the information you sent. This is a great way to keep them up to date and give them something to refer back to on any important dates for the month.
Some ways to share newletters:
Monthly/Weekly Email
Class Dojo, Remind, etc.
Google Classroom
All of the above!
Printable Newsletters
Now I don't want to give printed newsletters a bad rap-they have benefits too! Some families may even prefer a printed copy. They can easily stick it up on their refrigerator to refer to all month or week!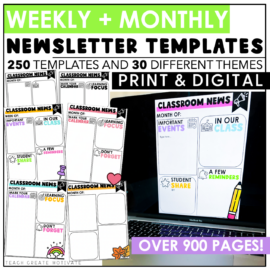 Weekly & Monthly Newsletter Templates
This classroom newsletter bundle is great for parent teacher communication. These templates are completely editable with over 900 pages. Great for class reminders, upcoming events, tests and more.
Student Spotlight
One of the best things to include in your weekly/monthly newsletter is a student spotlight. Choose a student to write a small blurb about what is going on in the classroom that month/week. Families will love hearing about all the happenings from a student's perspective!
This would make a great reward for an individual bingo board. Or, you could have the class V.I.P write up the paragraph for that week/month. If you have older students, this would even make a great class job!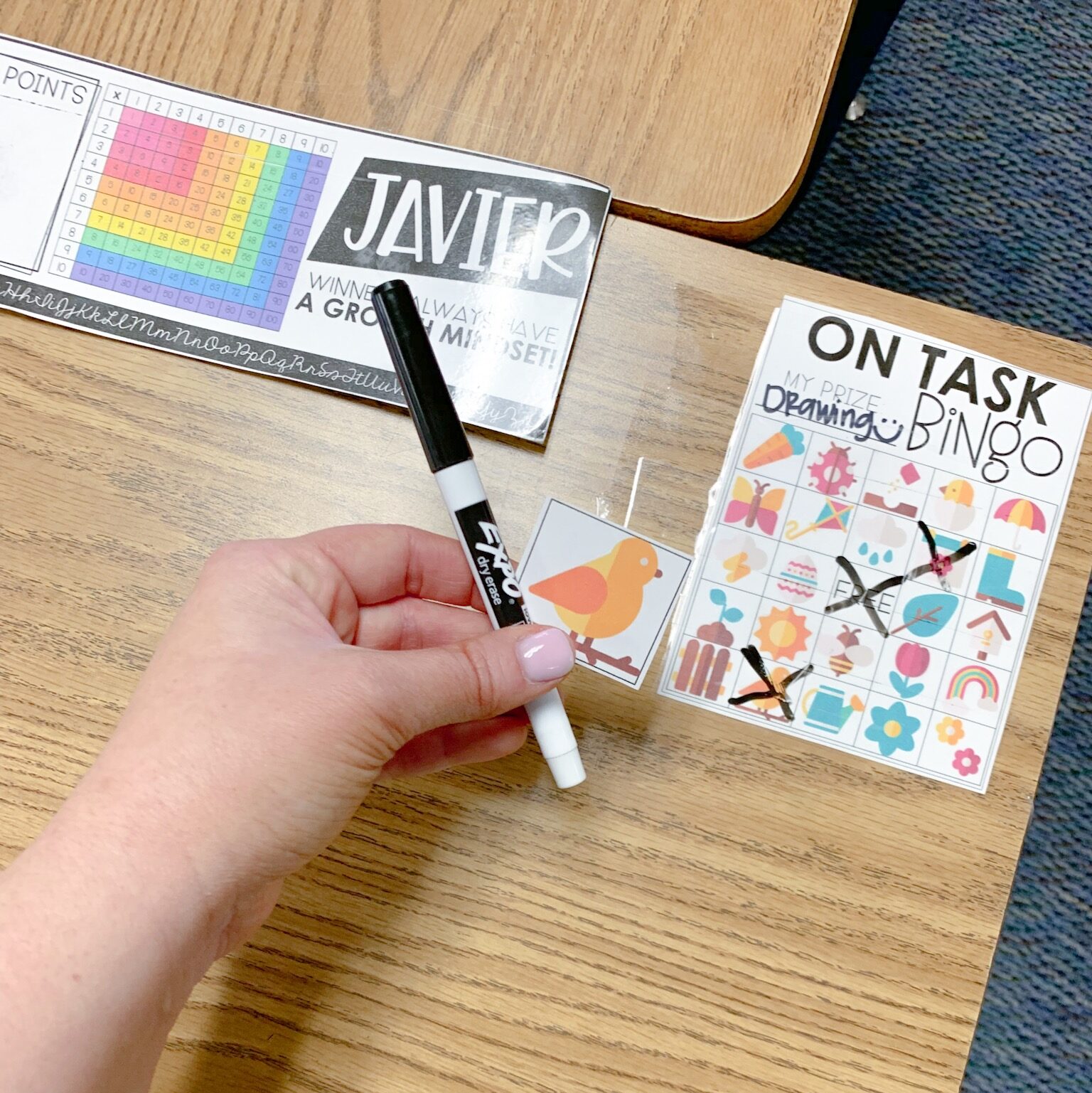 Whether you print them out or send them digitally, newsletters are a great way to engage families in their students' learning. Families will love hearing about all the happenings in the classroom and will appreciate a resource they can check for important dates and events.
Pin the image below to revisit this post later!