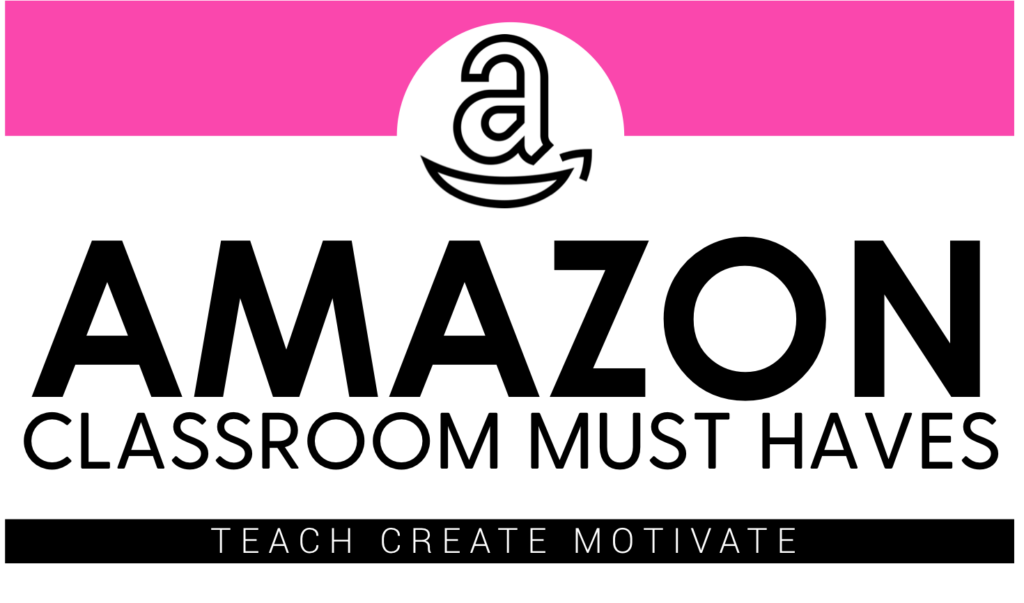 Amazon is my jam. If you follow me on instagram you know I love to share all my favorite amazon find with you all! A couple of years ago I did a blog post about the Top 10 must haves from Amazon. Well, my list has grown each year so I wanted to add to that list! Here are MORE Amazon must haves for your classroom:
1. Magnetic Numbers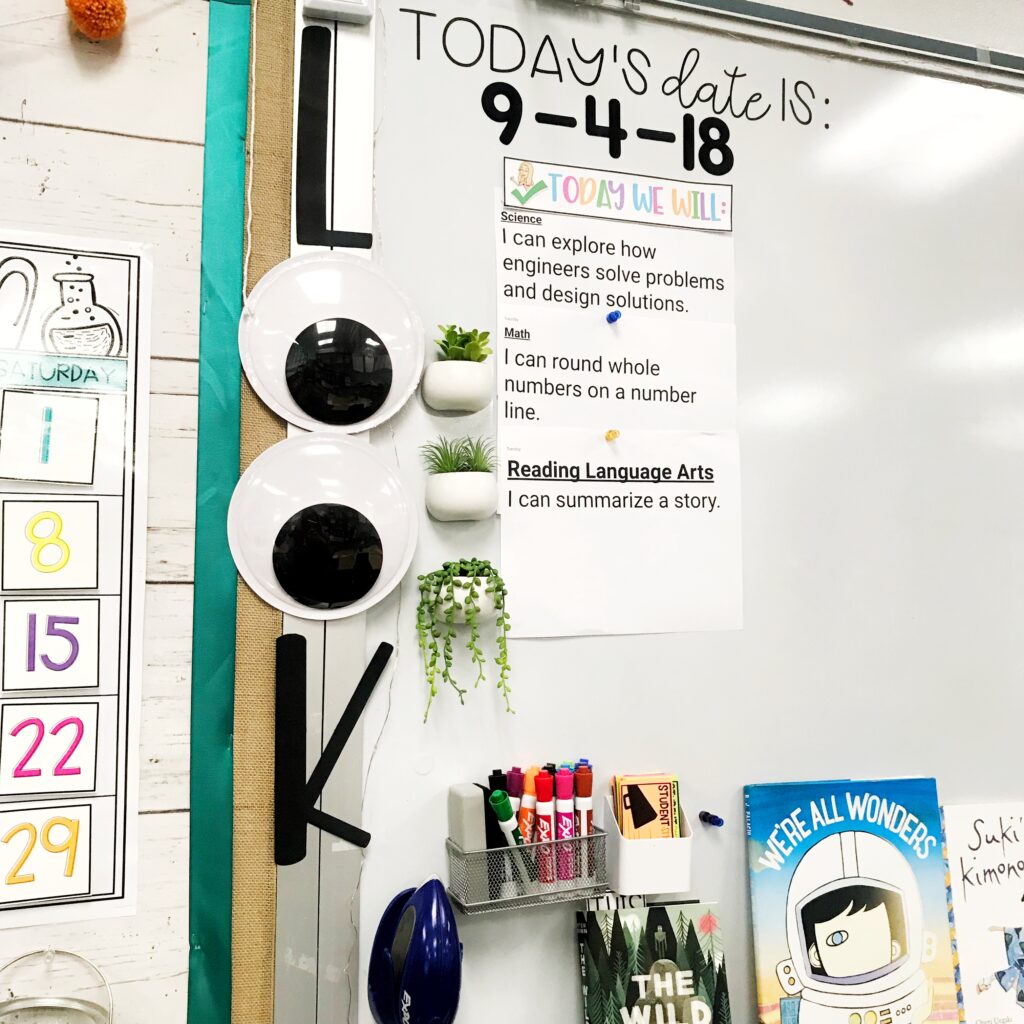 Well these are life changing! I am so bad about changing out the date. These magnetic numbers make it super easy to quickly change the number. You can even have a student help! Plus, they are big, bold, and easy to read!
2. Velcro Dots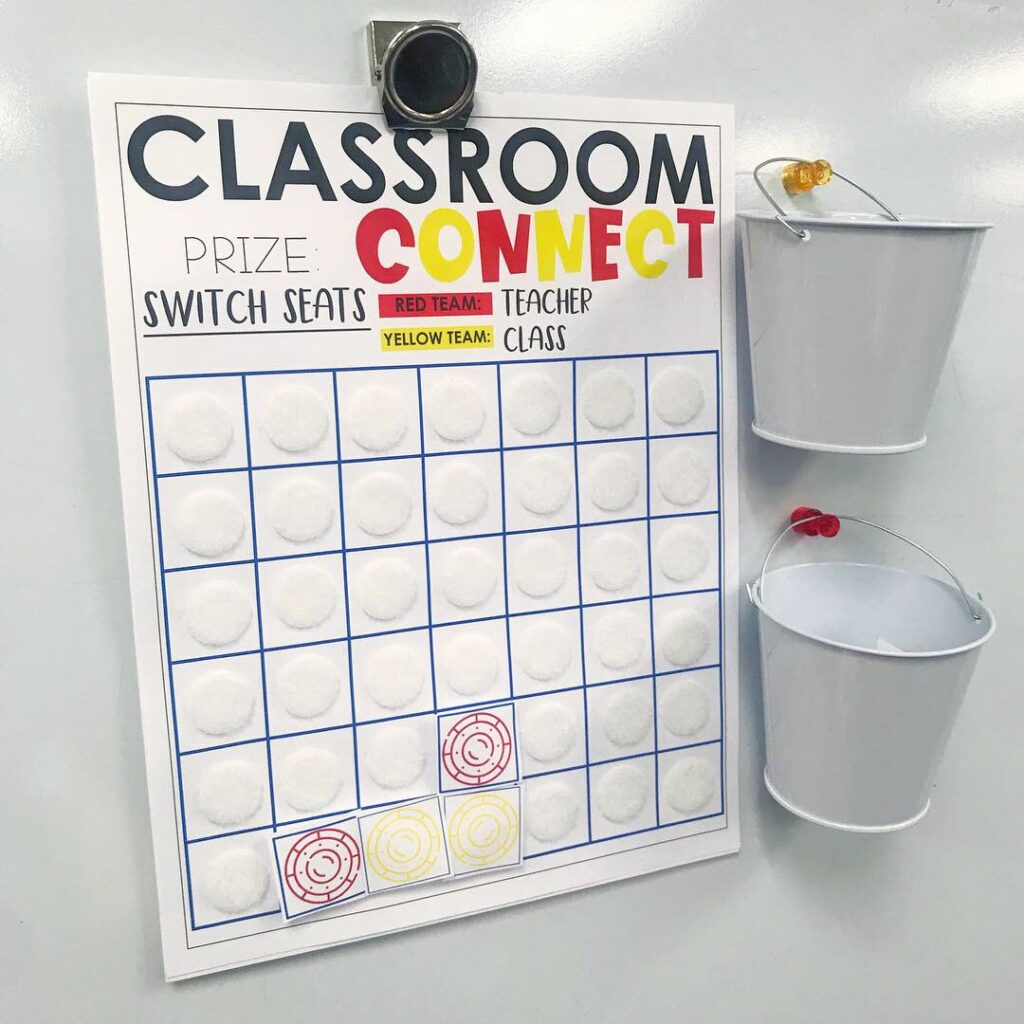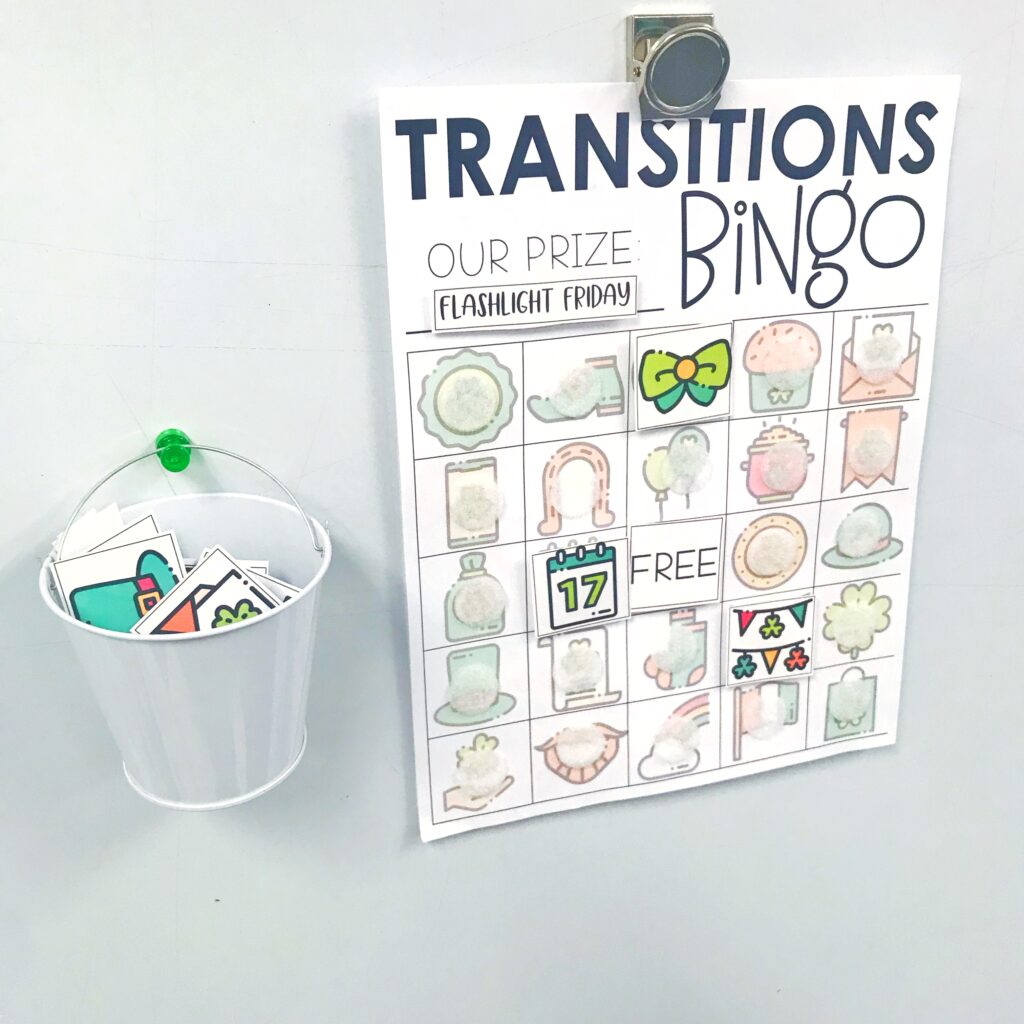 These couldn't NOT make this list! If you are a fan of classroom management bingo or classroom management connect you know how amazing I think these velcro dots are! I don't know why I ever cut velcro into pieces before! The best part about these is that they come in 2 sizes.. one being great for page size bingo/connect and the other perfect for smaller and individual bingo/connect. Simply peel and stick!
3. Wireless Doorbell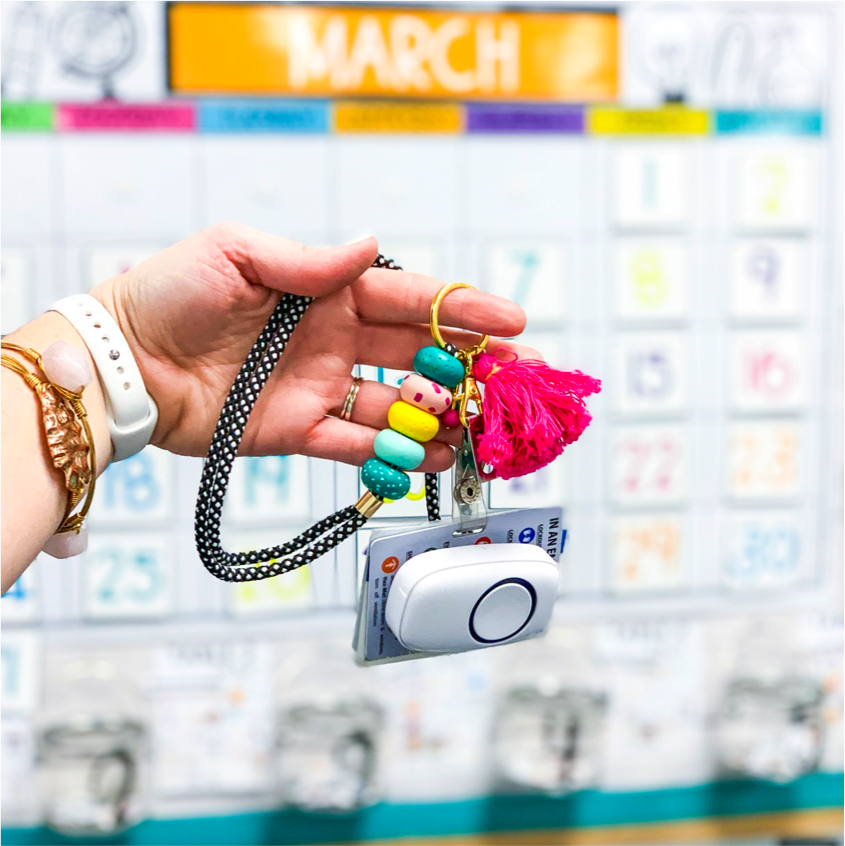 Holy classroom management heaven! This thing is pure genius. The doorbell comes with lots of chimes and volume options. I attach my remote to my lanyard and use it as an attention getter. My students know exactly what to do when they hear the doorbell! It is GOLD!
4. Prize Wheel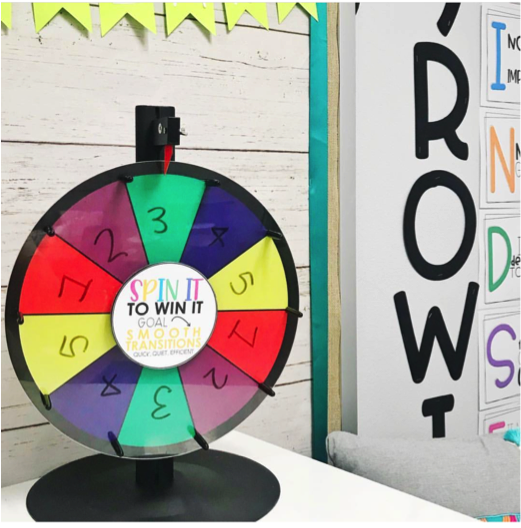 Yep, you guessed it! This is for sure another classroom management favorite! My favorite part about this prize wheel is that it's DRY ERASE! I did an entire blog post about how I use this in my classroom HERE.
5. Twinkle Lights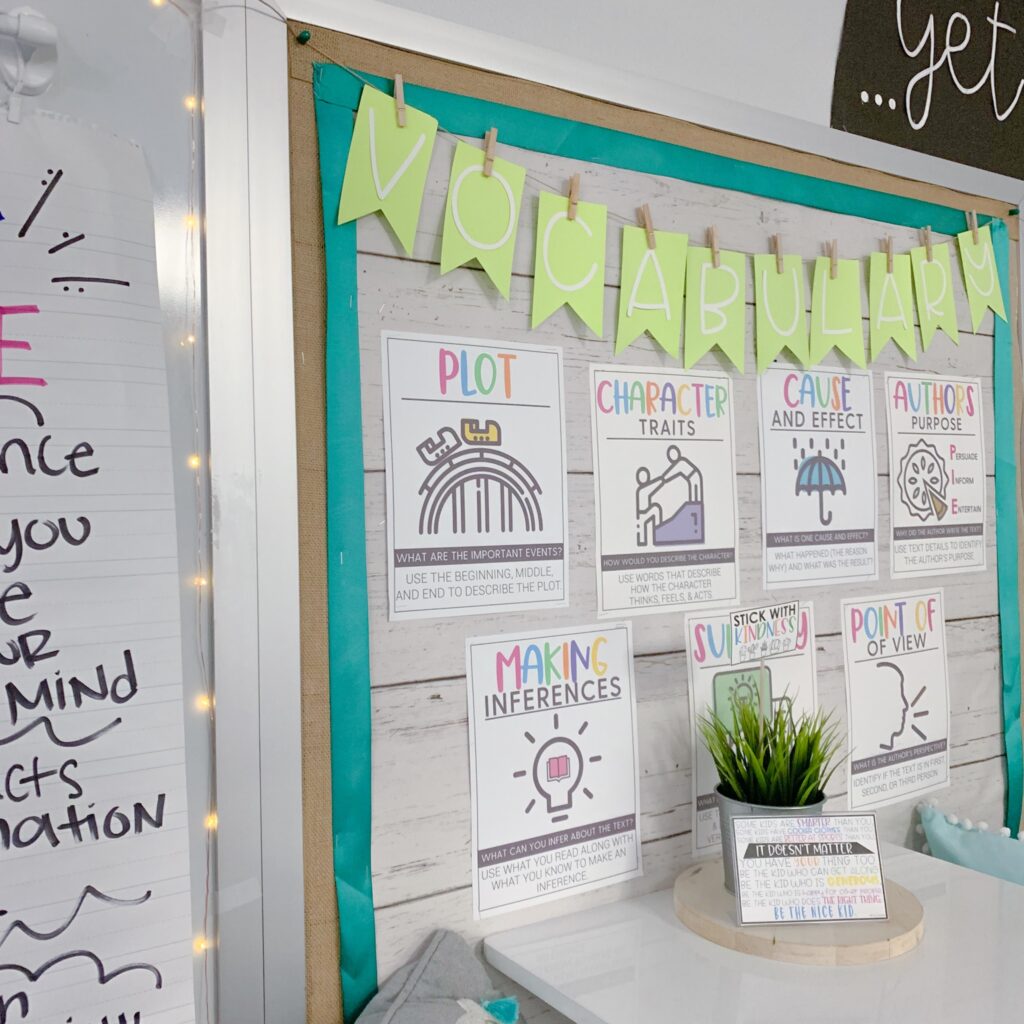 Do you use lamps and other types of lighting in your classroom? We have 2 sets of these twinkle lights and we love them! They really help provide a calming environment for my students. One pack is plenty to go around our white board!
6. Game Show Buzzers
We use these all the time to review for tests! The buzzers just make learning that much more engaging! I divide my class into two teams or give a buzzer to each table group!
7. Magnetic Rod
This was in the first Amazon post as well, but I HAD to include it again. It is the most purchased amazon item from my website!! It's THAT good! I love using this rod to hang my anchor charts. It holds a good amount of charts and attaches perfectly to the whiteboard. I use these clips to hold the charts.
8. Magnetic Hooks
Where have these been all my life? When I first released Classroom Management games I showed how I store the game pieces in a pail on the white board. These magnetic hooks are THE best for holding the pieces! I also love them for any activity, like reading response cards, that are on a binder ring. Simply stick them on the board to hold any thing you can think of! They are STRONG!
9. Rolling Cart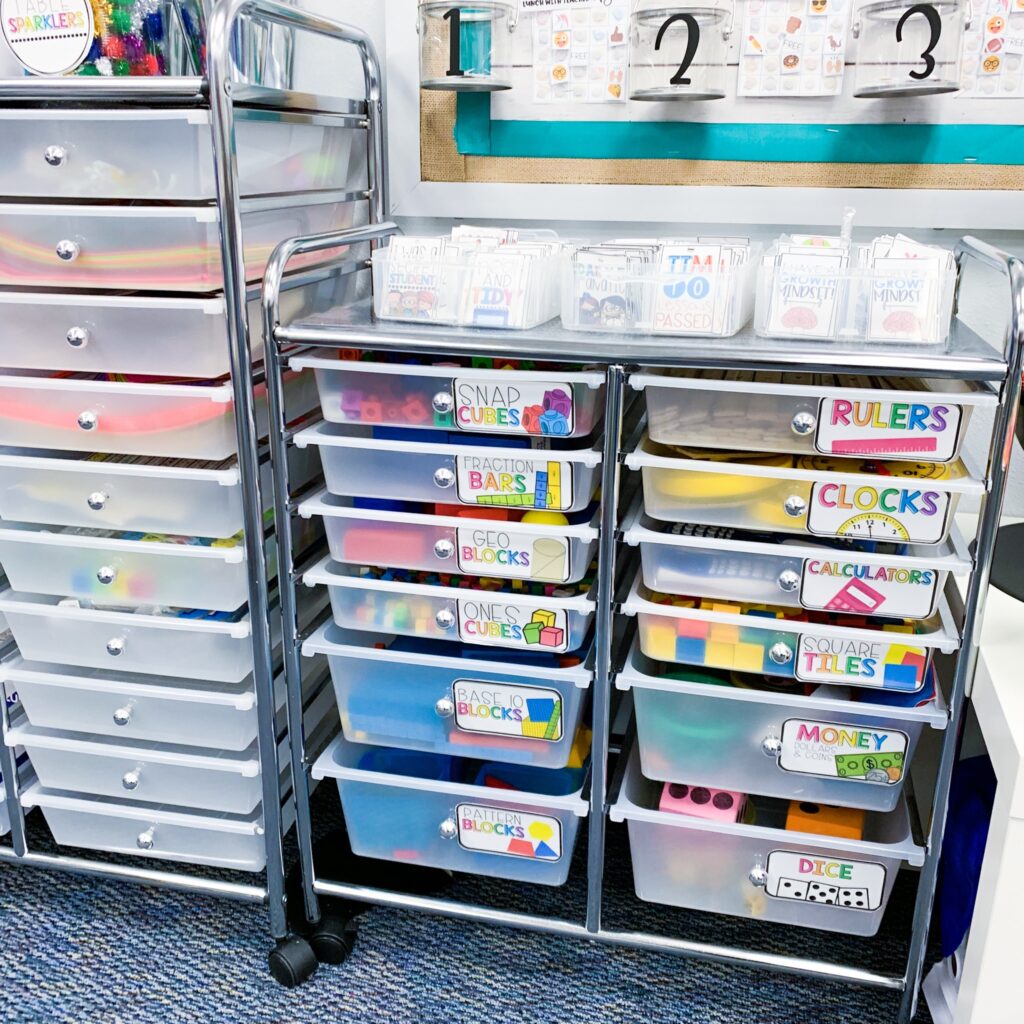 I am not sure where I would be without these carts! My classroom has 3! I use the shorter one to hold all math manipulatives. The taller 2 are perfect for station materials and teacher supplies. They are so simple and go with any classroom theme!
10. Disco Light
This light is sooo fun! It is a great tool to bring out once in a while for some classroom celebrations. It is really important that we celebrate learning and our students all the time! For example, when report cards go home, I like to plug this in with some dance music to celebrate our hard work! Every classroom should have a disco light!
I love sharing amazon find with you all! Don't forget to check my Amazon store page for more classroom finds, lifestyle picks, and even home decor ideas!