Do you have a staff sunshine committee at your school? I am co-chair of ours and it is so fun! I love spreading cheer and doing fun things to keep up our staff morale! This week we are starting "You've Got Mugged!" (thanks Pinterest!)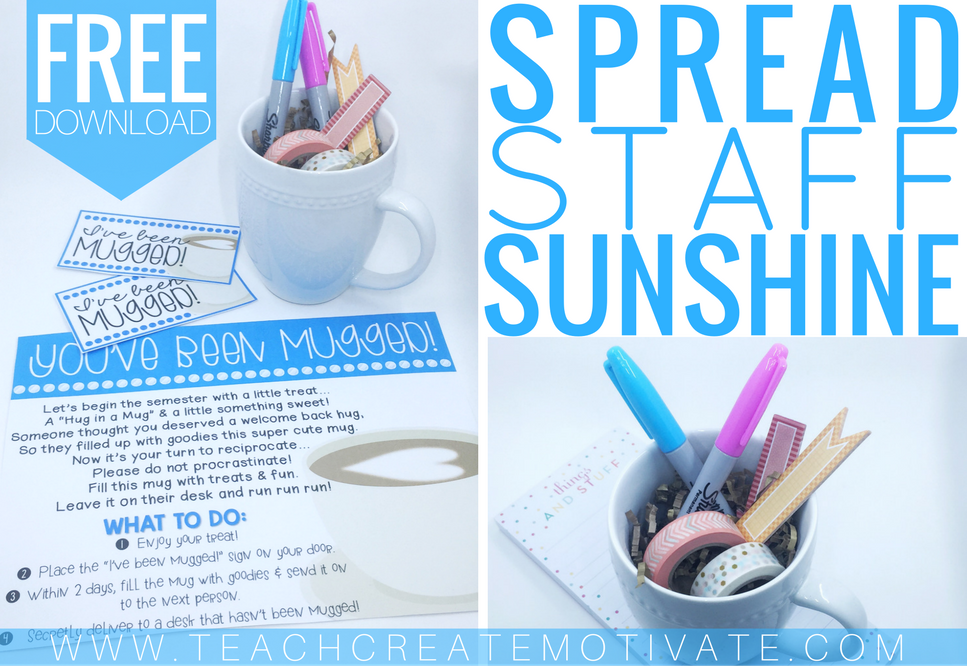 This is an adorable idea where you secretly leave a mug of goodies on sometimes desk. That person then refills the mug and "mugs" someone else! The fun stuff does not have to be expensive. It is so fun to see a mug full of surprised on your desk!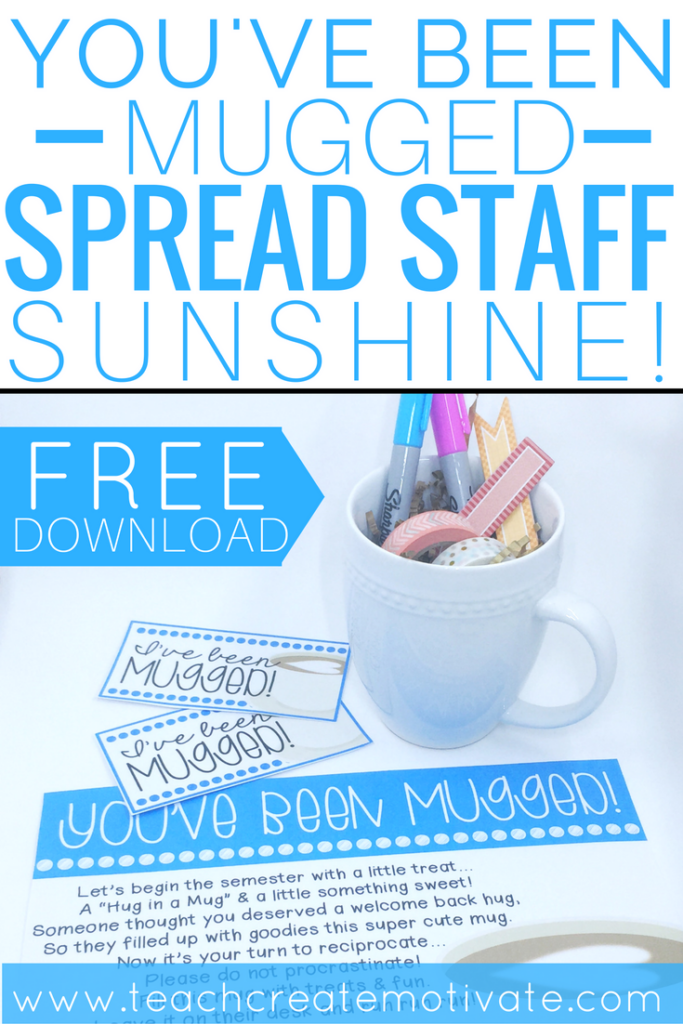 After you have been mugged, you tape a "I've been mugged!" sign outside your room so that people know you have already played!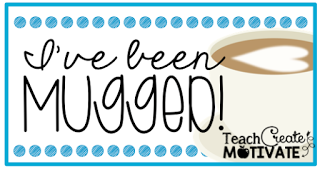 This is an easy and fun way to spread some love and warmth on your campus during these cold months!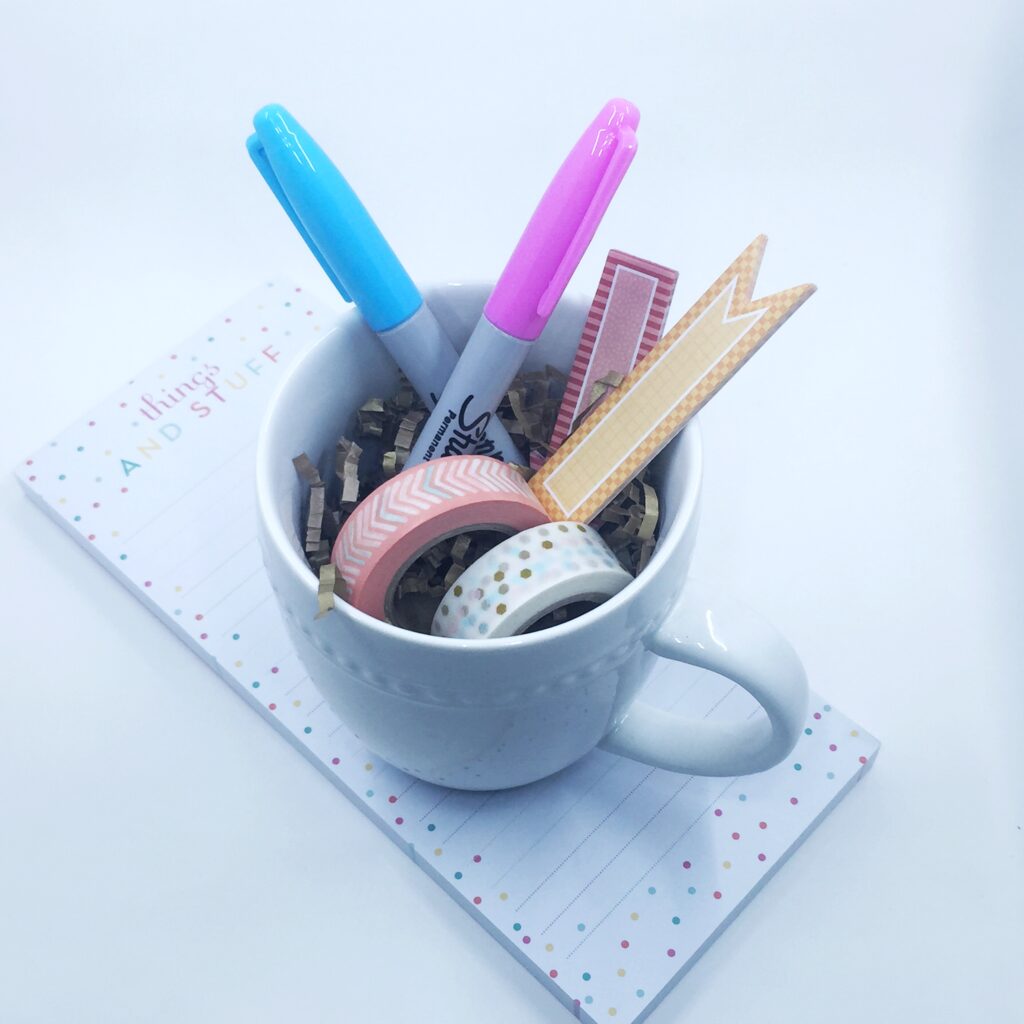 If you would like to grab the sign and cards you can get them for free
HERE
!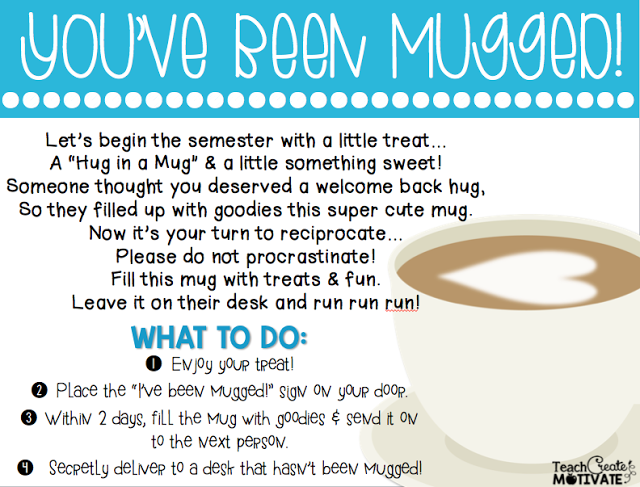 Follow my Pinterest board  for some other great ideas!! Or, check out these fun posts about spreading more staff love at your school!
Have fun!! 🙂